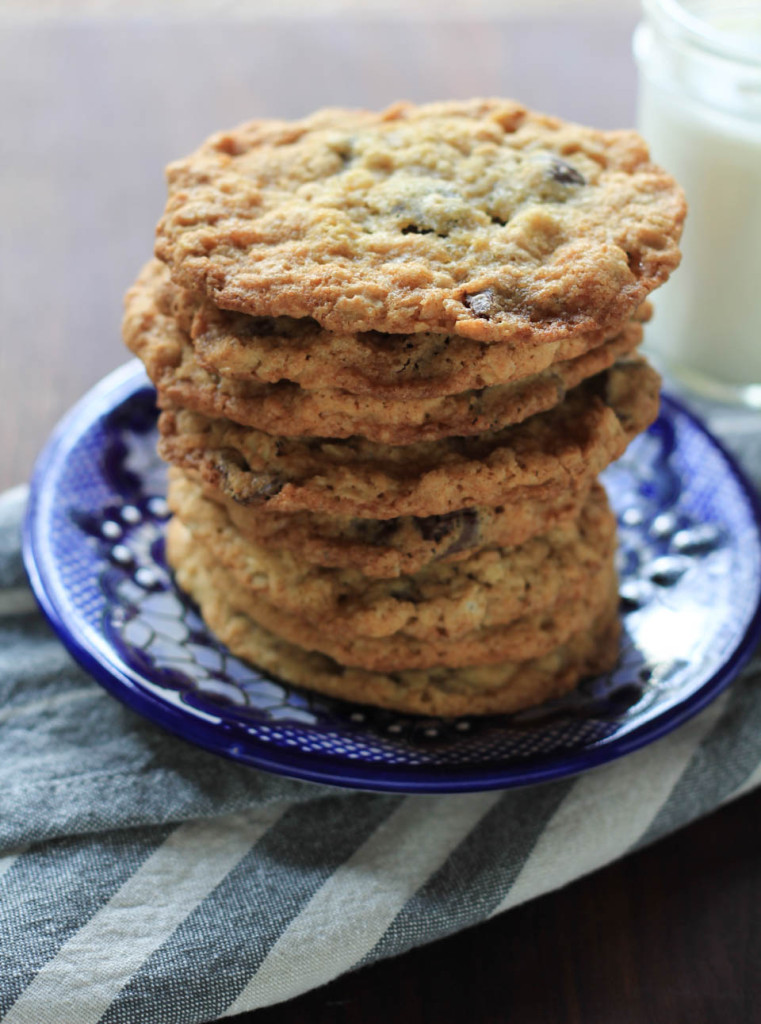 Life comes together in strange ways sometimes. A whisper in the air reminds me to take a deep breathe, slow down, smell the roses. A tired body reminds me to rest, an irritating driver reminds me to be patient. A rude person reminds me to be nicer than I want to be sometimes. These are all changes that I have been making and reminding myself to practice on a daily basis, simply because I would rather be happy and super nice than stressed, mad, or miserable and it is a simple choice for me. There are times when people test those choices and moments where I don't quite know how to react, but those are the moments for the greatest learning that can be done.
Often when something abrupt happen in life we tend to reflect. I am the same way, yet I have been working on reflecting much more in the last few years than ever before. I feel I have been present, grateful, and reflective in most moments rather than when tragedy occurs. And I am proud of that for myself, it's challenging to change in those ways in this ever fast pace moving world with so many distractions. And this week has been particularly challenging in that sense. Portland lost a treasure of a man this week. Dave Anderson from ABC'S KATU AM Northwest lost his life to a two year battle to pancreatic cancer on Sunday night. He was surrounded by his family and friends who loved him so.
I met Dave on AM Northwest on my first TV appearance this week three years ago. I was SO nervous as you could imagine being on my first TV show that was also live. But Dave put me at ease immediately, calming, funny, and as if I was teaching a friend how to make a recipe. He was also a comedian, and had my most favorite trait, quick whit. He made the funniest, and at times, such inappropriate jokes on live TV. It was perfect for me, right up my alley, and made me feel right at home. While I didn't know Dave outside of my monthly appearance on AM Northwest over the years, it made me so sad to know of his passing. It broke my heart for his family and friends, Helen his co host, everyone at KATU on AM Northwest. He was just fifty five years old, a special person that was loved by this community. I also know he loved sweets so very much, was a germaphobe, and didn't always love being around people. Which is another funny irony, I always make sweets on the show, he always ate them, and was super kind calling me, young lady, which was so endearing to me. We laughed a lot, made many recipes, and I will miss seeing him on the show. But I am grateful to share many recipes in the coming years with Helen. She and I have connected perfectly and have naturally made our segments super funny and fun while Dave had been taking some time off in the last several months.
Reflecting is easy to do when someone passes or something tragic happens. It's the moments in between that is most important to cherish and be grateful for with those we love, the good in our lives, the bad with hidden lessons, and each day no matter the time. Out loud each day I was saying what I am grateful for over several weeks, then I stopped out of nowhere, for no good reason. This sad news was a reminder to remember the importance of gratitude and always stop to the smell the roses. That saying came about for a reason, right?
These cookies are a tribute to a beloved Portland sweets loving, comedian icon, TV host, Radio host, Husband, and Father, Dave Anderson. Keep them laughing wherever you are, and I will always make time for cookies.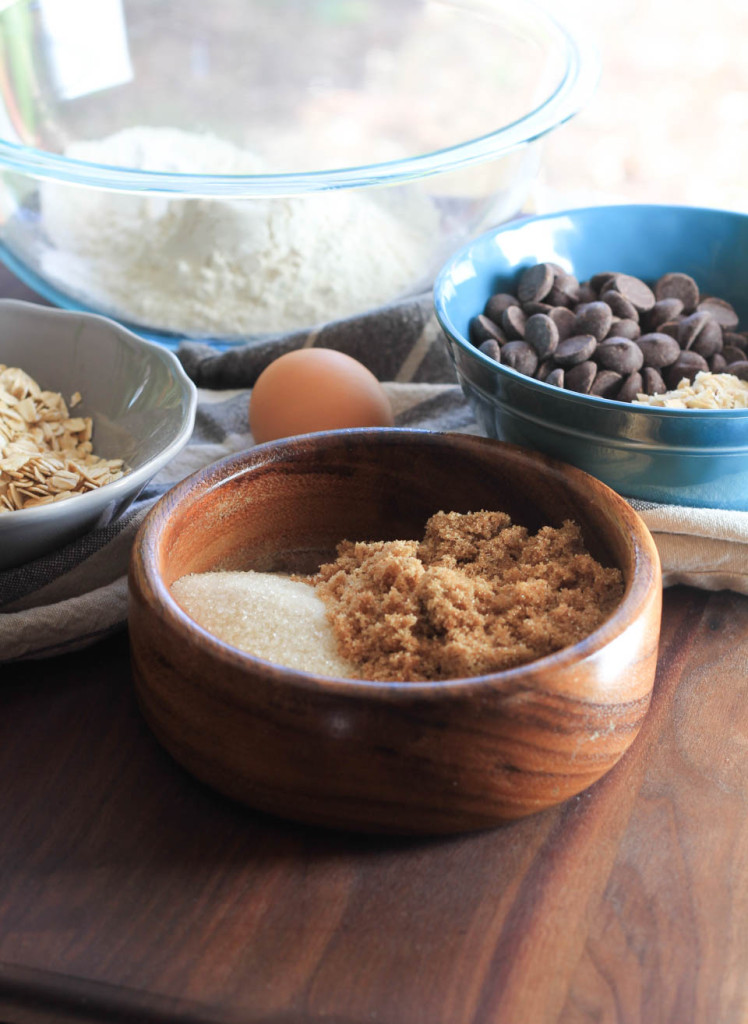 Oatmeal Hazelnut Chocolate Chip Cookies
makes 16 large cookies thin lightly crispy outer edge with chewy center 
Ingredients:
1/2 cup unsalted butter, room temperature
1/2 cup granulated sugar, I use organic cane sugar
1/2 cup brown sugar
1 large egg
1/2 teaspoon vanilla extract
1 tablespoon milk
1 cup flour
1/2 baking powder
1/2 teaspoo baking soda
1/2 teaspoon fine sea salt
1 cup oats
1 cup 60% cacao chocolate chips
1/2 cup hazelnuts, chopped
Method:
Place oven rack in center of the oven and preheat to 350 degrees.
Place butter in a stand mixer fitted with paddle attachment or large bowl with hand mixer. Mix on high until butter is light in color and fluffy, about 5-7 minutes. Add sugar, mix on high for 5 minutes. Add egg on low, mix until incorporated well, about 30 seconds. Add vanilla and milk, mix on low for 10 seconds.
Place flour, baking powder, baking soda, and salt in a bowl, whisk to combine. With the mixer off, add flour mixture, turn on low, mix just until combined, about 20 seconds. Add oats, chocolate chips, and hazelnuts, mix on low for 20 seconds until combined.
Using a 1 1/2 tablespoon #40 cookie scooper, place cookie on small cutting board. Place in freezer for 10 minutes. Place 6 on a parchment lined baking sheet, place in oven for 15 minutes or until light golden brown. Remove and place on cooling rack. Enjoy immediately, or store in air tight container for 3 days on counter. After 3 days, place in fridge for up to a week, or store in freezer for up to 1 month.