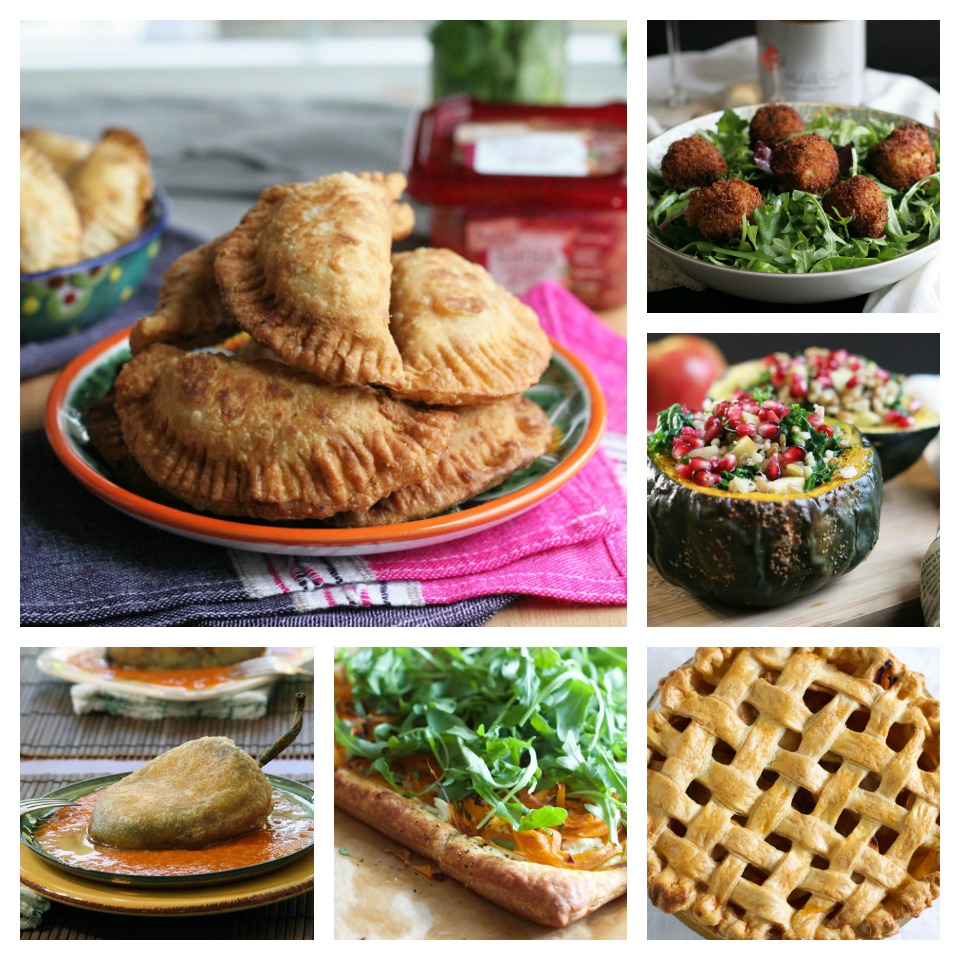 Are you freaking out or taking the holidays in stride? I'm a major organized procrastinator from time to time, it makes sense to me anyhow! I take this time in stride and procrastinate just enough to make me a bit nervous. But I think I am changing my game plan this year. I am chillin, asking for more help, and making what I want. Simple good food with a dash of cookies, how does that sound?
Here are some time saving recipeS and few others that are ambitious. Simply some ideas to get you going in the kitchen, and as always, please ask me if you need any ideas or help, I am here for it! We've got your back from appetizers, entrees, cookies and epic dessert, all here for our drooling pleasure.
Let us start with appetizers!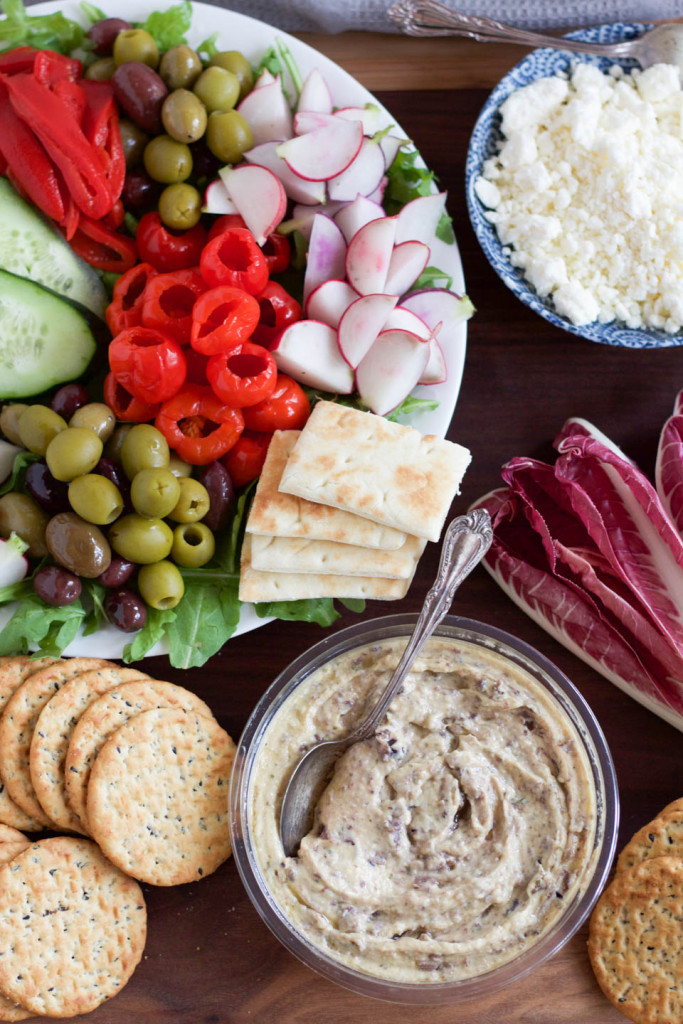 Goat Cheese Carrot Tart with Arugula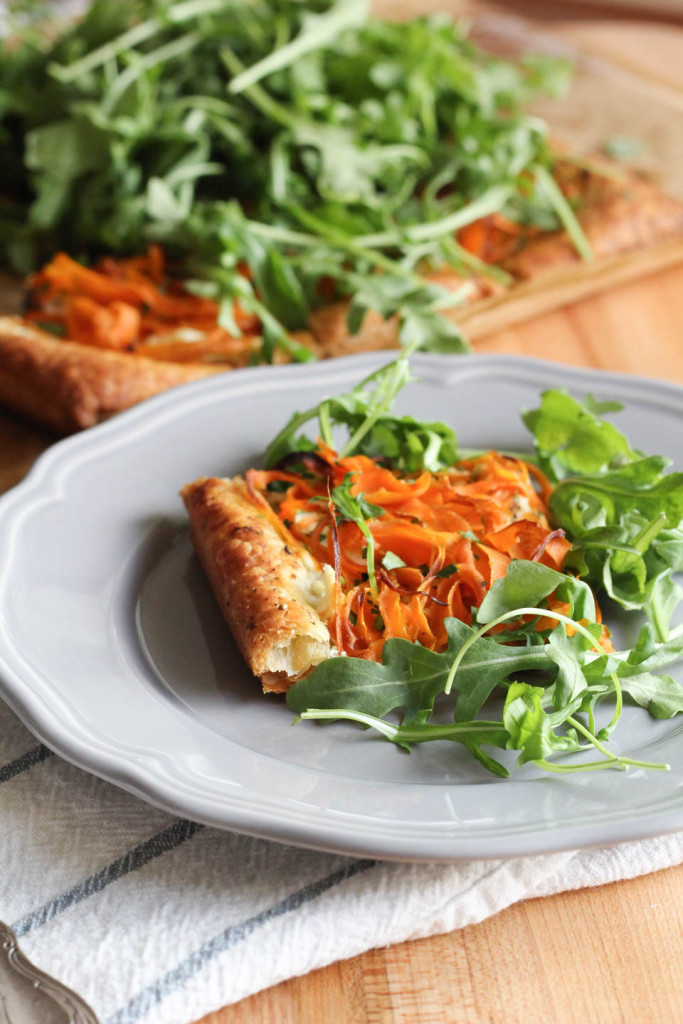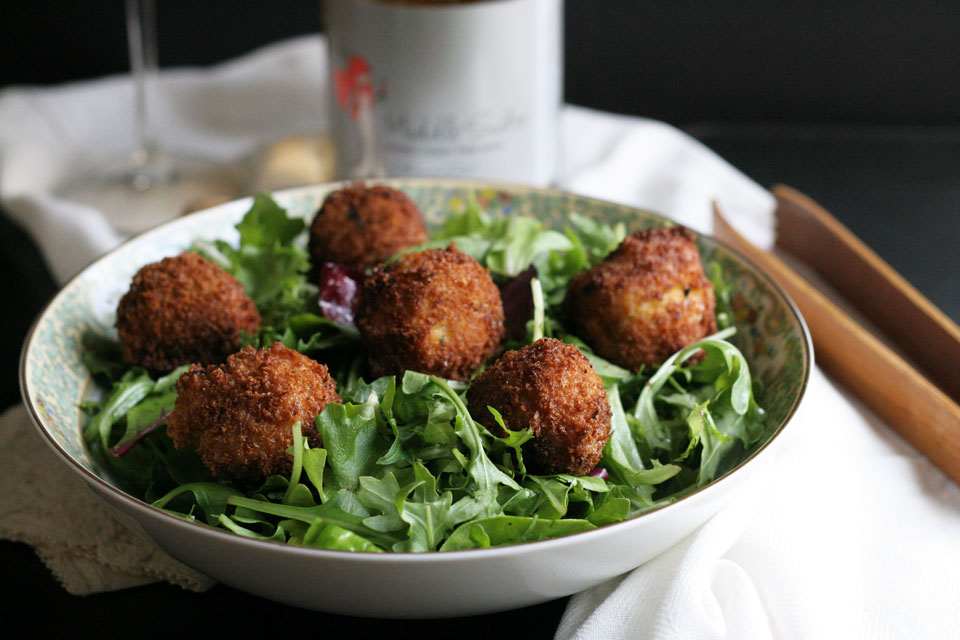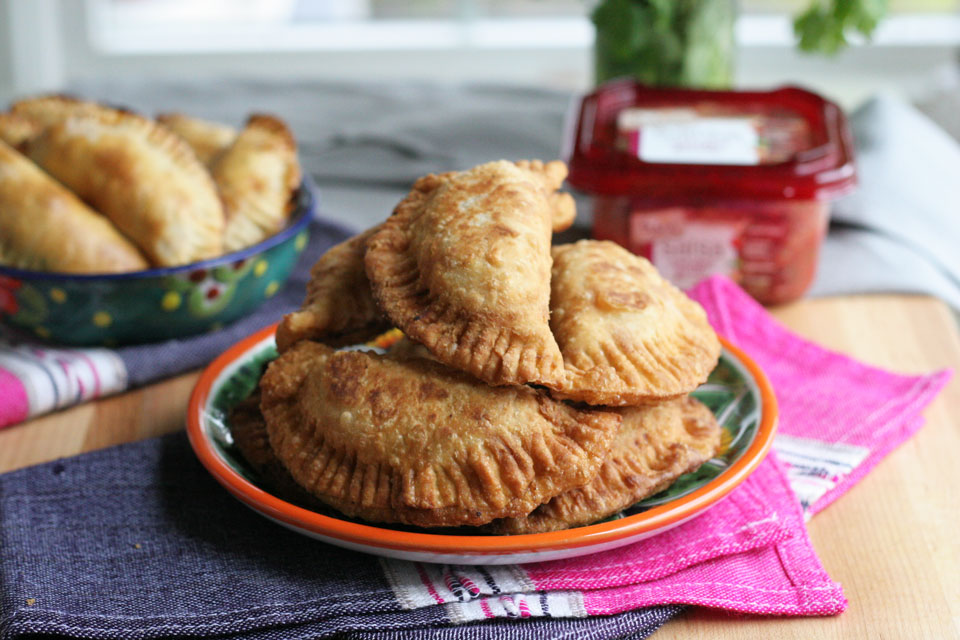 Bacon Hummus Mushroom Onion Bites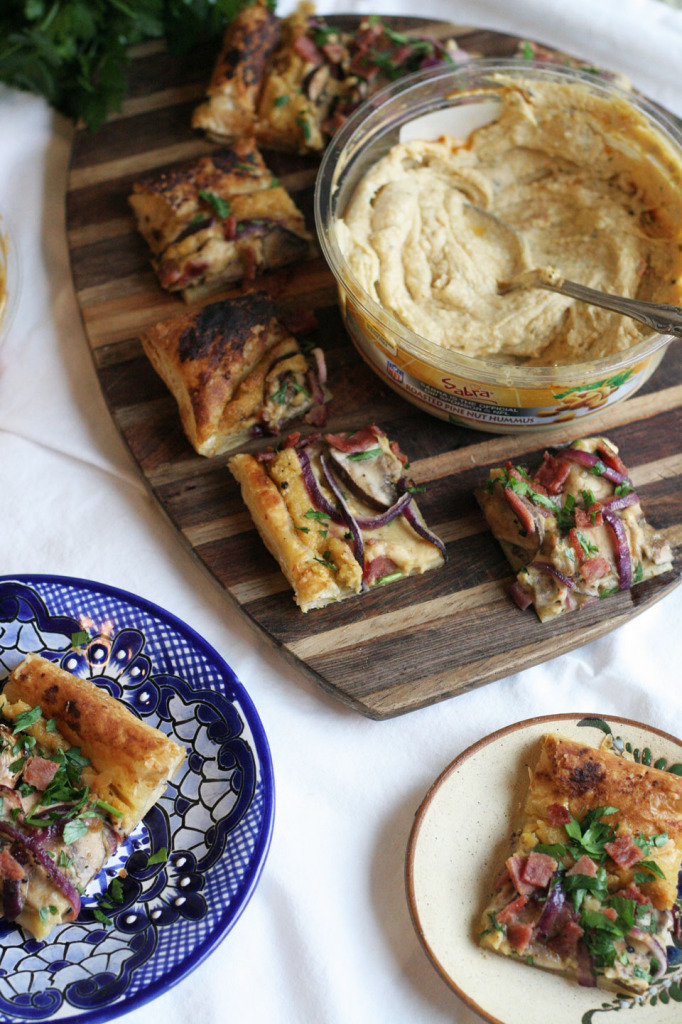 Now for some lovely entrees!
Brown Sugar Cranberry Glazed Pork Loin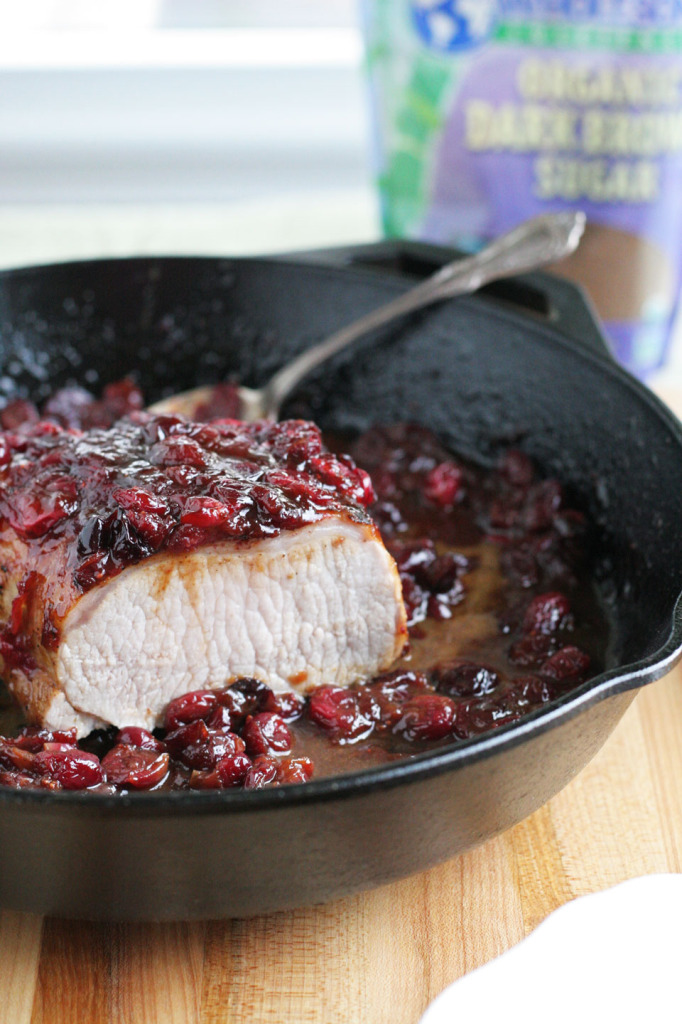 Chiles en Nogada (Chilies in Walnut Sauce)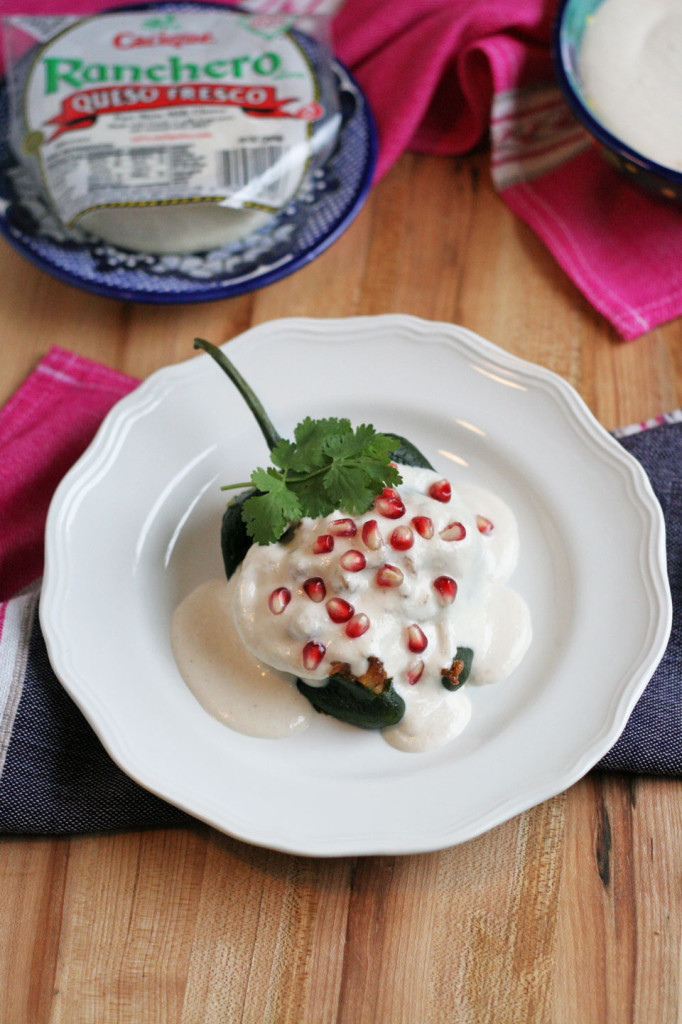 Whole Grain Medley Stuffed Squash with Miso Dressing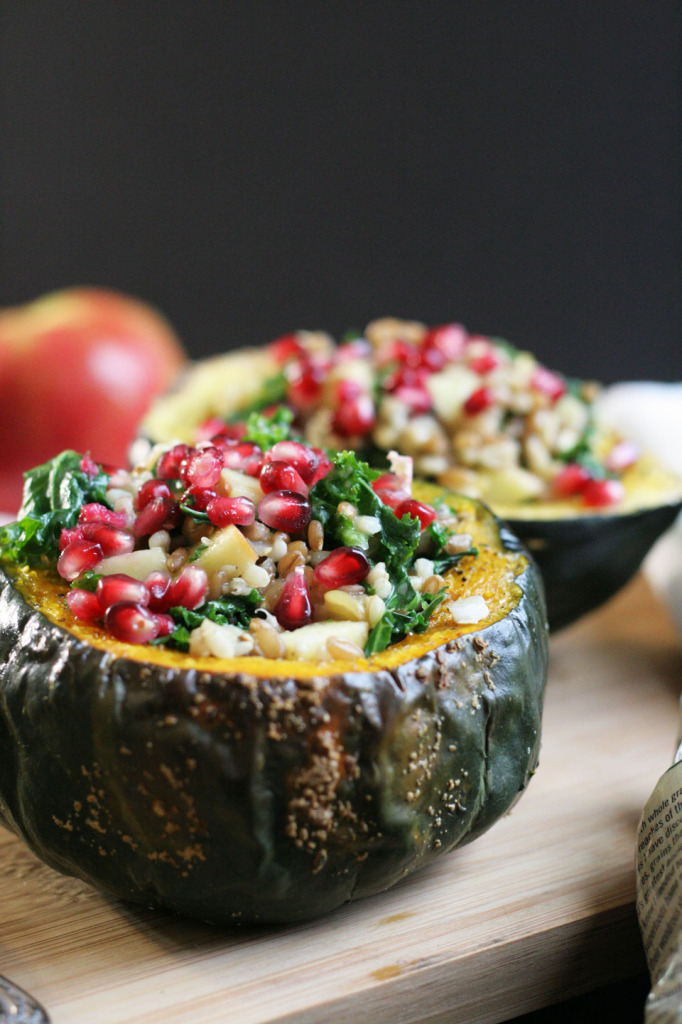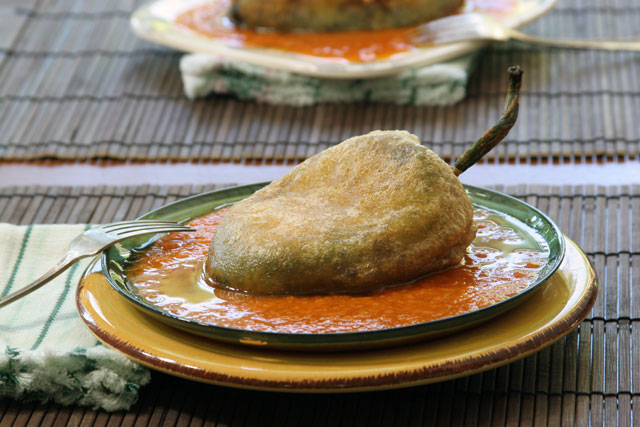 I am so hungry now! Last and certainly not least, epic desserts and cookies.
Orange Cardamon Shortbread Cookies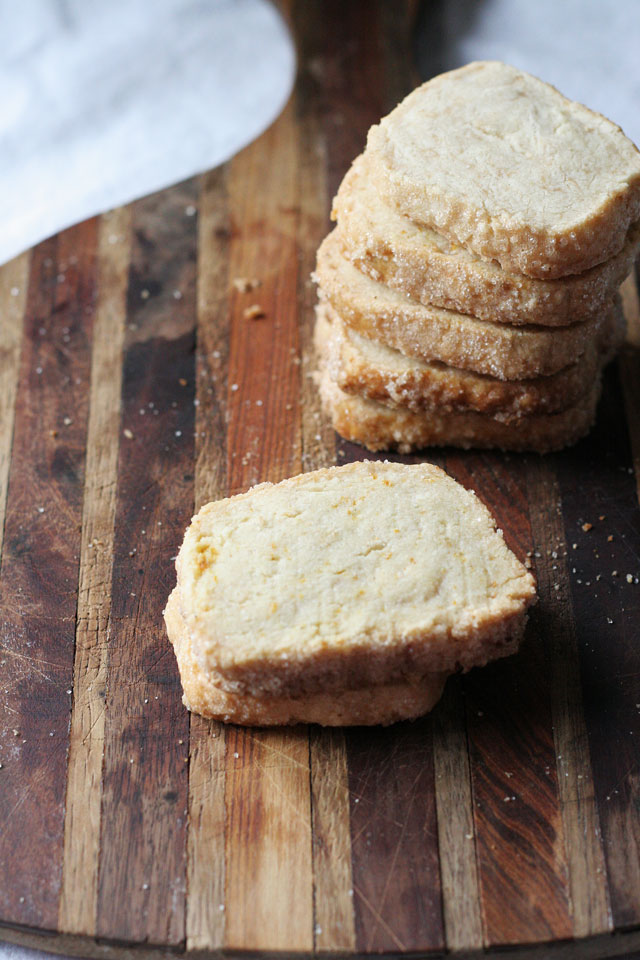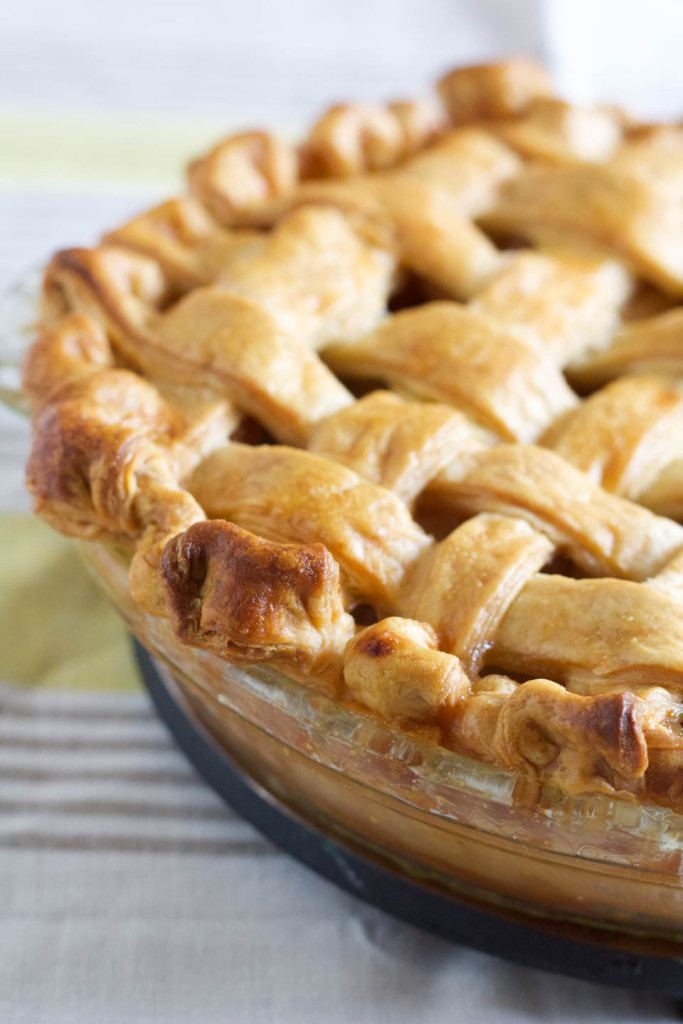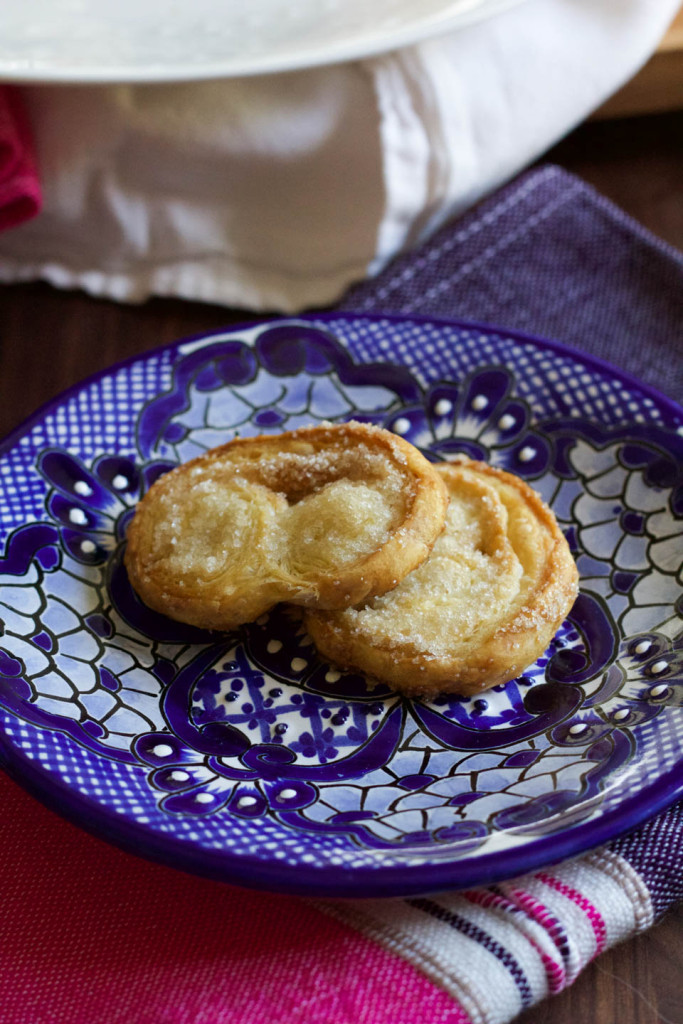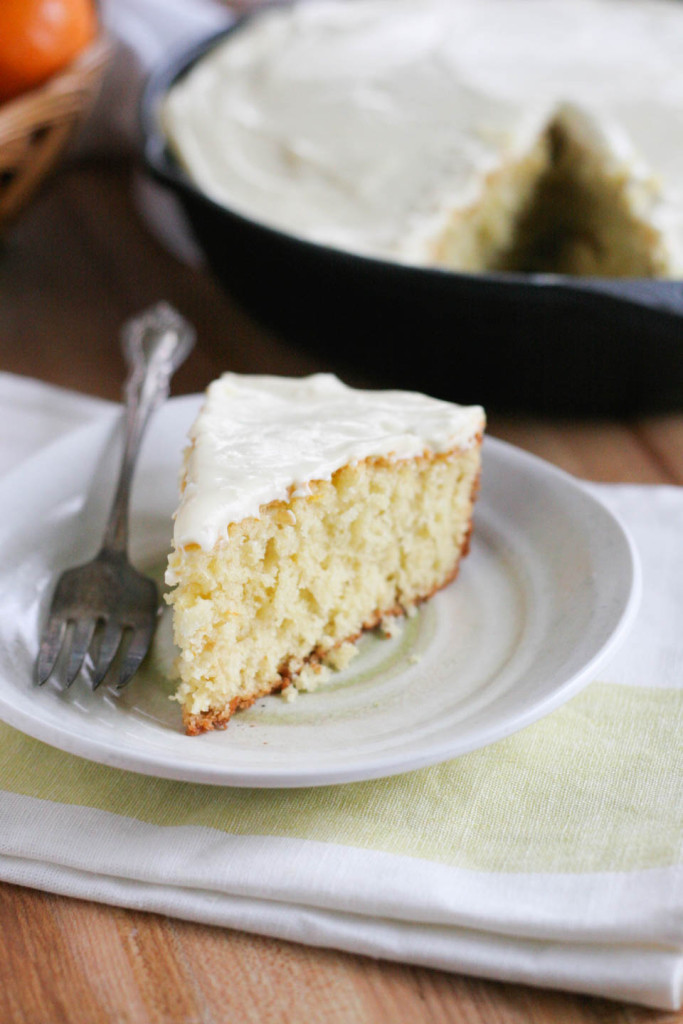 Remember to enjoy yourself this time of year, and always of course! Relax and have fun in the kitchen, who cares what people think, if you like it and made it with love that is all that matters! Trust me, it's not worth stressing about. Enjoy your family and friends, ask for help, and when someone asks if you need help, always always say yes. Even if it means they are sweeping the kitchen floor. 🙂