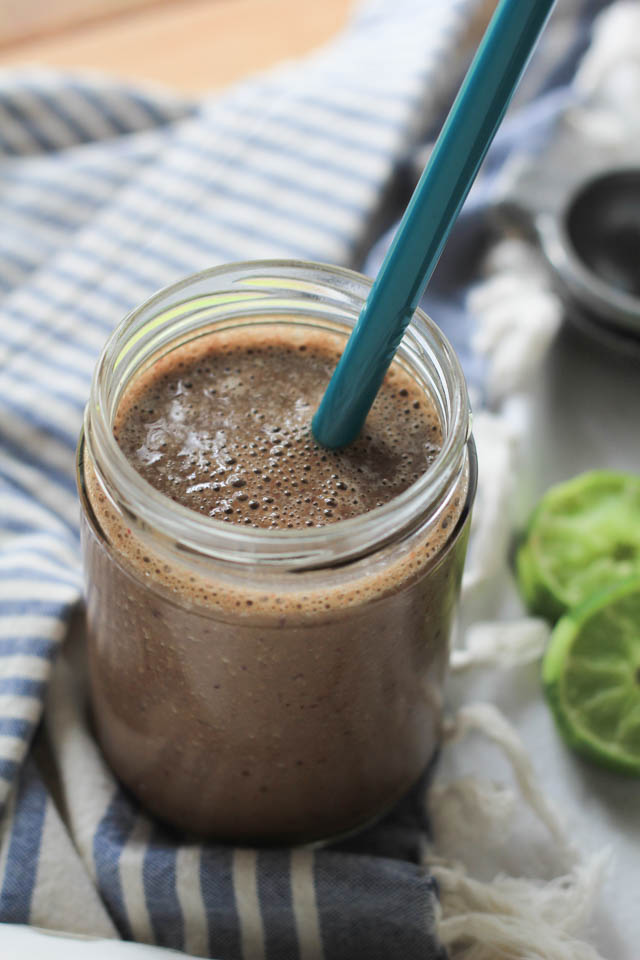 Lime is so the smoothie underdog! Actually citrus is a great nutritional ingredient to add to any smoothie, but it's often forgotten. Who knows why, but here is the reminder! Totally use it. Lime has lots of vitamin C and packs a tart punch, especially with cherries and if you use the zest. But that is the part of this smoothie that I absolutely love. It tastes like a tart candy smoothie, without all of the "bad" sugar, it has tons of good for us sugar from the fruit.
The perfect balance of ingredients to fuel our mornings, which is super needed! I added a few suggested ingredients at the end of the ingredient list for more nutrition and or protein. This recipe has a small amount of protein, so you could totally add 1/2 cup more of the yogurt to up it. It's a good idea to keep full longer in the morning. But it's perfect for a snack or after workout smoothie, and no need to add extra protein, unless you want to.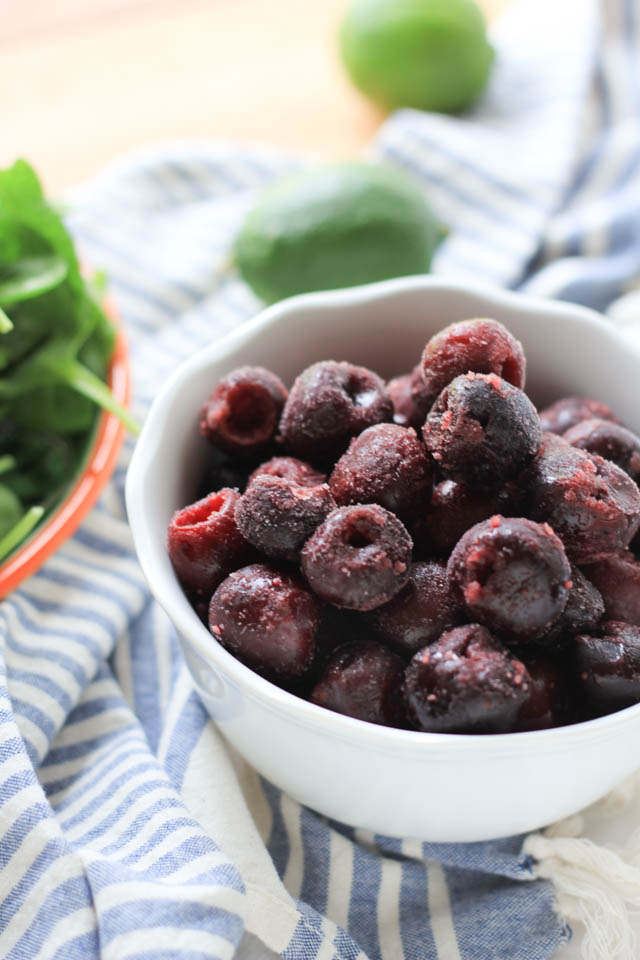 Cherry Lime Green Smoothie
makes 2-20oz smoothies
Ingredients:
2 cups water, almond milk, goat milk, whole milk, or coconut milk
3 cups spinach
2 cups frozen dark cherries
1/2 cup Greek yogurt
1 large banana
1 large lime, juiced- you can also zest for more essential oil from the lime zest
add in options- spirulina powder, chlorella, apple cider vinegar, protein powder
Method:
Place ingredients in blender, blend on high for a few minutes, or until blended well. Serve immediately, or over and place in fridge for the next day. Stir to enjoy.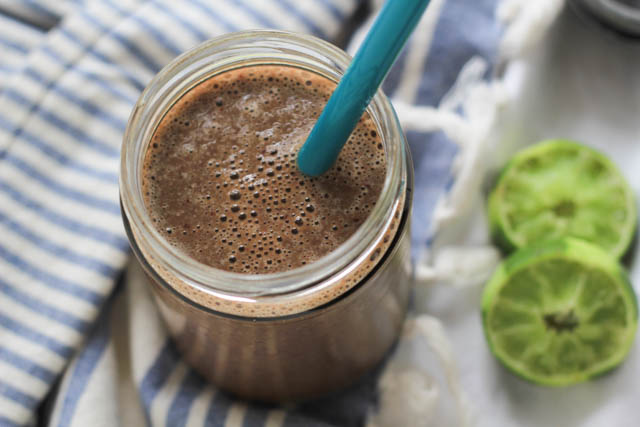 More smoothie flavors for our health!
Adding an array of color and flavors to our smoothies can provide tons of nutrients we need to fuel our bodies. And it's always been said, eat the rainbow!