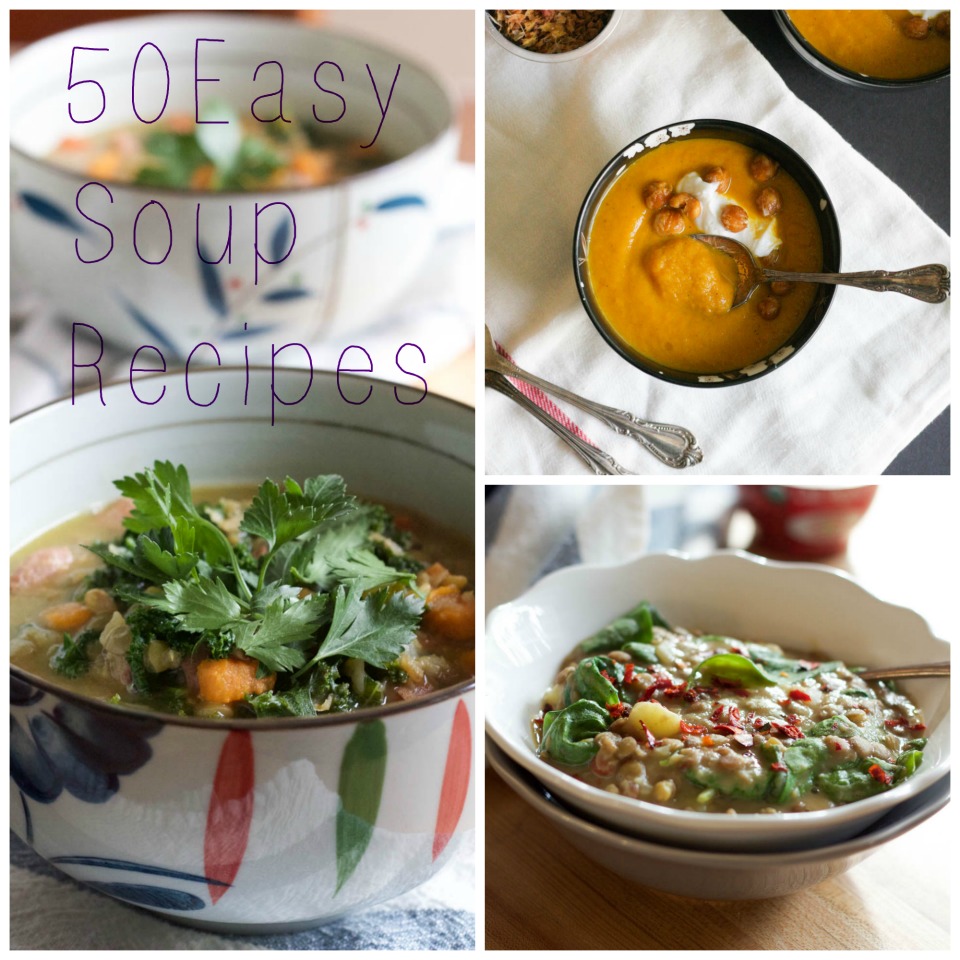 You can never have enough inspiration for soups and stews right?! It's a filling, nutritious way to lunch, dinner, and best of all leftovers for several meals, or feeding a large family. Many times it can be an affordable way to keep the food budget on point. It's easy to put soups together during the week, simply pick a night and make a big batch for the entire week. Or pick a day on the weekend and make two soup recipes for the following week. Some of these you can freezer for enjoying later, and easy freezer meals, rather than spending money on pre-made freezer food that can be high in sodium, expensive, and not nearly as nutritious as homemade meals. Find a way that it fits into your budget and time, and make your favorites!
50 Easy Soup Recipes starts off with this lovely recipe from the Wicked Noodle!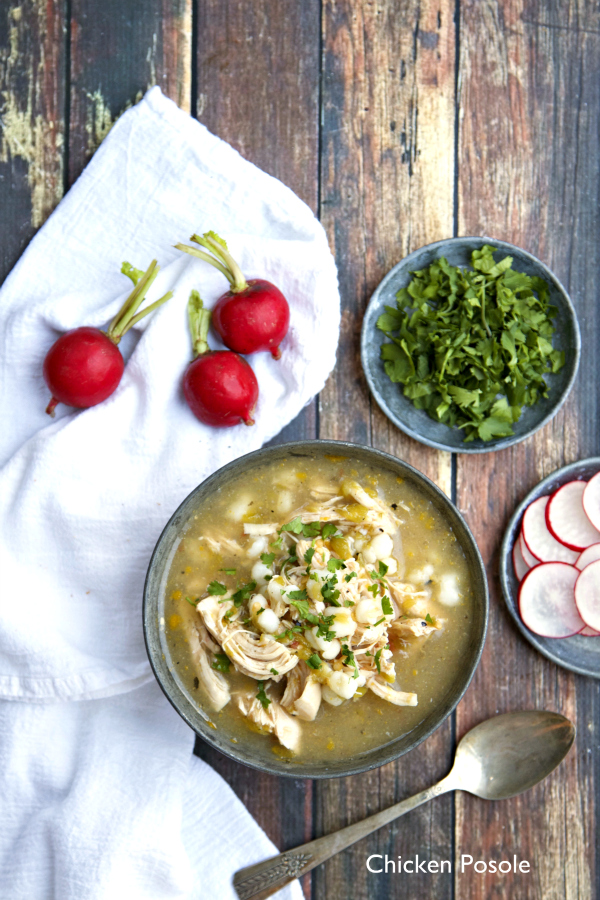 Taco Soup from Peas and Crayons!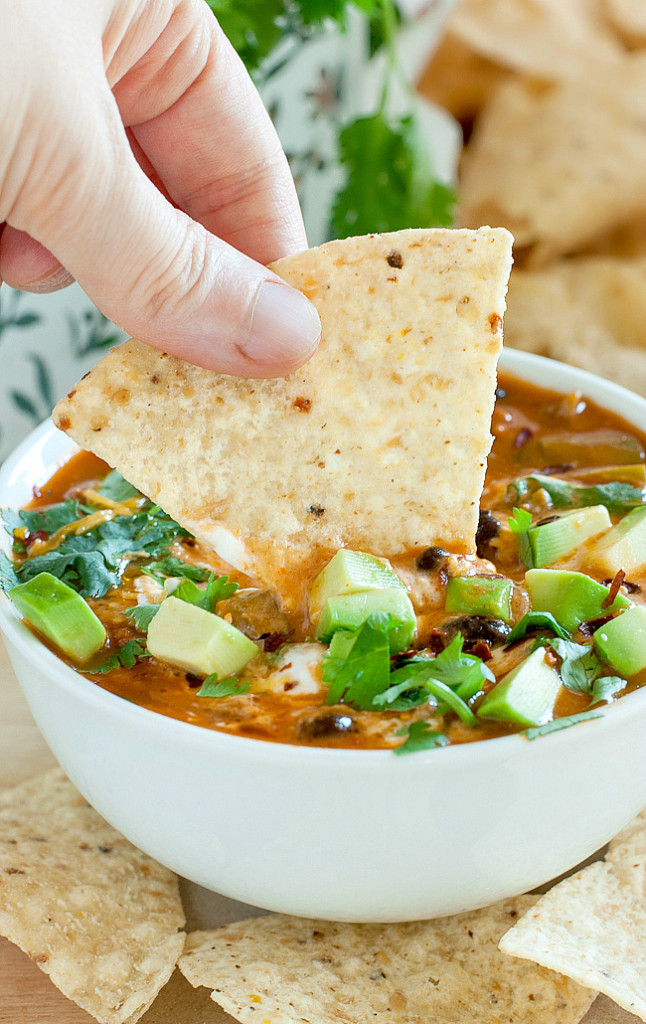 Tortellini Minestrone Soup from Dinner at the Zoo!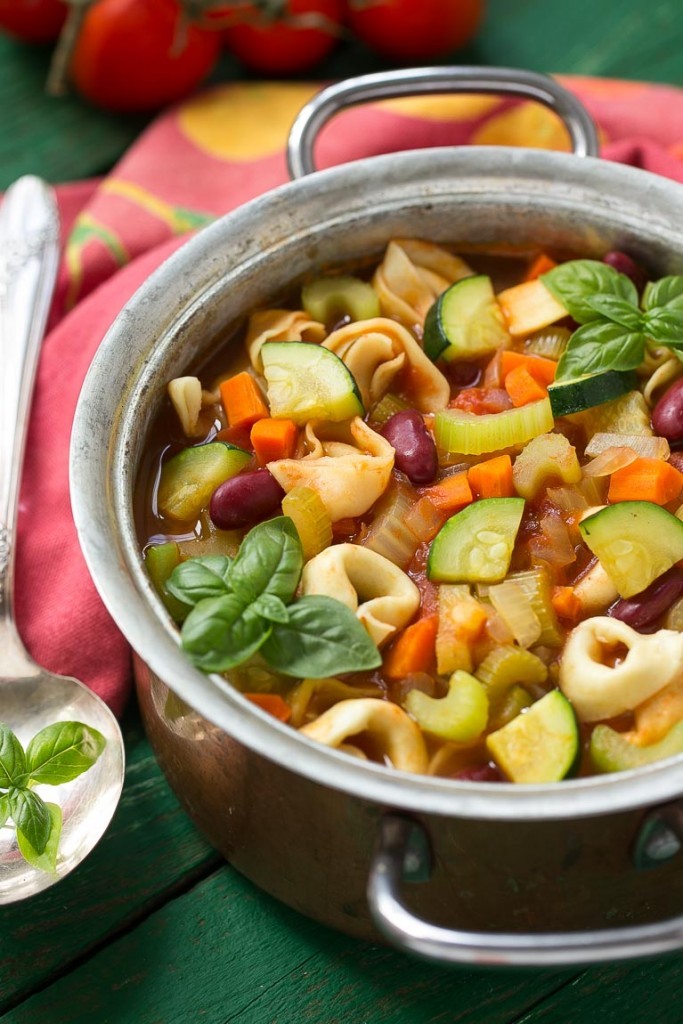 Chicken and Green Chile Soup from Eats it and Says Yum!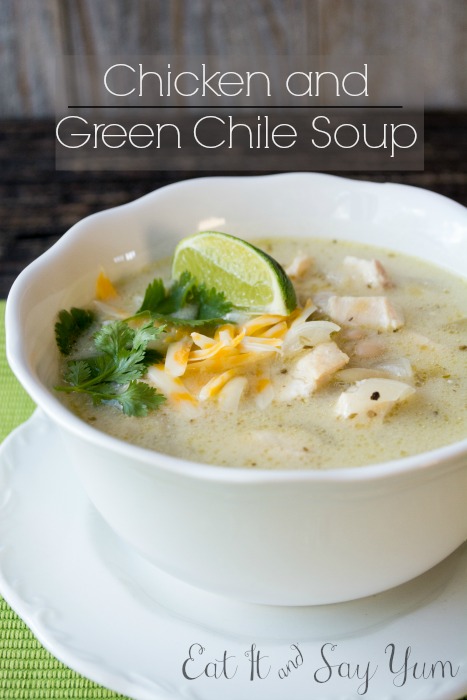 Chicken and Rice Soup from Cooking with Curls
Crockpot Southwestern Corn Chowder from Two Healthy Kitchens
Slow Cooker Beef Pho from Sidewalk Shoes
Black Bean and Quinoa Soup from Dinner Mom
Moroccan Carrot Red Lentil Soup from A Cedar Spoon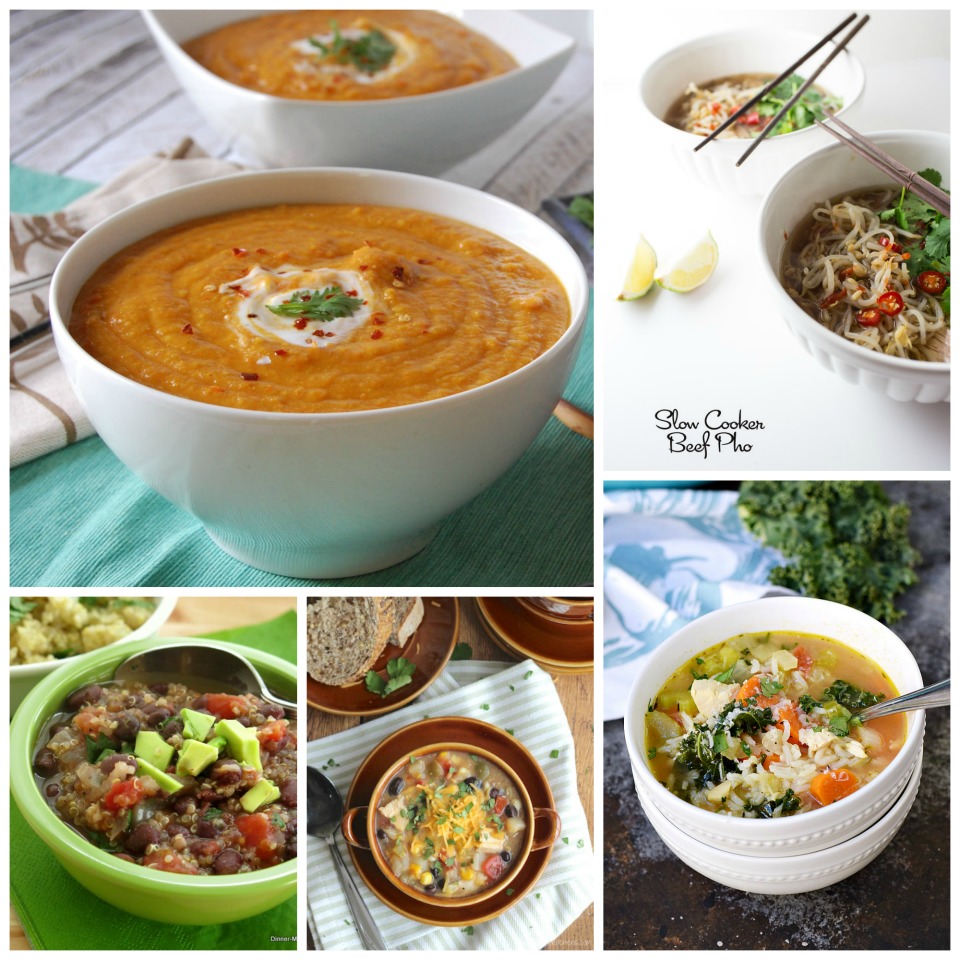 Tuscan Pasta Soup from Kudos Kitchen by Renee
Cheesy Broccoli Cheddar Soup from Swanky Recipes
Creamy Chicken Soup from Delicious Meets Healthy 
Loaded Broccoli and Potato Soup from Delicious Meets Healthy
Slow Cooker Chicken Posole from Love Bakes Good Cakes
Chicken Tortellini Soup with Kale and Pesto from Rachel Cooks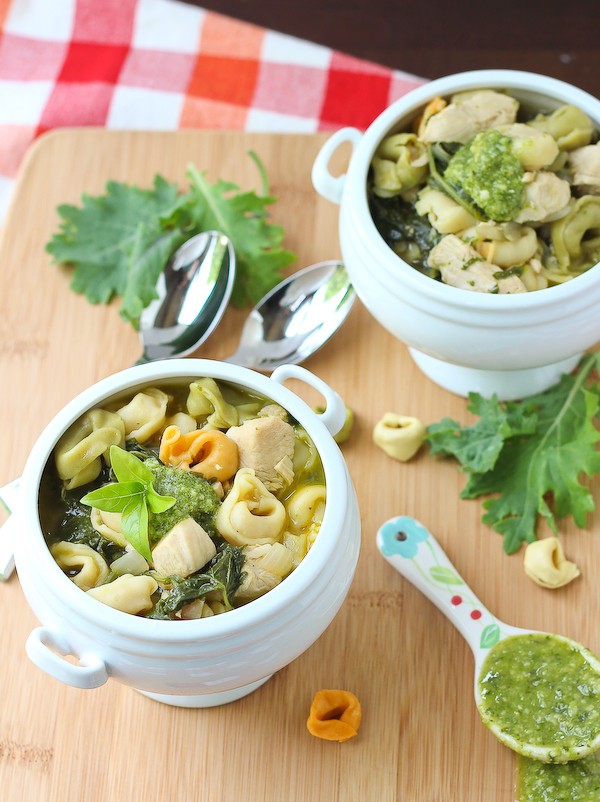 Ham and White Cheddar Beer Cheese Soup from With Salt and Wit
Olive Garden Chicken Gnocchi Soup from Copycat Recipes
Beef and Barley Soup with Andouille Sausage from The Suburban Soapbox
Panera Bread Baked Potato Soup from Copycat Recipes 
Chicken Udon Bowls from With Salt and Wit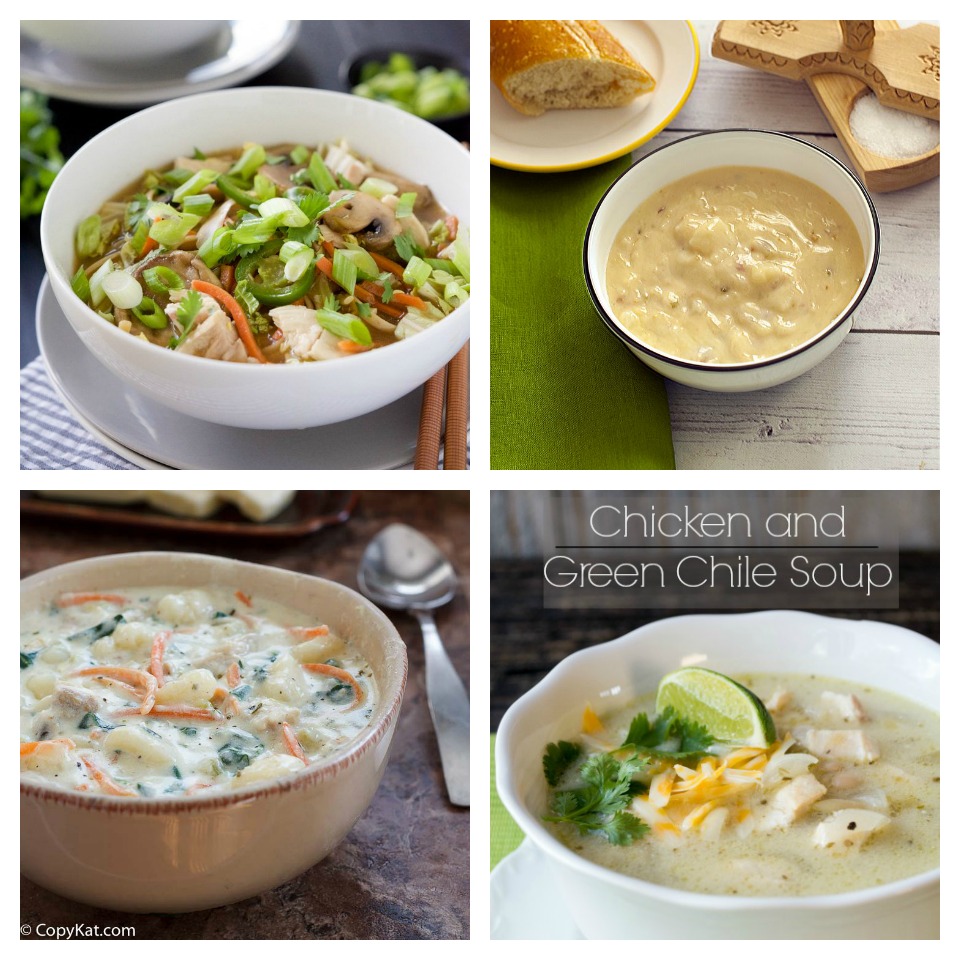 Thai Beef Noodle Soup from Hezzi D's Cooks and Books
Slow Cooker Black Bean and Lentil Soup from Natural Chow
Onion Soup Spectacular from Vegan in the Freezer
Clam Chowder from Ashlee Marie
Farmbox Minestrone Soup With Kohlrabi from The Worktop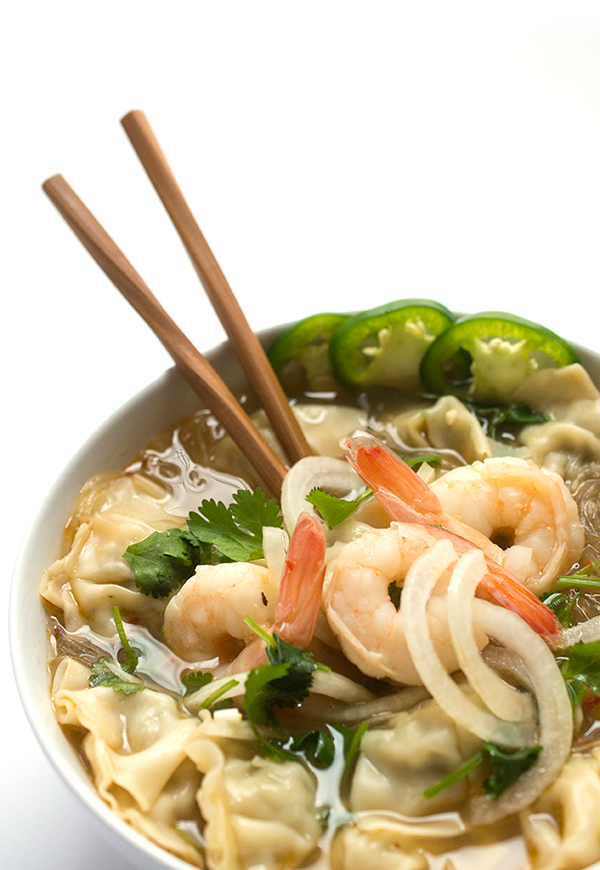 ASIAN NOODLE SOUP WITH SHRIMP AND WONTONS from The Lemon Bowl
Slow Cooker Spicy Sausage & Corn Soup Recipe from Snappy Gourmet
Slow Cooker Taco Soup from Homemade Interest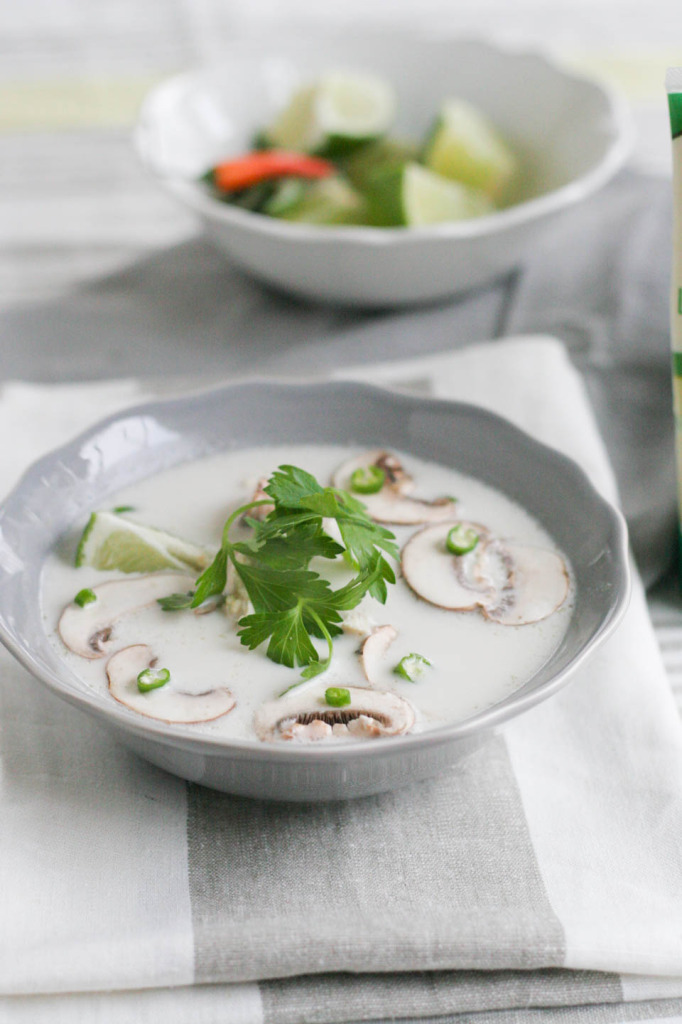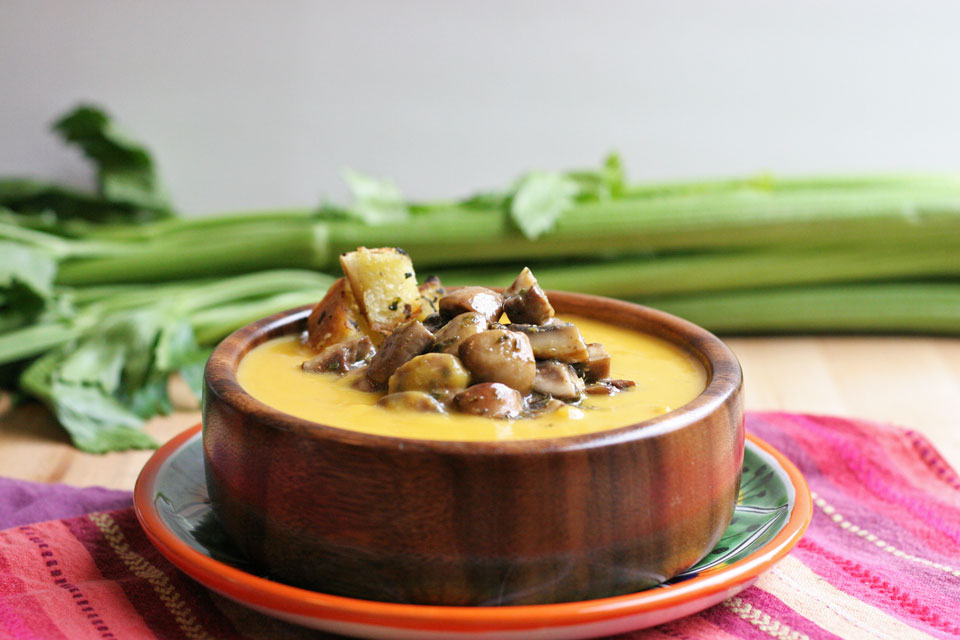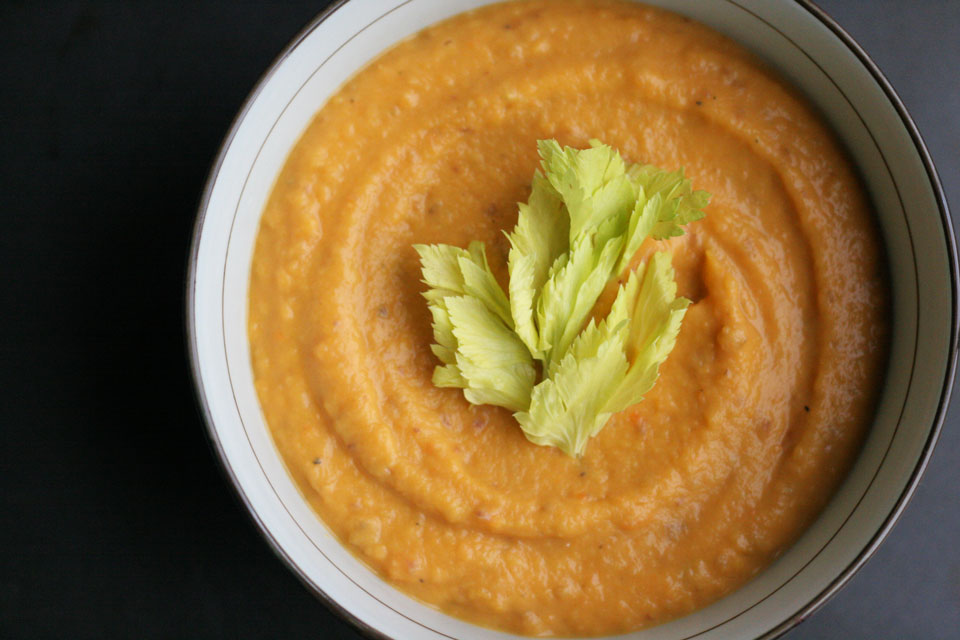 ENJOY! Happy soup makings!