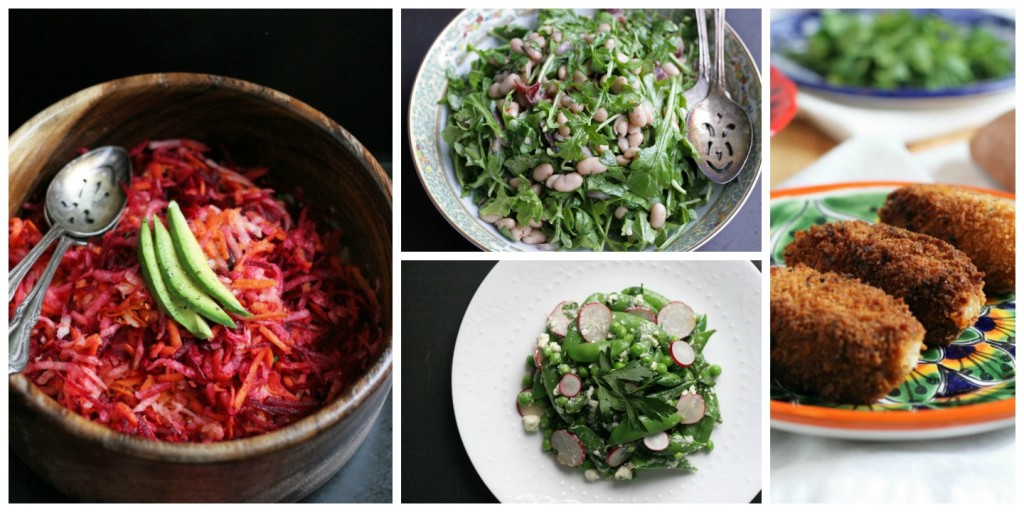 25 Mother's Day Recipe Ideas!
We all need a bit of inspiration and help for special days. Mamas all over the world deserve something special. Looking past the flowers and chocolate, making her a beautiful meal is a great idea, super thoughtful, and you can make it as easy or more involved as you like! Brunch can have a variety of small bites, and appetizers, to a full brunch entree with dessert sides. I'm here if you have any questions on a meal plan or need more ideas! Are you making brunch this weekend?
Let's start with these ideas for main breakfast, then side dishes, and desserts…
Appetizers and Sides!
Chicken Meatballs with Greek Yogurt Dip
White Bean Arugula Salad with Blood Orange Dressing
Sweetpotato Manchego Croquettes with Paprika Yogurt Sauce
Cotija Cheese, Chorizo, Poblano Potato Skins
Homemade Ricotta with Crackers
Pea and Radish Salad with Hummus Dressing
Entrees!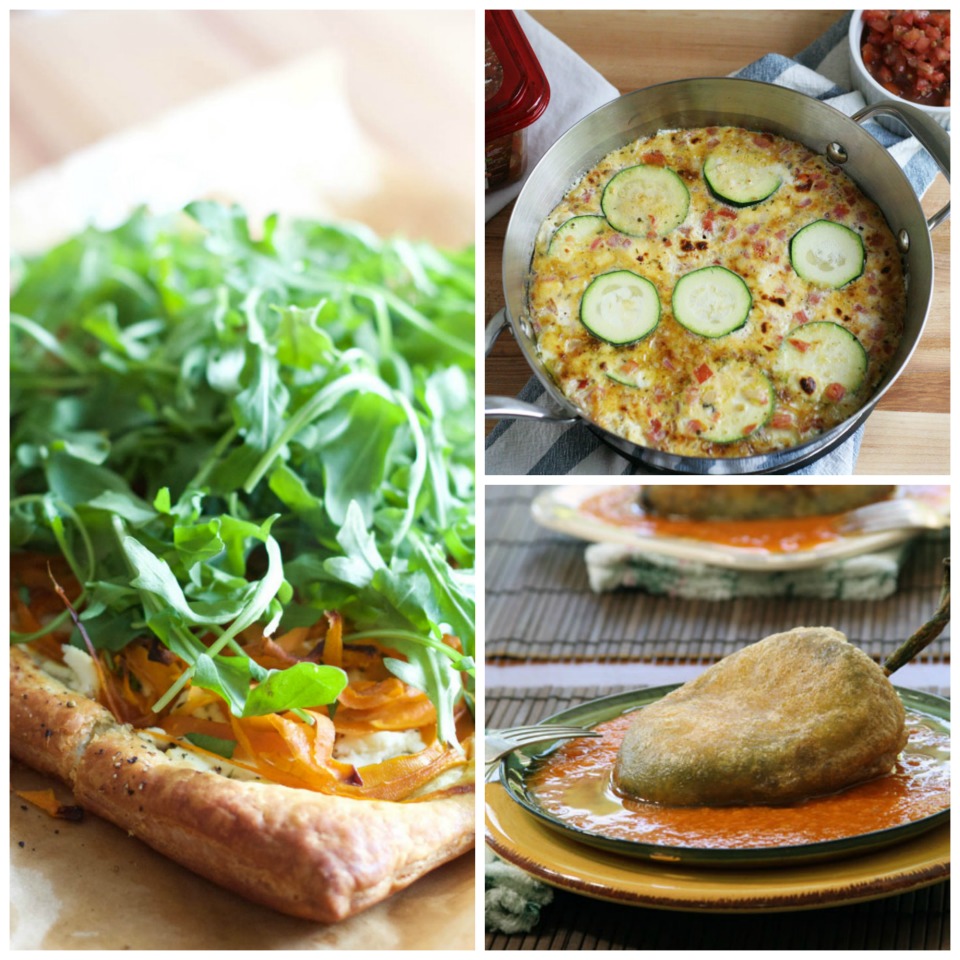 Portuguese Sweet Bread French Toast
Almond, Date, Cacao Nib Granola with yogurt and fresh fruit
Goat Cheese Tart with Ribbon Carrots and Arugula
Bacon Hummus Mushroom Puff Pastry Bites
Desserts!
Strawberry Mascarpone with Chocolate Tart
Blueberry Galette with Lemon Curd
Lemon Cake with Raspberry Creme Fraiche Frosting
Mascarpone Parfaits with Roasted Strawberries with Toasted Almonds
Happy Mother's Day!