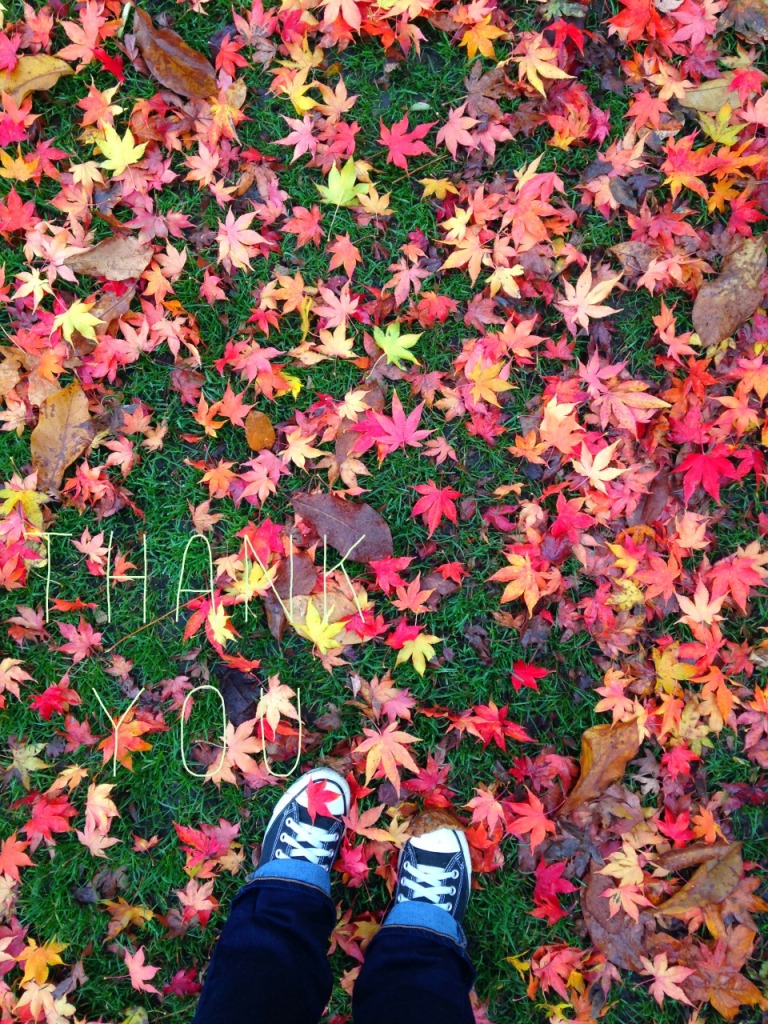 Clearly it is a day of thanks, being grateful, Thanksgiving. Thank you.
Thank you for being here, with me, supporting me, our blog, recipes, adventures, and being the reason this is my work. This does not exist without you, my people, my readers. Sharing my life, stories, and food without you would be a weird blog on the internet. Because of you and all of the companies we work with, I have a job, so thank you. This makes my day, my life, my world. I am grateful that you are with me on this journey, and I am happy to be here for you in your need of good food, that also makes my day.
So I make this short and sweet, because you need to go eat and be with loved ones. I know you are there, supporting me, and keeping this machine going. Thank you from my whole heart, you rock and roll. Cheers!