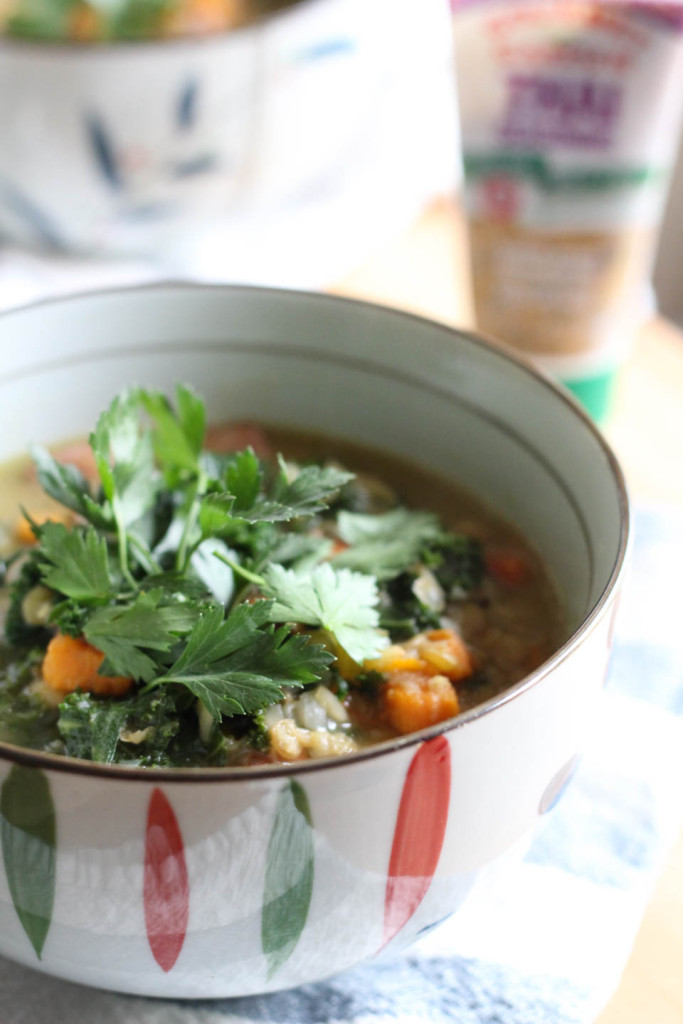 Disclosure: This is a compensated post in collaboration with Gourmet Garden. As usual all opinions are my own. Thank you for supporting the brands that support NJB!
Having soup no matter the weather is something I have always done. I am not totally sure where I get that from, but it happens a lot. It's so easy to make a tasty big pot of soup for leftovers, quick warm up meals, and stuff like that. My Mama makes fun of me because of this strange habit. And the only soups she really likes are lentil and Vietnamese Pho from time to time. She says soup reminds her of old people food. She also thinks this of blankets and sandwiches. I laugh so hard at these interesting correlations every time I hear them. I tell her I'm making soup and in Spanish, pretty much every time she say, "Puchi." Puchi means yuck, and it will make you laugh hysterically!
This time I said I was making Thai Coconut Milk Lentil Vegetable Soup, and she asked for a bowl. She is down with lentil soup, that is no old people food somehow lol! I could add here, she means it in no mean or disrespectful way, she is sixty nine years old herself. Which is not old at all, but for the twenty years I have been cooking, I have heard her say these things, and it funny to me.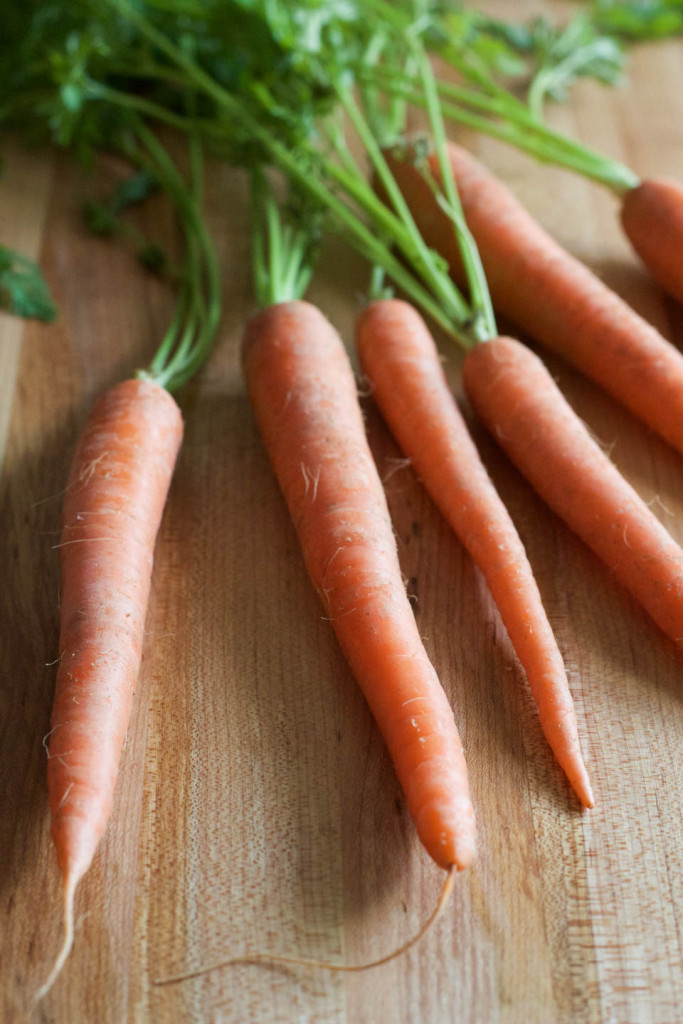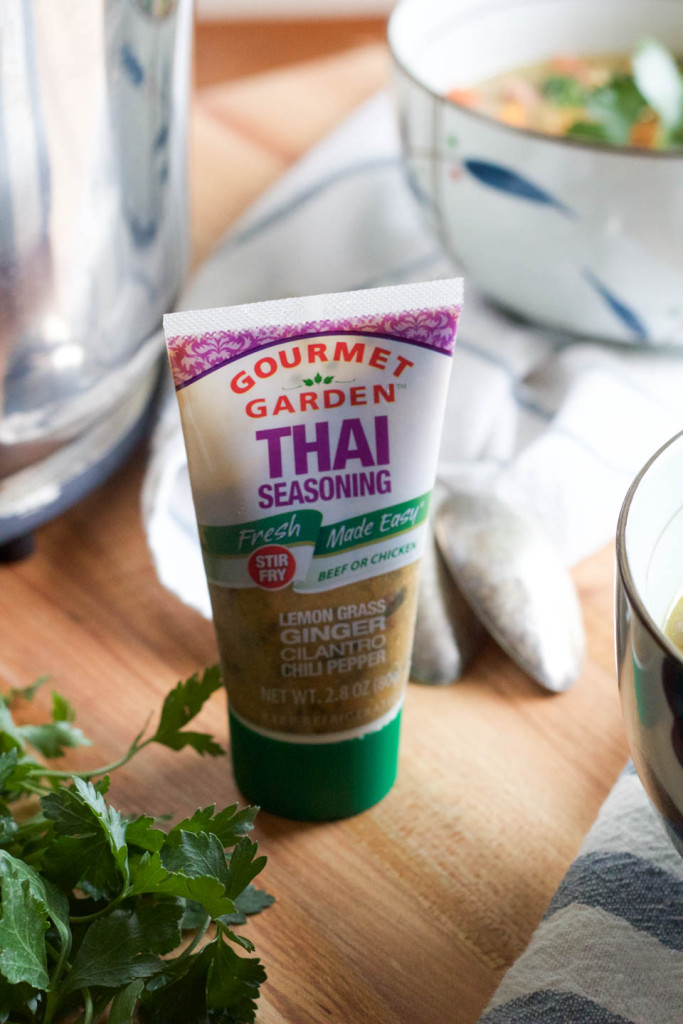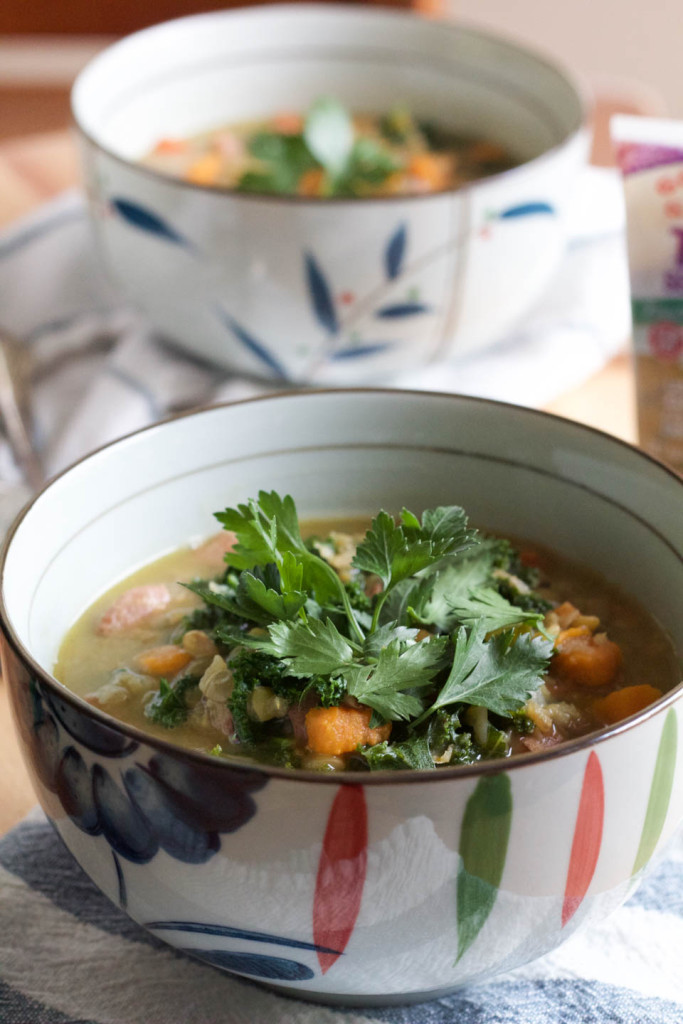 I love the Gourmet Garden Thai seasoning for ease. I am sure you know by now I keep them in my freezer at all times for making flavorful easy meals. This is no different. Building flavor into a soup is something I learned in Culinary School. I used to just throw all of the ingredients in, boil or simmer and done. While the soup will still be tasty, taking a little extra care in the beginning stages of soup cooking can make a huge difference in the end result. Sweating the onions, carrots, and celery is where it all begins. Sweating means cooking over low heat in a fat, adding no color to the food that is being cooked. That brings out the natural sugars and flavors in the vegetables. So you can totally skip this step, but I always recommend taking the time do it. Just a little tip to make your soup making skills more awesome.
Thai Coconut Milk Lentil Vegetable Soup
serves 6-8
Ingredients:
2 tablespoons olive oil
1 medium onion, chopped, about 2 cups
2 medium carrots, chopped, about 1 cup
2 medium celery stocks, chopped, about 1 cup
2 chicken sausages, chopped, omit for vegetarian or vegan
2 tablespoons Gourmet Garden Thai Seasoning
1 1/2 cup lentils
4 cups stock, I used chicken, use vegetable for vegetarian or vegan
1-19oz can unsweetened full fat coconut milk
1 small sweetpotato or yam, chopped, about 1 cup
fine sea salt
fresh cracked black pepper
1 bunch kale, stemmed, torn, and massaged- massaging kale helps in texture and flavor
1/4 cup fresh parsley, chopped
Method:
1. In a large stockpot or dutch oven, place olive oil over medium heat. Once shimmering, add onions, sweat for 5 minutes. Add carrots and celery, sweat for 5 minutes. Increase heat to medium high, add sausage, brown for 3 minutes. Stir in Thai seasoning, cook for 2-3 minutes.
2. Add lentils, stock, coconut milk, sweetpotato/yam stir to combine. Bring to a very low boil, then reduce heat to medium low. Cook for 40 minutes. Taste for seasoning, add a pinch of salt and pepper, stir to combine.
3. Turn off heat, add kale, and stir. Allow to wilt for 5 minutes. Serve warm immediately or store in airtight container for up to 5 days.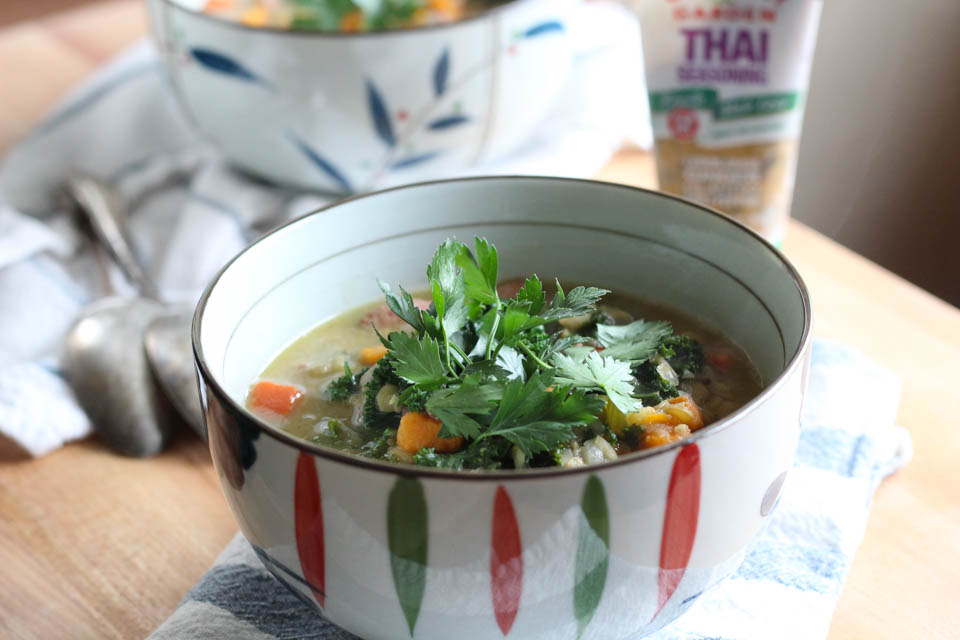 Other tasty recipes using Gourmet Garden on NJB:
Other tasty recipes using Gourmet Garden from my blogging friends:
ENJOY!