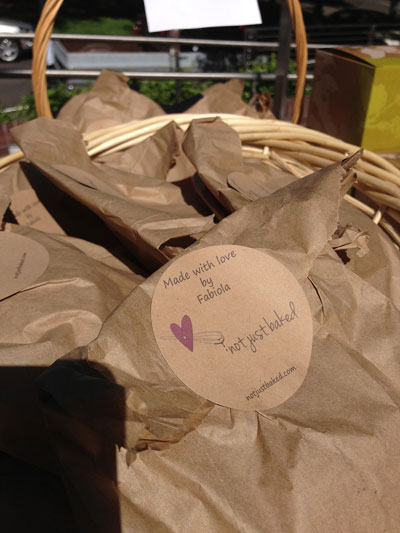 What a whirlwind, beautiful get together for all of us at the bake sale. I could not have been happier to spend the day with some awesome food people on a sunny Portland afternoon making money for No Kid Hungry, and help end childhood hunger in The U.S. What a pleasure. Each person brought some amazing goodies to the table, so to speak and they sold so well. We made over $700 in sales and online donations are still coming in, but we are over $800 total, so far. Which is great, I am grateful.
Here are some photos of the day!
Instagram style of course…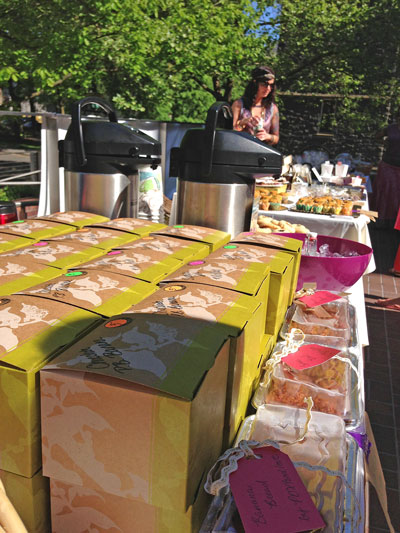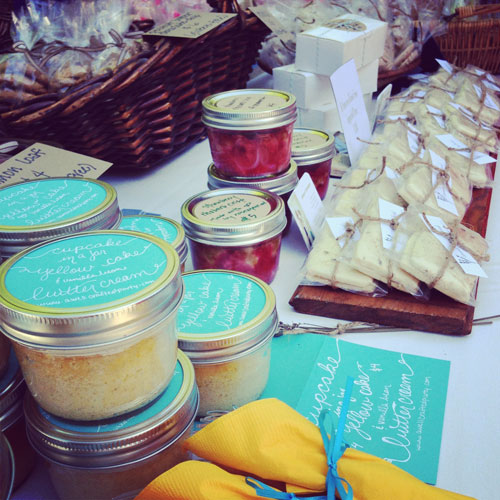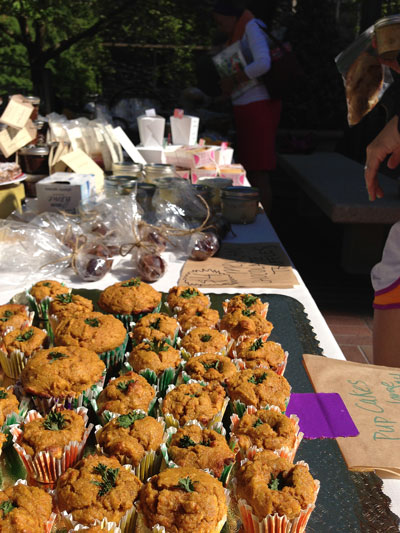 A huge thank you to all of you who baked, cooked, and came out to buy and support this wonderful charity. I am grateful for all of you and your generosity.