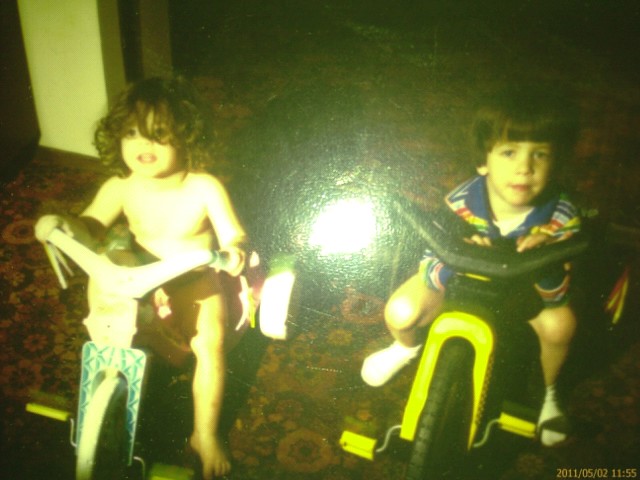 My older brother Rob, and I rockin the Big Wheels, and big hair.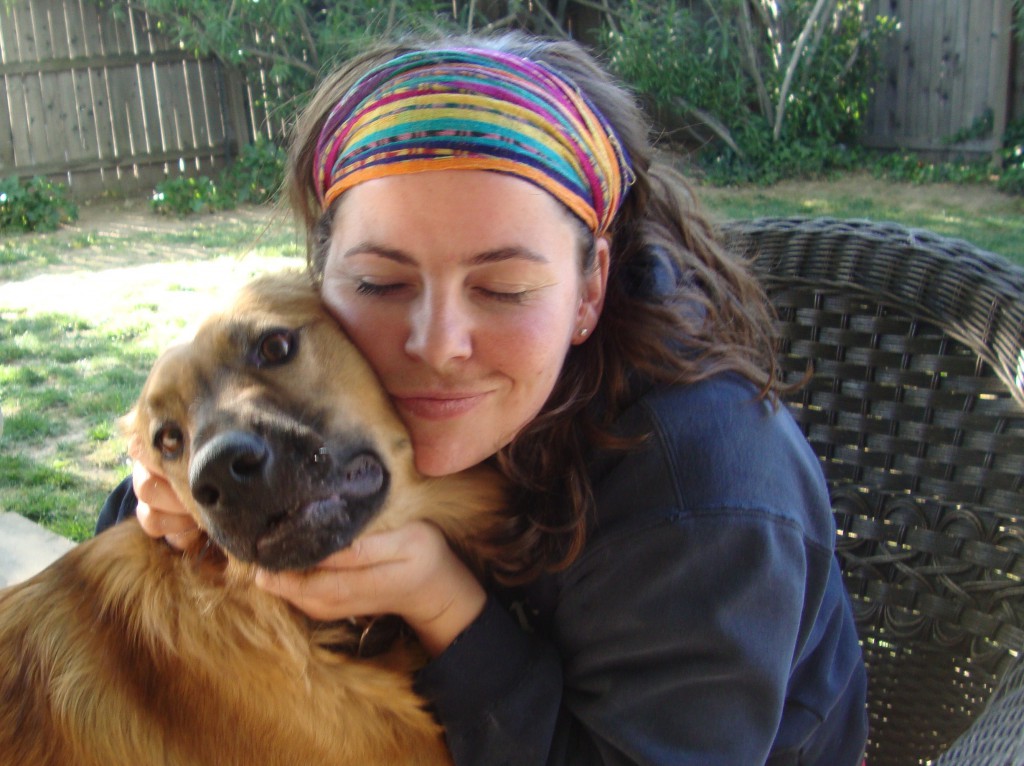 My best friends doggie, Otto, and I. He is my doggie boyfriend. Brian doesn't mind.
Check out your local CSA programs in your area too.  It helps out the local community you may not even know exists. GOOGLE IT!
www.csa-international.org
http://www.localharvest.org