This Mexican Horchata is the best horchata I've ever had, even growing up in Mexico. It's very lightly sweetened and can be made ahead of time to enjoy for an entire week.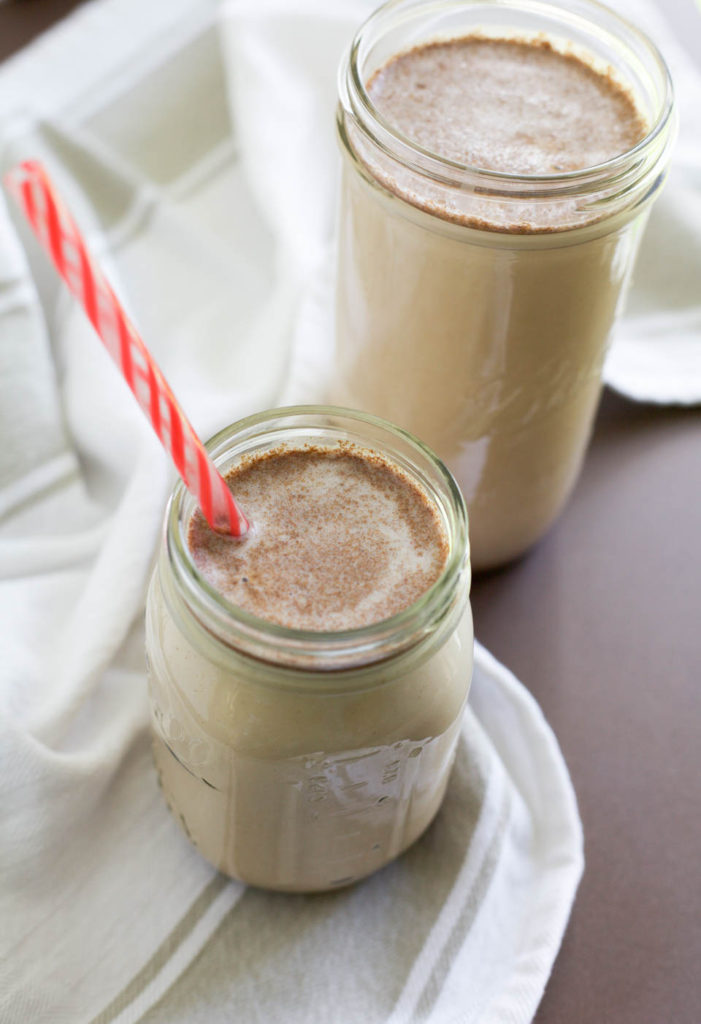 Have you ever had Mexican Horchata? That creamy, sweet, white looking drink at every Mexican restaurant and taco stand in the country? It's made from rice, almonds, cinnamon and water steeped overnight to get that creamy and lovely rice flavor that is the trademark of this lovely drink. I grew up enjoying that heavenly drink on hot Summer days and even cool Fall afternoons in Mexico and here in the states most of my life. But as I got older it got too sweet for me to enjoy at most places, unless they made it from scratch. The scratch made ones tend to have less sugar and no weird ingredients.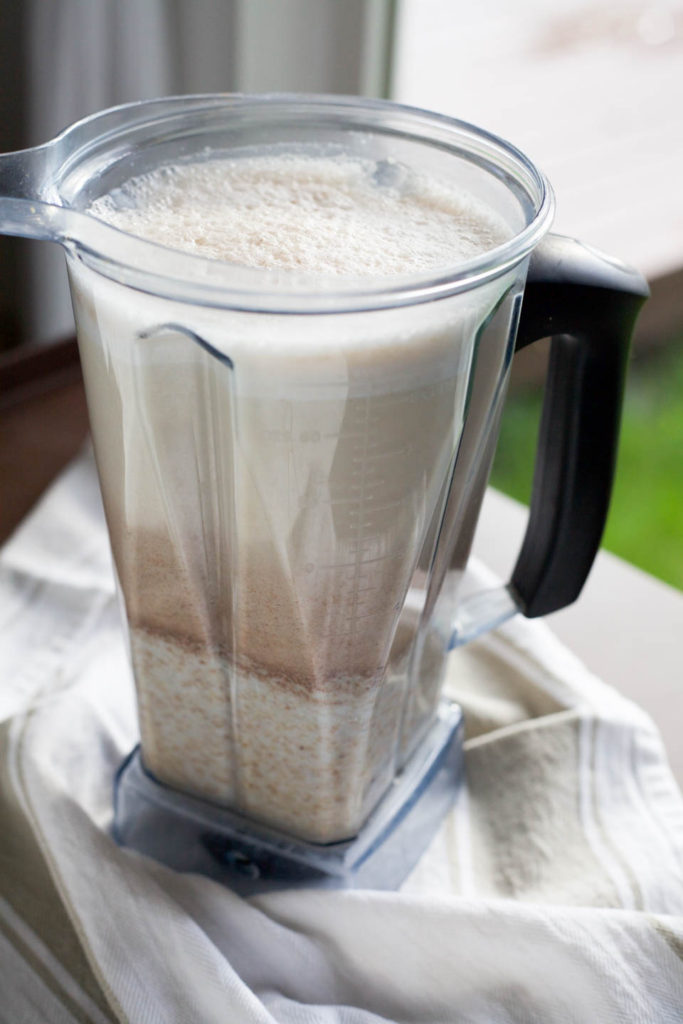 I took a jar of this to my Mama, she took one sip, and proceeded to share a story. A food flashback instant memory of her as a child drinking Horchata. She used to go to the fish market with my Grandmother, where they treated them like queens, walking around picking out fish and drinking Horchata. She remembered her Mom choosing to go to the tiny Mexican fish market where we are from, Torreon Mexico, and not the giant fish market on the same block. She went there because they always had the freshest catch on hold for her and a big glass of ice cold Horchata. That sweet story simply from one sip of this glorious Mexican Horchata I made at home. I will be making this much more often to see what other memories pop up! It was such a sweet moment for us. 🙂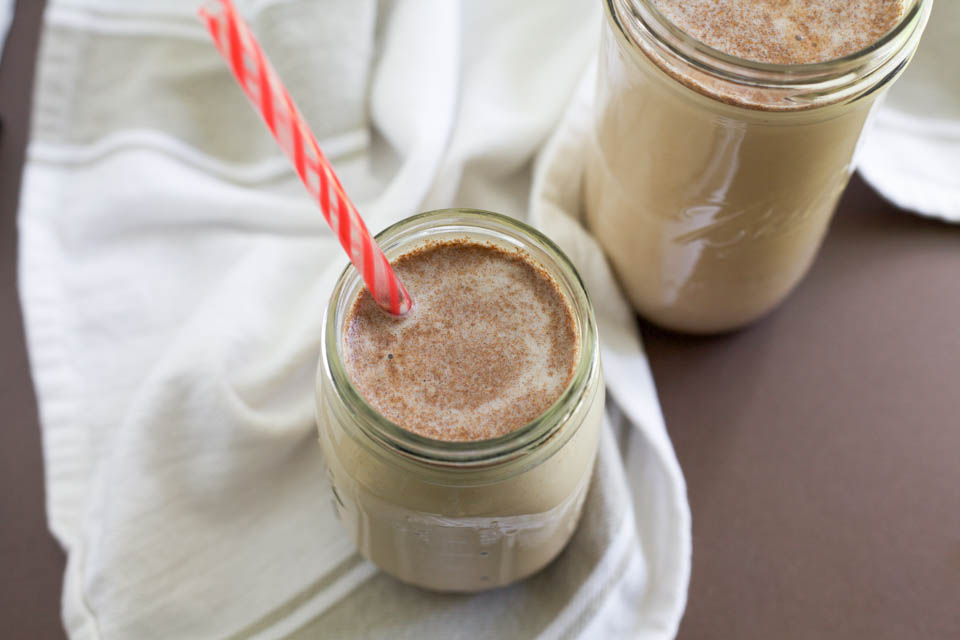 Double the batch easily to ensure you make enough for everyone to enjoy because if you love Horchata, you'll love this recipe. It's clean and not too sweet, perfect for a light dessert or afternoon beverage.
Mexican Horchata
Makes 6 cups
Ingredients
1 cup uncooked, long-grain white rice
1 cup slivered almonds
1-2 teaspoon ground cinnamon
8 cups water, divided- 6 cups cold and 2 cups warmed
1/4 cup good quality real maple syrup or 4 tablespoons organic cane sugar mixed with 4 tablespoons hot water to melt
Method:
Combine rice and almonds in blender and blend on high until a coarse powder is formed. Add cinnamon and water, blend on high to combine for 30 seconds. Cover, refrigerate and steep overnight. The next day, strain through a fine mesh strainer or strainer with one layer of cheese cloth if you don't have a fine mesh strainer. Add maple syrup or simple syrup, 1/2 the amount and taste, then add more sugar if you want it sweeter.
Add more cinnamon to taste if you'd like. I added 1 additional teaspoon. Serve cold. Store in fridge with tight fitting lid for up to one week. Shake well before serving.