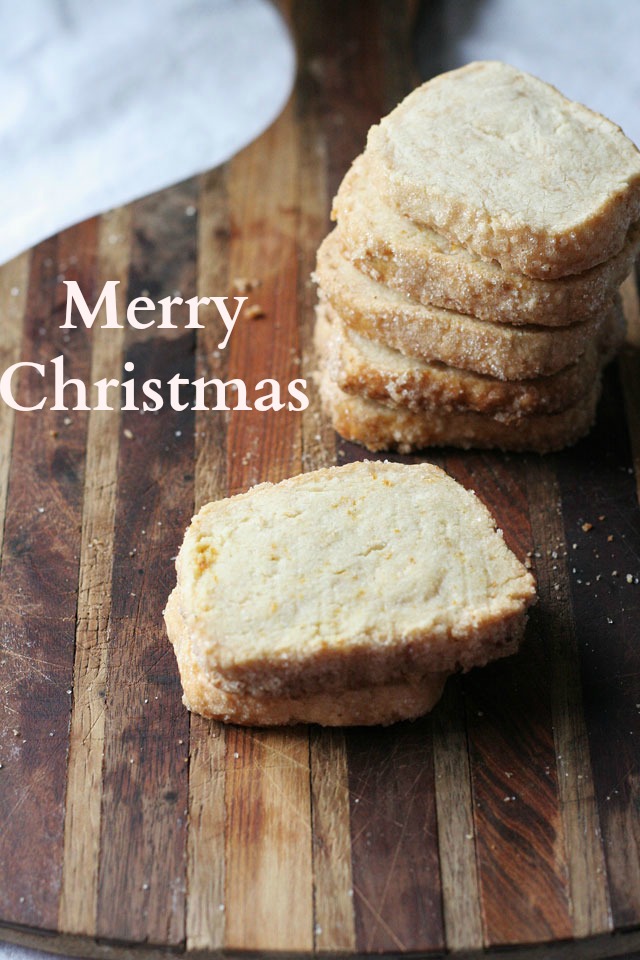 Merry Christmas friends! I hope all is well with you and your loved ones, enjoying the time we have together is so important. So I hope you are able to be with the ones that are the most important to you, and if not, able to send them some goodies.
I am still on vacation and will get back to work at the start of the year. I am sure I am reading, sitting by a fire, and once in a while getting out and enjoying nature, as I love.
Have a fantastic Christmas!