March Cooking Classes at Cookshop Portland are here!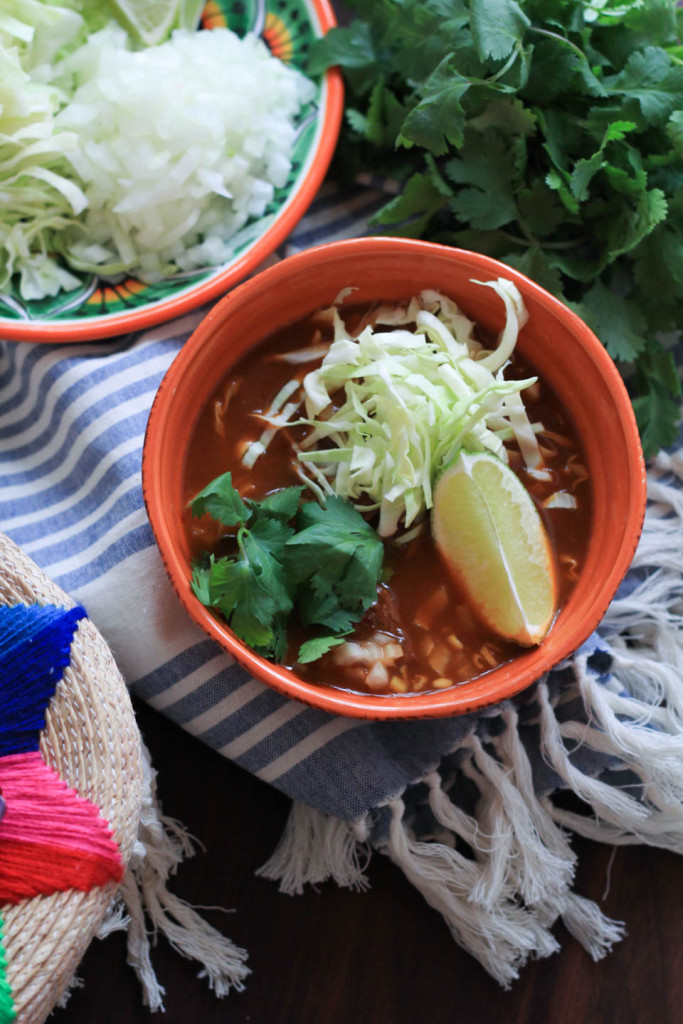 Join me in the kitchen for March Cooking Classes at Cookshop Portland this month for more Mexican goodness!
This month I will be teaching how to make a traditional Pozole Rojo (picture above). It's a flavorful and warming Mexican pork stew full of hominy and garnished with lime, cabbage, and beautiful herbs, served with tortillas like any excellent Mexican dish.
It's a perfect dish to learn how to build flavor in many Mexican recipes and learn tips and tricks how to cook flavorful food at home for you and your family.
Everyone is welcome! 
Dinner Date: Pozole
Thursday, March 14, 2019
6:30 PM  8:30 PM
————————-
Our next Mexican fiesta is a Saturday morning baking with me making traditional Pan Dulce! 
You'll learn the ins and outs of how to make the most traditional sweet bread Mexico has to offer and can be found all over the world because of its sweet popularity. Bring your friends and your kiddos, this is a family baking morning, and everyone is welcome!
Family Pan Dulce Workshop
Saturday, March 30, 2019
10:00 AM- 12:00 PM