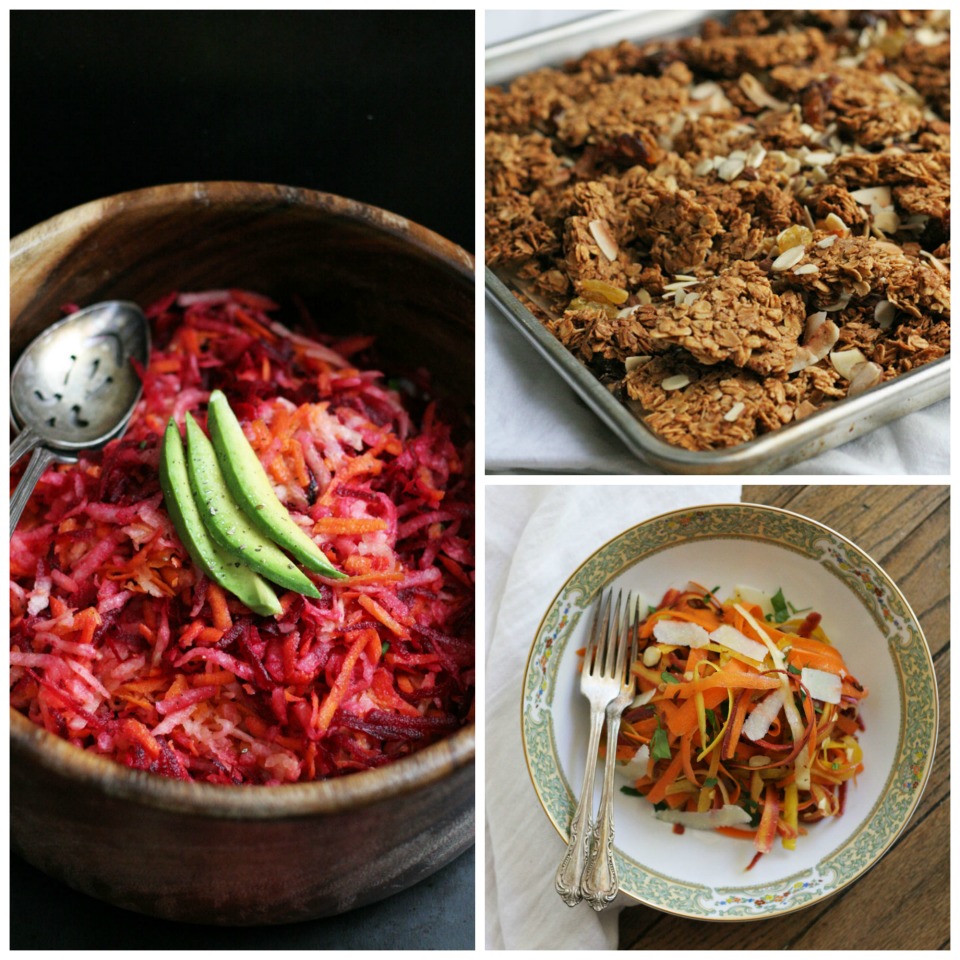 Happy New Year friends!
I made a few goals, not so much resolutions, but calendar commitments. I scheduled hikes, camping trips, visits to family and friends, and time off of work for the next year. We are the traveling, hiking, camping people, but we haven't done enough of it in years past. I want that to change, so on vacation I took time to schedule these things throughout the year. Of course, there will be some wiggle room if something comes up, but to stick to our plans, that something needs to be good or an emergency. That is our commitment to ourselves, our sanity, well being, and true selves.
Here another way of putting our health first, ourselves first, and taking care of ourselves. Last year we did a cleanse to start the year, and this year I wanted to put together this post for healthy recipe inspiration. Many of these recipes are from the cleanse, a vegan cleanse, but many of these recipes are just healthy, filling, and beautiful. Are you onto healthier food for the start of the year?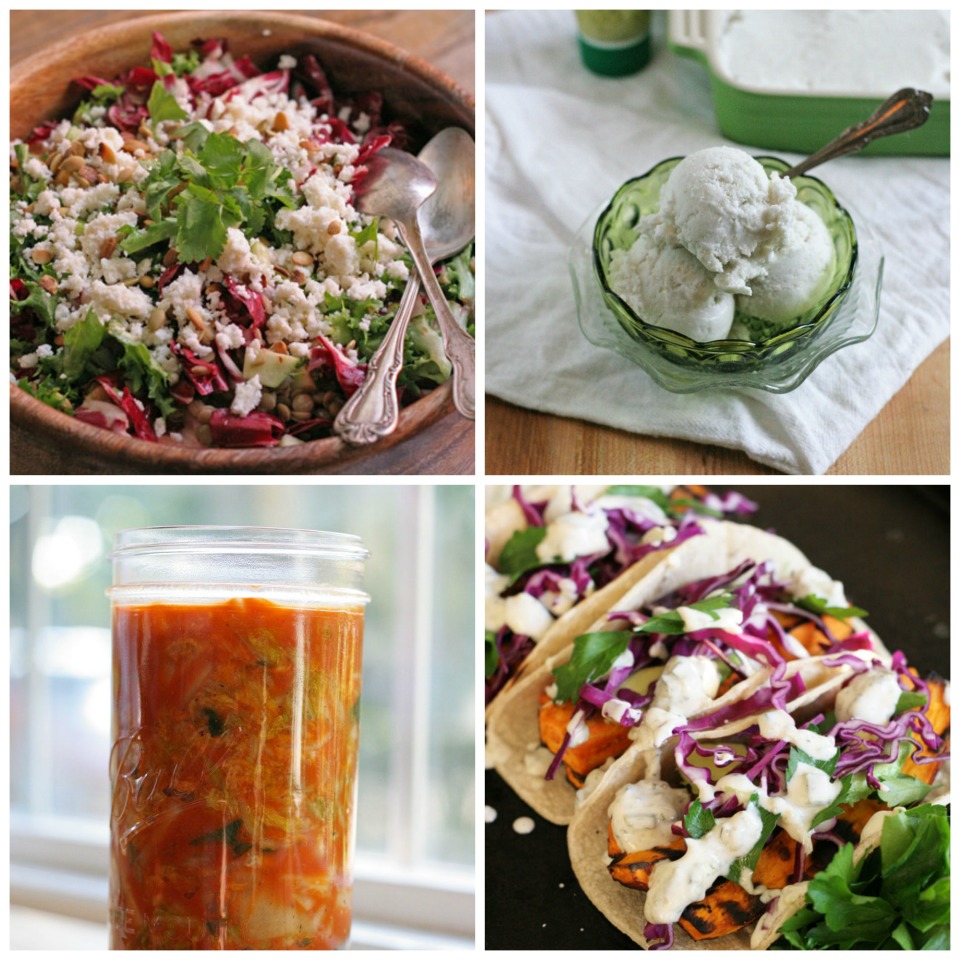 Yam Poblano Tacos with Yogurt Sauce
Warm Lentil Salad with Radicchio

Hummus Roasted Root Vegetable Salad
Enjoy these Healthy New Year Recipes!