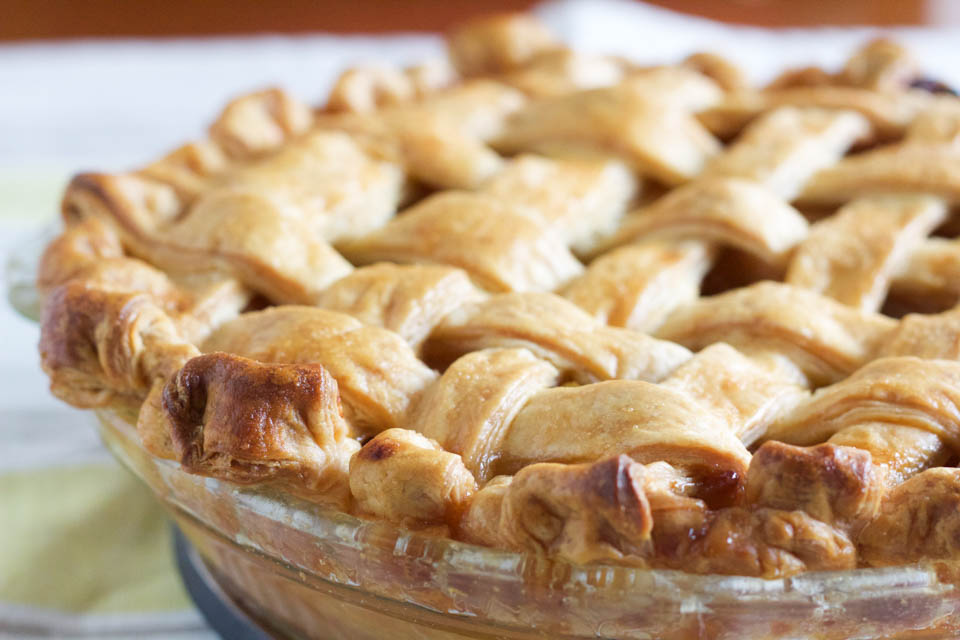 Thanksgiving Pie Extravaganza!
Saturday, November 2, 2019
12:00 PM – 3:00 PM
Cookshop Portland- 2627 SE Clinton St, Portland, OR 97202
Thanksgiving is right around the corner, what better time to up your pie making game! Join Fabiola Donnelly, as she walks us through her go-to pie and crostata dough and shares all the tips needed to make delicious desserts for Thanksgiving and beyond. We'll cover delicious pies to add to your holiday repertoire:
What to expect:
Sips and Snacks
Pie instruction including demo on fillings, assembly of pie
Some hands-on time with pie dough
Each student will take home their own apple pie
Pie sampling, plus recipes to take home
Purchase tickets on eventbrite!