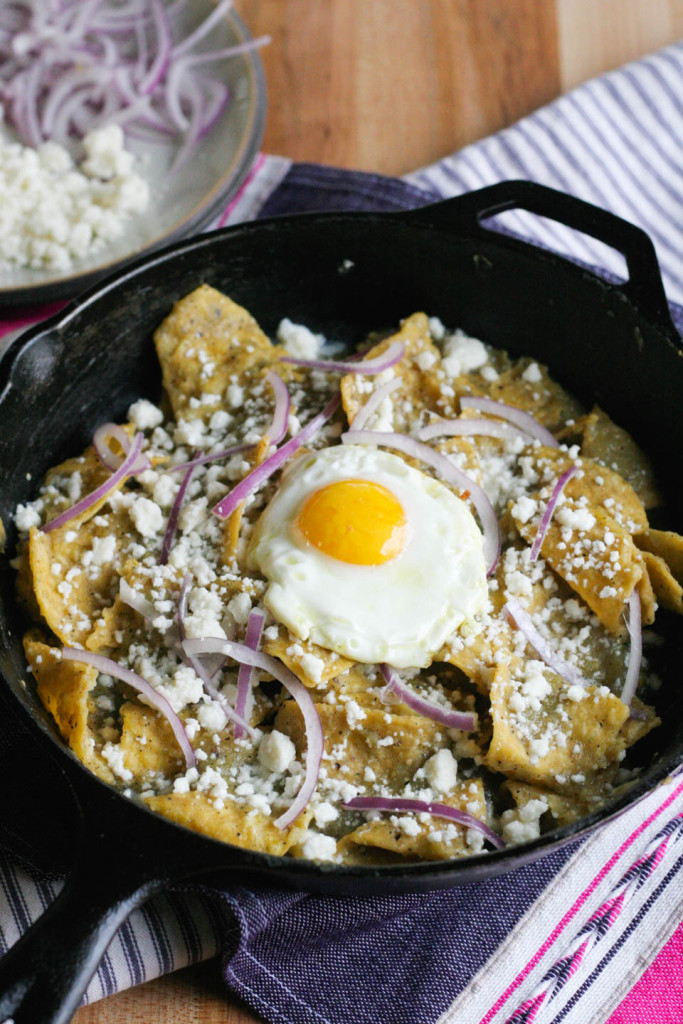 Phew! I made it to Thursday. While I know that seems small and simple, this week has been a doozy for me and my family. I don't often share things like this, my Mamas health, as it is hard for me. My Mama fell and was unconscious. My brother heard her, couldn't wake her up, and called an ambulance. After several hours, she came to. She was admitted into the hospital, and was there for a couple of days. She had started a new medicine that caused major confusion, weakness, and made her faint. Along with a bad infection that made her also confused, weak, and super sick. Combined, it basically made a fog in her head to the point that her mind shut down to deal with the body. It was very scary. And I don't even want to write this post at all. It suppose it makes it more real, and makes me vulnerable, which is difficult at times for me. My Mama and I are very close, we have been through a lot. It has been challenging for me to see her get older, and need people more. She is a tough, hard core, stubborn, strong, beautiful woman, who raised me to be just as strong. To see her like that is a huge challenge.
I have an issue with accepting sympathy and attention. Which is super weird because my job is to get attention. But when it comes to my family, it is hard for me to share some things. I see my friends posting things about their family on Facebook, and I want to, I really did. But I didn't do it, I just couldn't and I am not certain why. It even took me two days to text me bestest friends in the whole wide world that my Mom went to the hospital. It is really hard for me to tell people that kind of stuff. I needed support from them, and people, but I don't like expecting things of people, so I just don't tell. I end up telling months later, after the hurt had passed. Usually non challant over coffee, and change the subject quickly. Take away the attention.
I am changing that. I tell people all of the time to count on me, I am here for them, but I do not ask that for myself. So here it is, I told the story.
A couple of days before this happened I had my Mama and Brother over for this meal. We reminisced because we used to eat this every weekend when we lived in Mexico and every Summer trip there at the country club. They were the best chilaquiles ever, and we all remember them very well. Especially my Mama remembered that I would only order them, nothing else, every weekend. Brian and I ate these everyday of our week long vacation to the Yucatan last year too. We are obsessed. Majorly.
We are a loving chilaquiles family. I am grateful we were able to share this meal together reminiscing of our time together sharing other meals. We all had our stories we told, and I am happy to have had that moment. Because when stuff happens with my family, it scares me. It rocks me, throws me off a bit. So thank you for listening, I appreciate it very much. And now go off to enjoy this incredibly easy way to the best breakfast in the world. It aligns things in the world, makes it all alright. Easy Chilaquiles Verde is key to times when we want a dish like this, but need for ease.
Serves 4 
Ingredients:
4 cups salsa verde
10 cups tortilla chips, get the best quality you can find, I use Juanitas from Hood River, Or
2 cups queso fresco
1/2 medium red onion, thinly sliced
egg, optional, I use organic pasture raised eggs
You can prepare this in a cast iron skillet and use it serve, or prepare it all and serve it on individual plates.
Method:
1. In a large 12 inch skillet, add salsa, cook over medium low heat for 10 minutes. Add 5 cups chips and stir using tongs, coating all of the chips with salsa. Add the rest of chips, and stir using tongs. Split and serve among 4 plates.
2. Garnish with queso fresco and red onions.
Optional: Egg on top. Preferably over medium, basted, or poached.
While salsa is cooking, prepare runny egg to go on top of the chips when serving.
Other Salsa Verde recipes uses on Not Just Baked:
Salsa Verde uses from around the web: