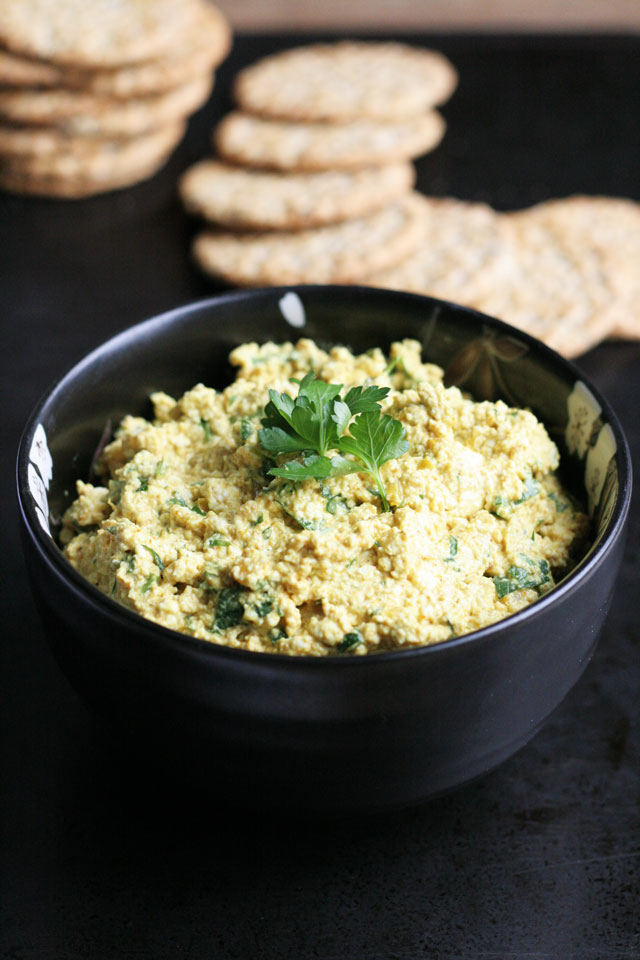 A little over a month ago I had the opportunity to attend two writing workshops held by Diane Morgan, a local phenomenal writer, and cookbook author.  She has kindly been helping me hone my writing skills and I had the pleasure of working with her on her writing workshops, I cooked for everyone!  It was a lot of fun cooking for two groups of women in the food world from chefs, bloggers, cookbook authors, food business owners, ghost writers, and recipe developers.  We had a wonderful time, and learned an incredible amount of wonderful, helpful, and valuable information to push me forward in my career, hopes, and dreams.  I joke not.  It gave me the information I did not have to pursue some of my goals in this crazy food writing world I have created for myself.
This blog and my food world career has given me a lot of perspective recently.  This is not a hobby for me.  This is what I do, my work, and I love it immensely.  I develop recipes, adapt recipes, create content, write about food, cook food and share my stories right here with you.  I realized this is exactly what I want to be doing right now, and for the long haul in my life.  Sometimes when you realize things like this it can be happy, but also overwhelming.  I just made it real.  I just learned many of the things I needed to further this career and launch it into the future of awesomeness.  But I have to do it.  I DO.  I have to buckle down, focus, and go.  This freaks me out and excites me, equally.
After these awesome classes, I had some recommendations of people to reach out to about my goals.  I did just that, keep moving forward.  It was one of the best afternoons of inspiring, and clarifying information I have had in sometime.  I am grateful for that, it put me on track, gave me focus.  I am lucky to keep building positive relationships with people who are happy to lend an ear, and give great advice in this ever evolving food world.
With all of that, while at the writing workshop Diane made this awesome curried tofu dip and a demo to recipe writing.  I made it recently, and just love it!  I ate it with crackers, and large salad for dinner.  It was the perfect light, yet filling meal.  You can also serve this with an assortment of vegetables, pita chips, bagel chips, or tortilla chips for any gathering.  No one will ever know it's tofu, which is funny.
Thank you to all of you who read my rants, give me inspiration, advice, and support me on this crazy journey, it is a delight!
Recipe from one of Diane Morgan's cookbooks, Delicious Dips.
Curried Tofu Dip
Makes 2 1/2 cup
Ingredients:
1 lb. firm tofu
1 1/2 tablespoons olive oil
3 green onions finely diced
1 celery stalk finely diced
1 tablespoon curry powder
1/2 teaspoon turmeric
1/8 teaspoon cayenne pepper
1/2 cup mayonnaise
1/3 cup fresh parsley chopped
2 teaspoons honey
1 teaspoon fine sea salt
1/2 teaspoon freshly ground pepper
Method:
1.  Drain the tofu and place on a large plate lined with several paper towels.  Allow to dry while you work on the vegetables.
2.  In a small small pan, add the olive oil over medium low heat, when shimmering, add the onions.  Cook until soft, about 1 minute.  Add the curry, turmeric, and cayenne, stirring constantly, cook the spices until fragrant, about 1 minute.  Remove from heat and set aside.
3.  In a medium bowl, add the tofu and mash into small pieces using a fork.  Add the curry mixture and stir to combine.  Add the mayonnaise, parsley, honey, salt, and pepper.  Stir to combine.
Serve with a vegetable platter, naan, crackers, or a variety of chips such as bagel, pita, or tortilla.