This sweet treat is the perfect cake to start the new year. Make it in no time, all in one layer, easy to make, but so nice to eat clementine cake!
I enjoy this sweet nature treat that pops up this time of year asking to be more than a snack. It's tough, like with any other fruit in our household, to be more than a snack. I eat fruit, a lot. So, if I buy it and it's on the counter, I must buy double the amount if I know I want to bake with said fruit. Right now, it is clementine cake. So I bought two giant bags.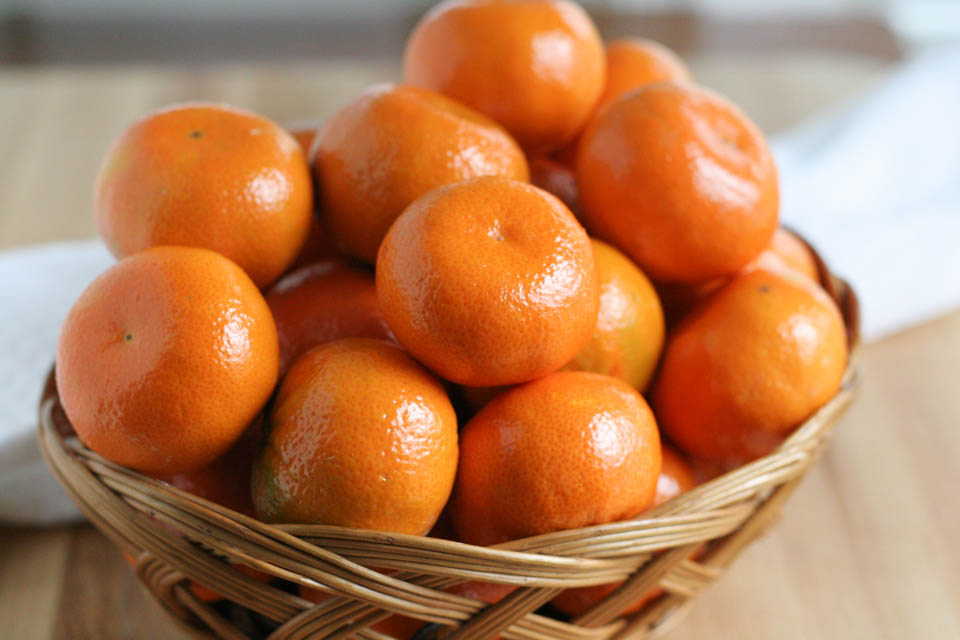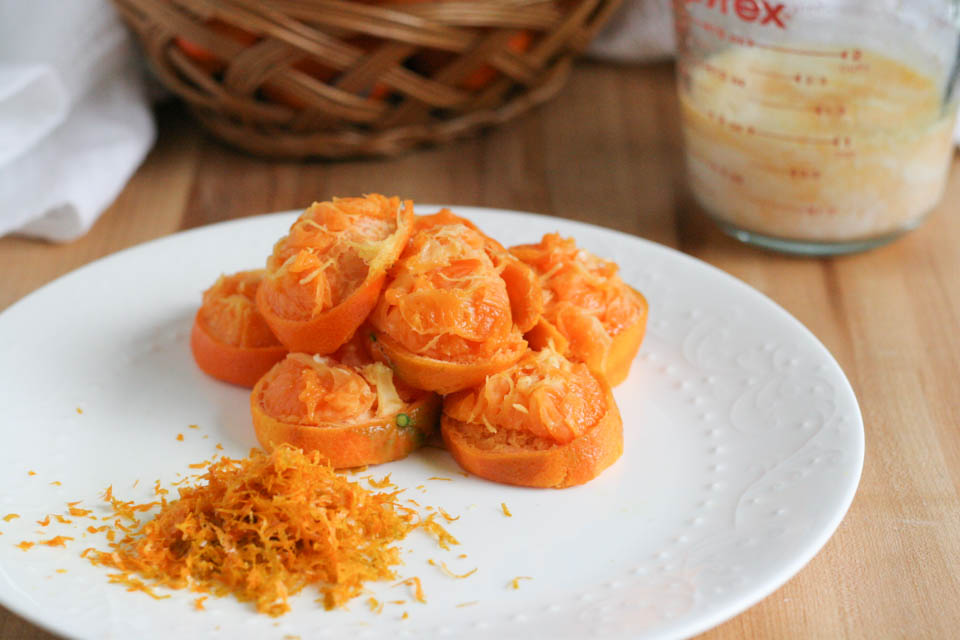 Also, totally crazy random. Ever since I saw Secret Life of Walter Mitty, I have wanted to make a clementine cake recipe because it looked so freaking good! So here it is, after many developing sessions…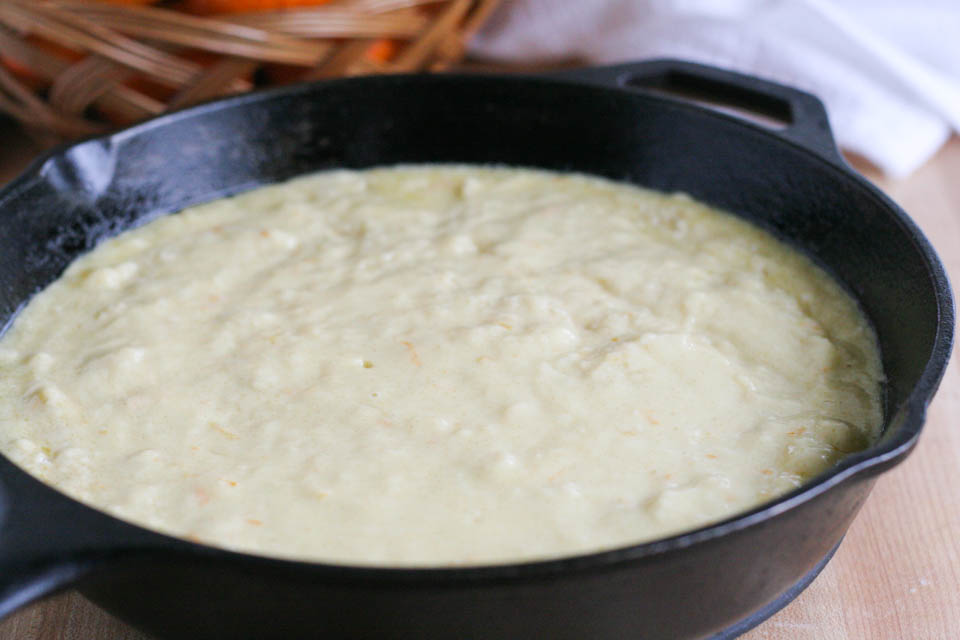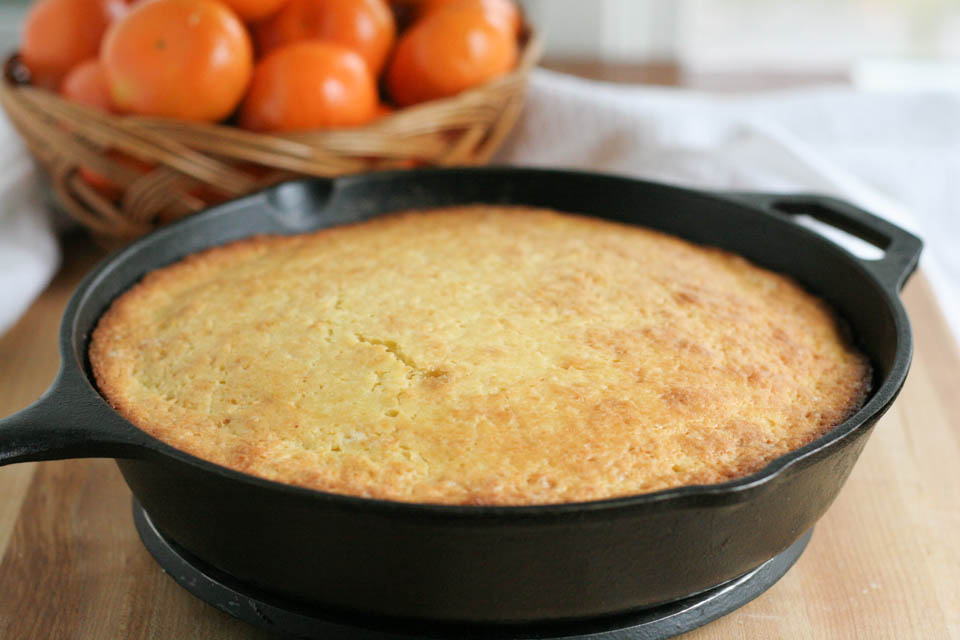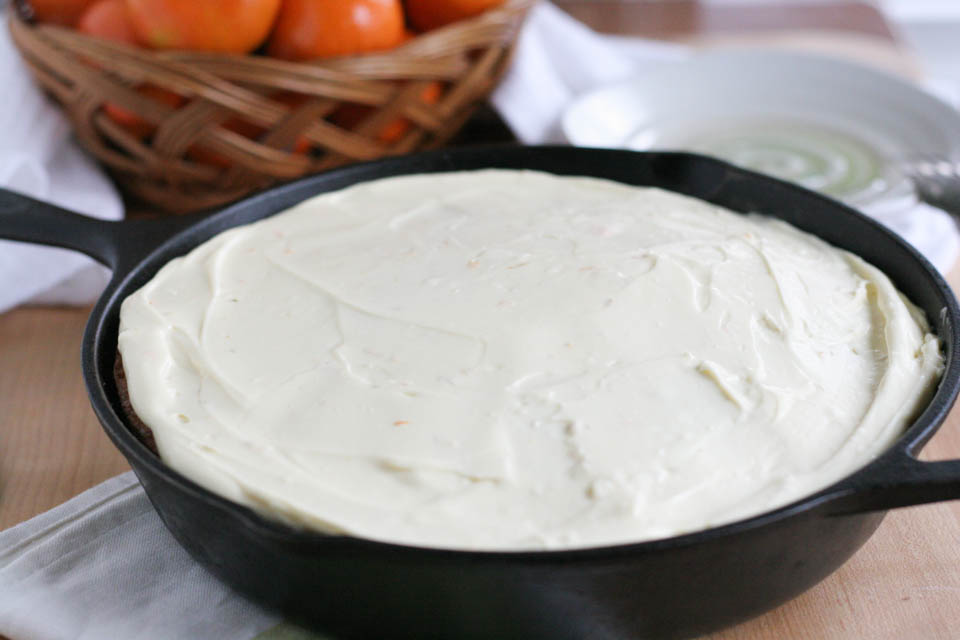 Ingredients:
1 3/4 cup all purpose flour
1 1/2 teaspoon baking powder
1/2 teaspoon fine sea salt
1/4 teaspoon baking soda
3/4 cup granulated sugar
1/2 cup buttermilk
1/2 cup clementine juice, about 5 clementines (note: zest fruit before juicing)
reserve 1 tablespoon clementine juice
2/3 cups olive oil
3 eggs
Frosting:
8 oz cream cheese, room temperature
3 tablespoons granulated sugar, I use organic cane sugar
1 tablespoon clementine juice
1/8 teaspoon fine sea salt
Place oven rack in center of oven and preheat to 350 degrees.
Drizzle 1 teaspoon olive oil in 10 inch cast iron pan or cake pan. Use a paper towel to spread evenly.
Method:
In a large bowl sift flour, baking powder,salt, and baking soda. Add sugar, whisk to combine. In a medium bowl add buttermilk, clementine juice, clementine zest, olive oil, and eggs. Whisk to combine well using a whisk or large fork. Add wet ingredients to dry ingredients. Using a spatula, gently mix to combine. Do not over mix.
Pour batter into prepared pan, place in oven and bake for 35-40 minutes or until toothpick comes out clean. While cake is baking work on frosting.
Place cream cheese into a bowl of stand mixer fitted with paddle attachment, or bowl with hand mixer. Beat on medium high until creamy, 5-7 minutes. Add sugar, juice, and salt. Beat until combined well. Set aside at room temperature. Add more sugar if you like sweeter frosting.
Remove cake from oven. Allow to cool for 1 hour. Once cooled, using a spatula, spread an even layer of the frosting over just the top of the cake. Serve immediately. Place leftover in an airtight container and place in fridge for up to 3 days.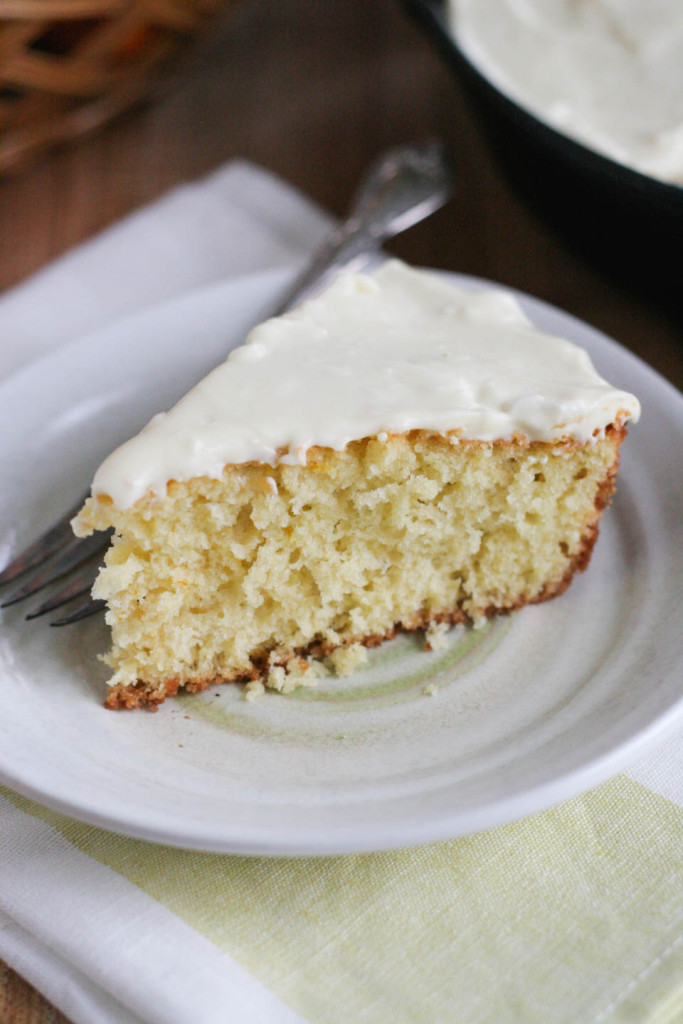 Clementine Recipes: