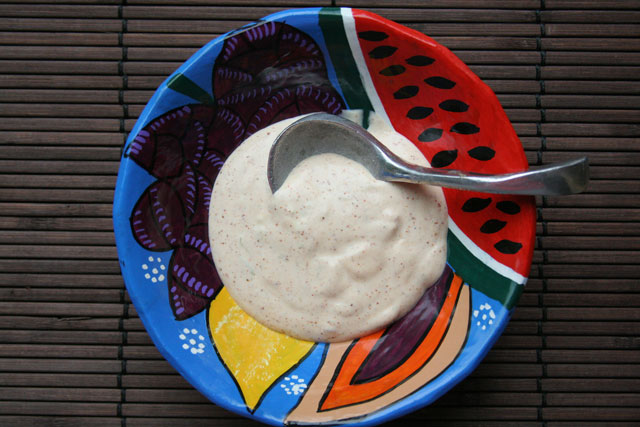 This is something I wanted to share just in case you've never thought about it, or tried it. Even being as simple as it is, it is a must for many summer meals. I especially like it in combo with my salmon burgers, and baked fries. It can be a happy condiment for so many things. It's a quick fix to a bland meal!
Ingredients:
1/2 cup mayo
2 tbsp lime juice
1 tsp lime zest
1 tsp chipotle powder
Easy breezy…
Mix together in a bowl, and you have a tasty sauce to up your grilled dish game!