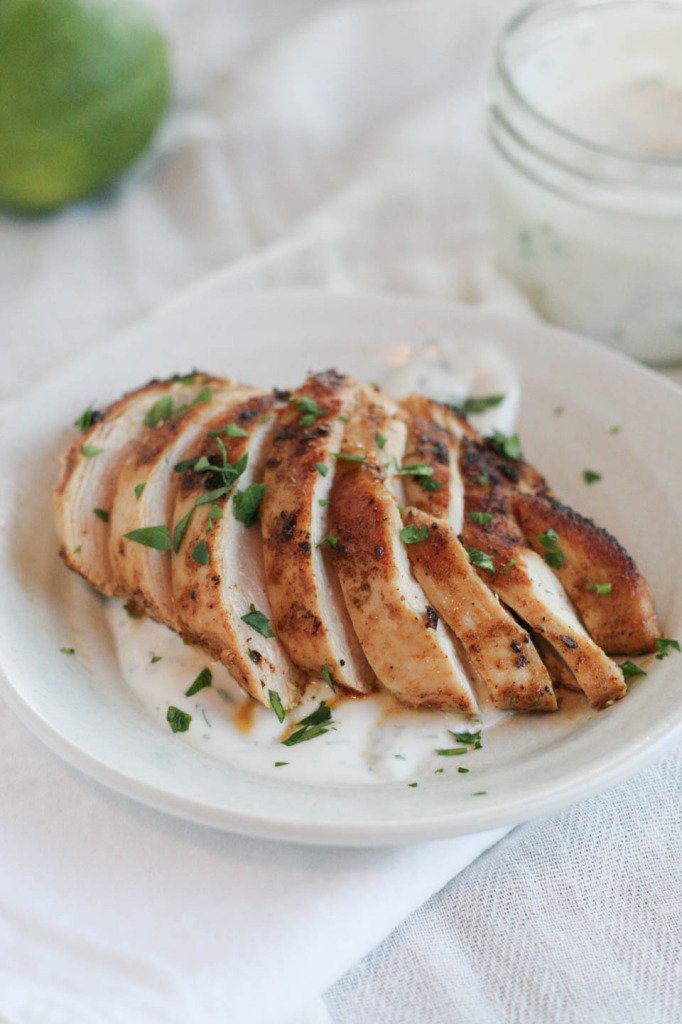 I just flew in from Sacramento after visiting my bestest friends in the world, one of which just had a beautiful baby girl, Xyla. She is a smooshy, perfect little baby, so pretty, so good. We have all been friends for the better part of twenty years, a couple of us a bit shorter, but no one is counting. We are very different, each with strong personalities, opinions, and love for one another. I love my best friends like they are my sisters, and we may as well be. Over the years, we have been through so much together, and personally. We have grown, and sometimes it felt like we were growing apart, but it was always just a fleeting moment. The bonds and love we have are unique. While we get older, make our own families, and memories apart, we come together when I visit Sacramento every few months to much needed coffees, talks, shopping, and meals.
It's needed. I moved from Sacramento four years ago and while it has been difficult being away from them, and the lives we once shared, our friendships are special. It was such a treat to spend time together with the addition of a baby girl. I picture us growing old, around this beautiful little girl, who will have a pack of mama bears, auntie best friends that have her back, and heart. I am grateful that I have a husband that know our friendships are so special to me, never thinking we are super weird for our bonds, and that I am able to go visit them for my woman sanity. We get pedicures, hair done, and relax together, never skipping a beat, and continuing the bond we have. I love you girls, you are the best.
Ironic but totally ok with me. This recipe has nothing to with the girls, I simply had a story to tell about my girls, so hope you like both! Ancho Chile Chicken with Lime Yogurt Sauce is the way to go!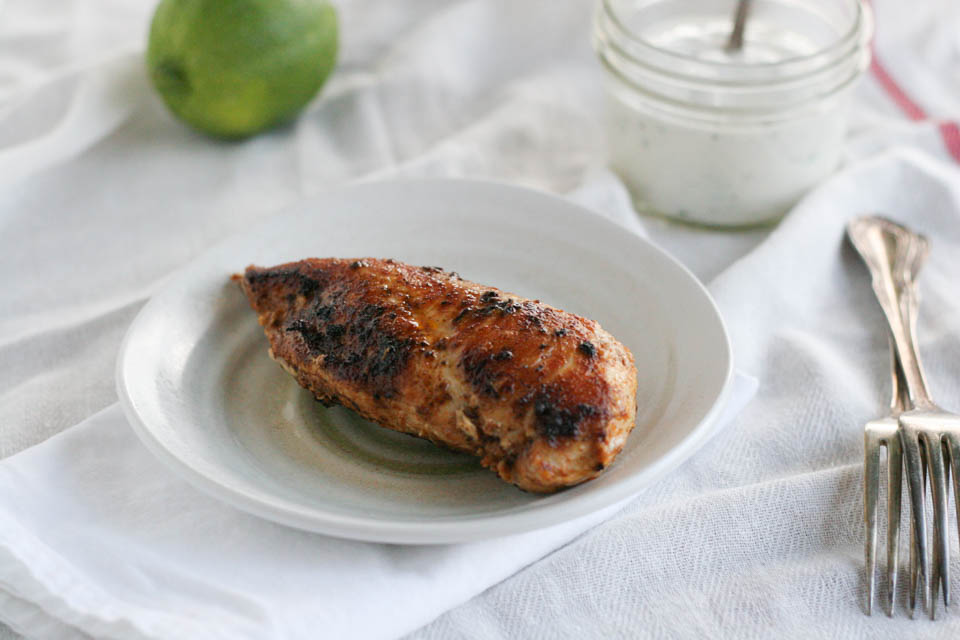 Ancho Chile Chicken with Lime Yogurt 
Serves 4
Ingredients:
3 tablespoons olive oil, plus more for cooking
2 tablespoons fresh lime juice
1 teaspoon ancho chile powder
4 skinless boneless chicken breast, about 2 lbs total
1/4 cup plain greek yogurt
1/2 teaspoon honey
1 tablespoon chopped fresh parsley
fine sea salt
fresh cracked black pepper
Method:
1. In a medium bowl combine olive oil, 1 tablespoon lime juice, ancho chile, and salt, using a fork, whisk to combine. Rub mixture into chicken, set aside for 20 minutes on the counter to bring to room temperature.
2. In a 12 inch pan, add 2 tablespoons olive oil over high heat. Once oil is shimmering, place chicken in pan, sear for 2 minutes, lower heat to medium, cook for 10 minutes. Turn chicken and cook covered for 20 minutes, or until thermometer reads 150 degrees. Remove chicken from heat, and place on cutting board, allow to rest for 5 minutes minimum.
3. While chicken is cooking, make the yogurt sauce. Place yogurt, 1 tablespoon lime juice, parsley, 1/4 teaspoon pepper, and 1/8 teaspoon salt in a small bowl, whisk to combine using a fork.
To serve, place spoonful yogurt on plate, then warm chicken on the sauce. Slicing is optional. I served this over brown rice, and made tacos with the leftovers. It would also be good over a green salad.