2023- Cooking Classes and Private Events- Join me in the kitchen to cook and learn!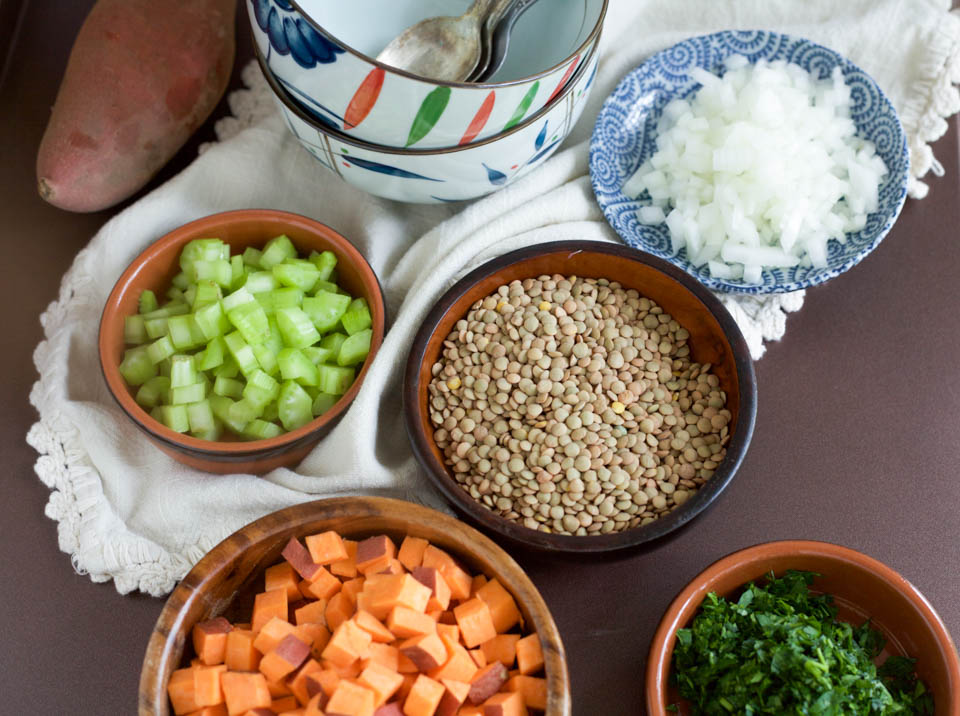 Hi friends! I wanted to share with you that I'm back in the kitchen teaching cooking classes at Portland Cookshop in Portland, Oregon in a new and larger location. It's a beautiful space with tons of light and dozens of cooking and baking classes for kids and adults. I teach many classes sharing my family recipes, private events, as well as weekly after school kids classes, and summer camps. I'll be honest, most classes fill up pretty quickly, so make sure you check out the links to grab your spot and I can share all of my kitchen tips and tricks with you in person! My Molé Poblano class is offered every other month and always has a waitlist, so be sure to grab your spot as soon as you see that pop up on the calendar!
I'm also booking private events! Anything from family gatherings, business and corporate events, to baby showers or just a group of friends wanting the class all to themselves. I do small groups of 6 to larger groups of 36! It varies and we can accommodate most groups small and large. I also teach many gluten free, vegetarian, and vegan classes, and can accommodate for any allergies you may have. Just reach out to me if you have any questions about your private event needs! Email me:fabiola (at) not just baked (dot) com
Here are my current classes that will be held at Cookshop in Portland. You can click on the link where it will take you to eventbrite where you can purchase a ticket. Hope to see you soon!
Street Tacos- 
September 30th 3-5pm
Pozole-
October 12th 5:30-7:30pm
Molé Poblano-
October 29th 3-5pm
Paella-
November 9th 5:30-7:30pm
Street Tacos-
November 18th 3-5pm