Something for everyone, 15 Healthy Delicious Salads!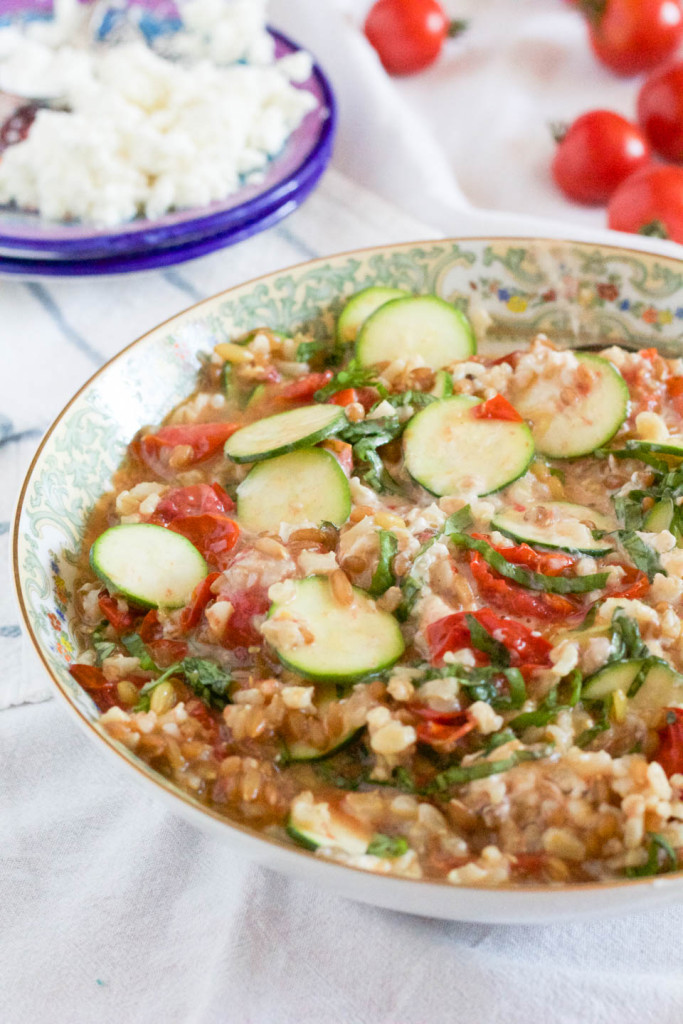 Whole Grain Salad with Roasted Tomatoes
15 Healthy Delicious Salads from me and my blogging friends from across the country! These are more than your lettuce salads, they have extra goodies in them to keep us full of energy and keep up full. Think grains, extra vegetables, healthy cheeses, berries, and all of the creative foods these awesome bloggers thought of to make a salad that much better. I like to make big batches of these types of salads for dinner, and then have leftovers for a few days during the week for lunch. It makes life easier, tastier, and healthier!
Enjoy!
Quinoa Edamame Salad from Living Sweet Moments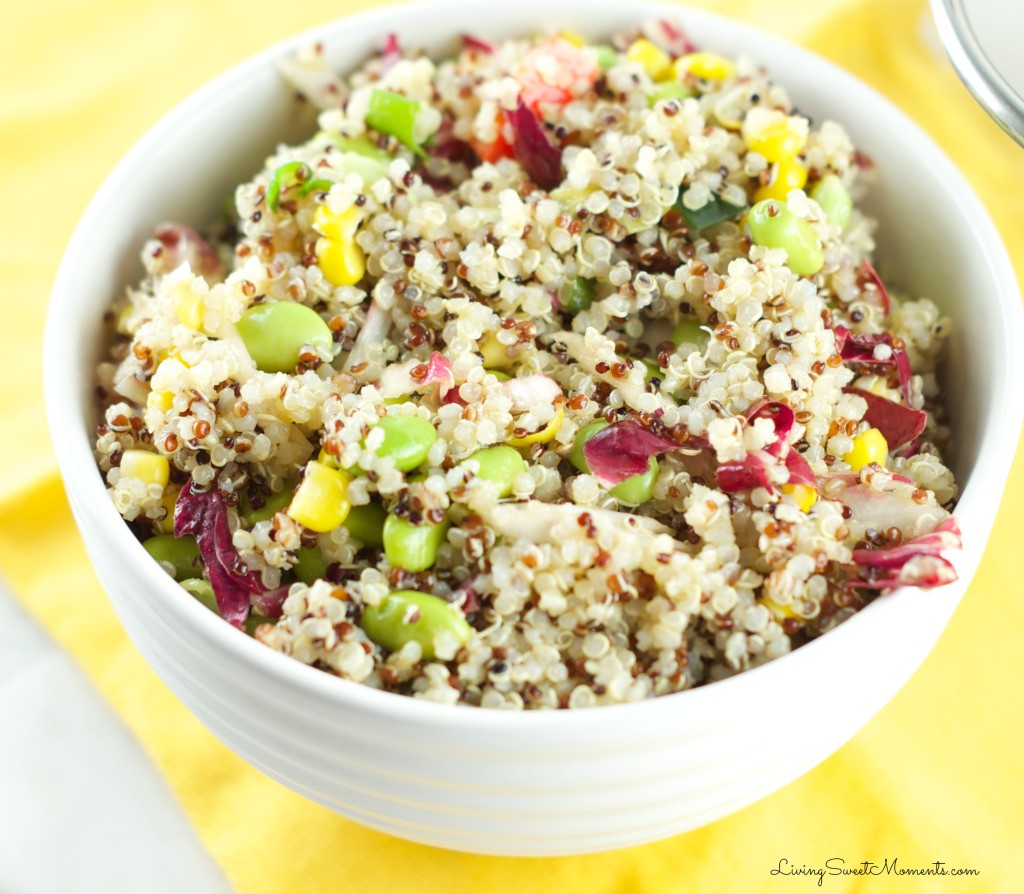 Cranberry Cilantro Quinoa Salad from Peas & Crayons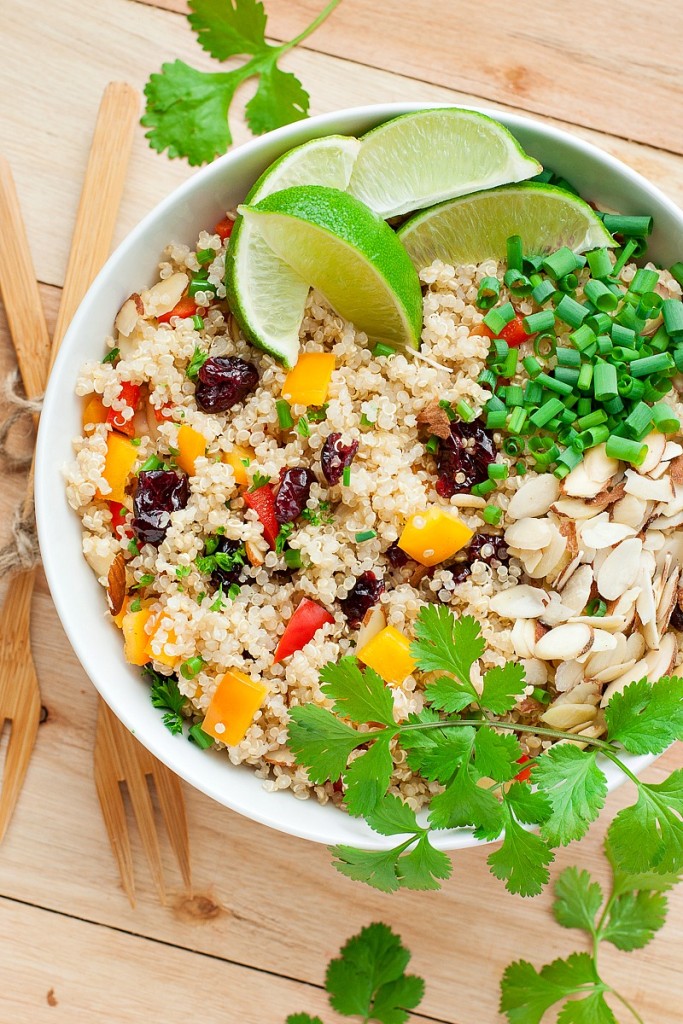 Grilled Peach Salad with Basil Vinaigrette from The Wicked Noodle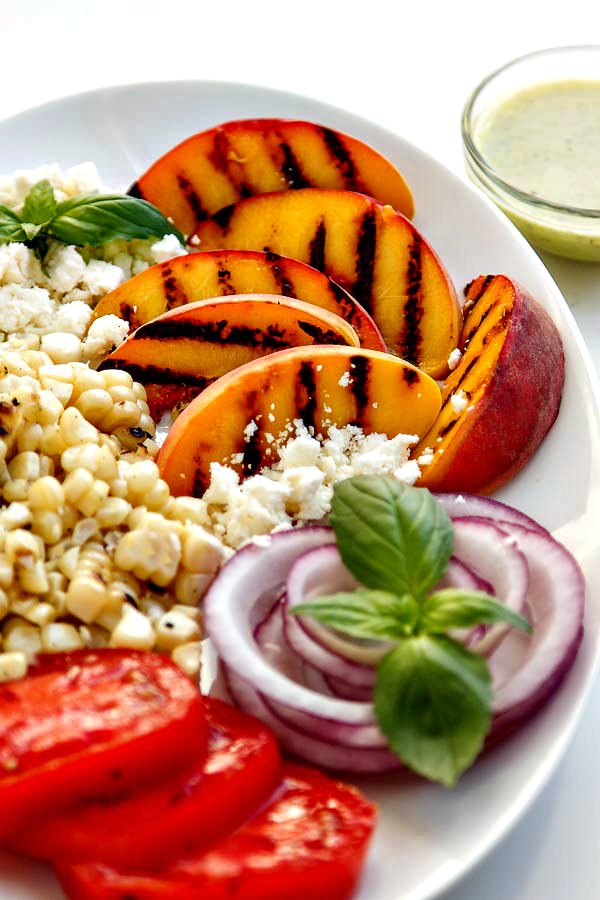 Hummus Pasta Salad with Vegetables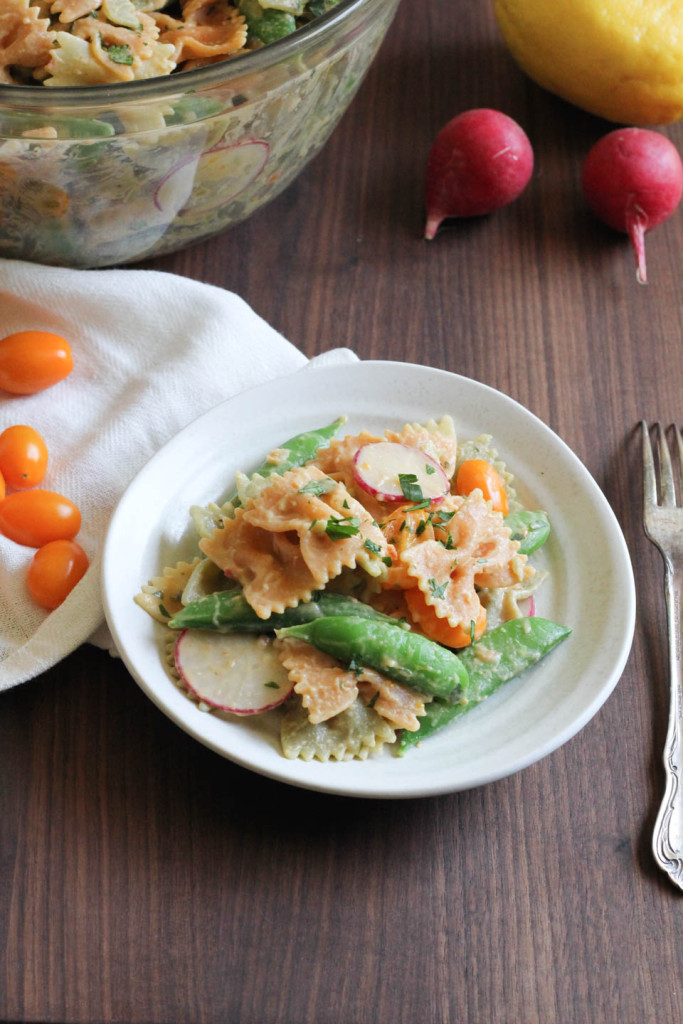 Roasted Panzanella Salad with Balsamic Honey Mustard Dressing from The Flavor Bender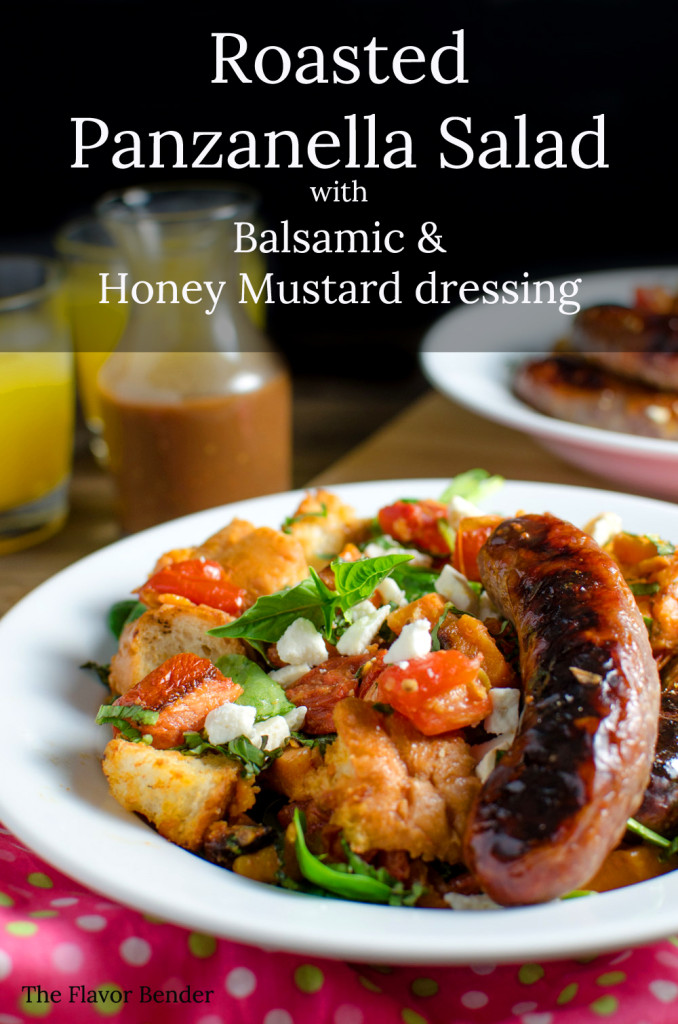 Chicken and Sweet Potato Farro Salad from Sidewalk Shoes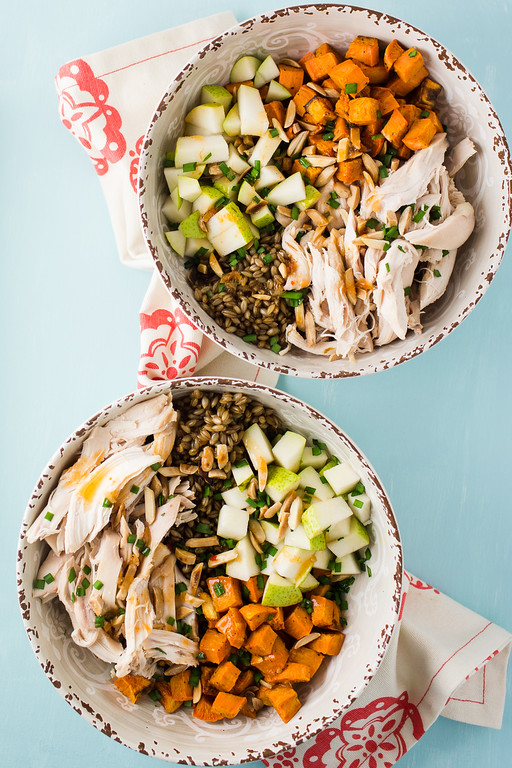 Warm Lentil, Radicchio Salad with Queso Fresco and Citrus Dressing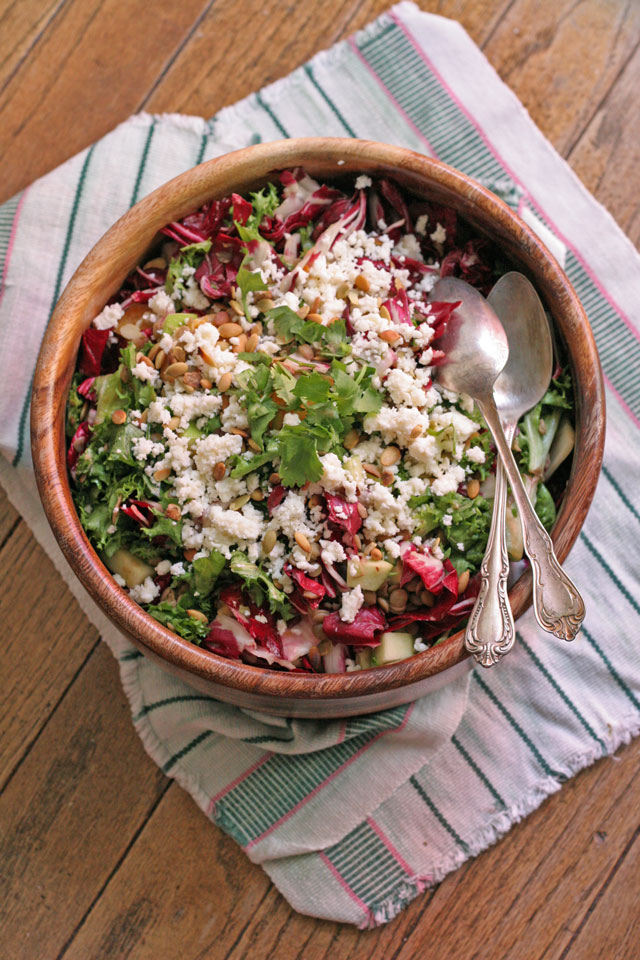 Healthy Chicken Salad with Grapes, Apples and Tarragon-Yogurt Dressing from Two Healthy Kitchens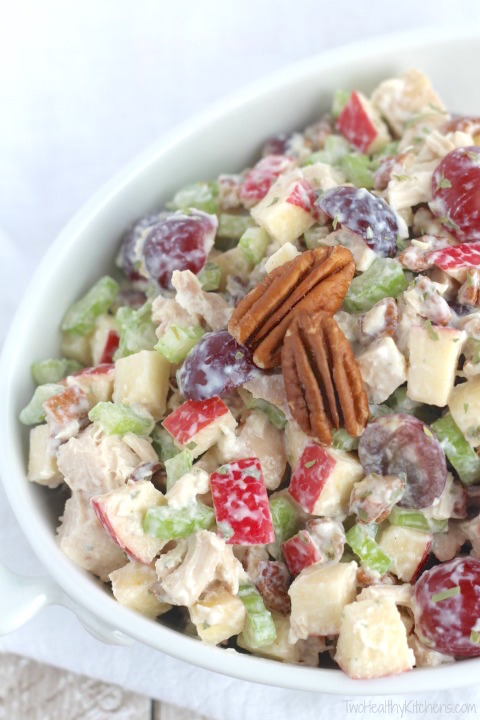 Vegetable Bulgar Salad With Minted Yogurt Dressing from A Cedar Spoon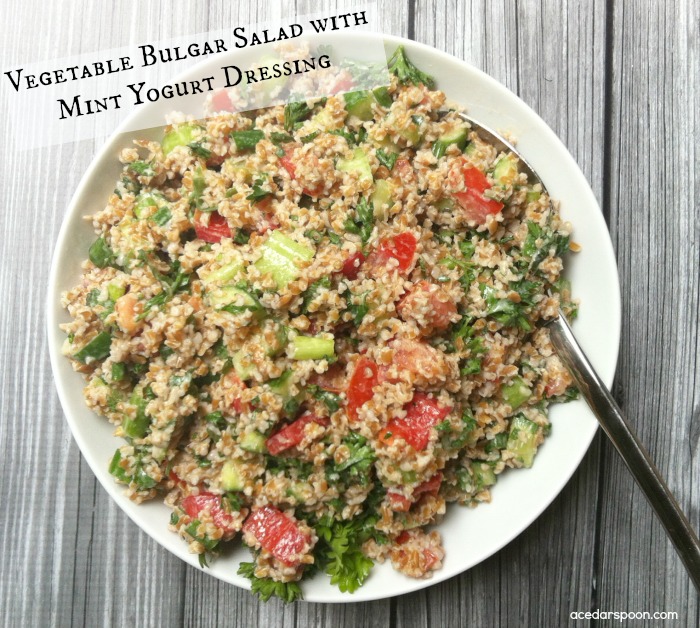 15 Minute Buddha Bowl from Live Eat Learn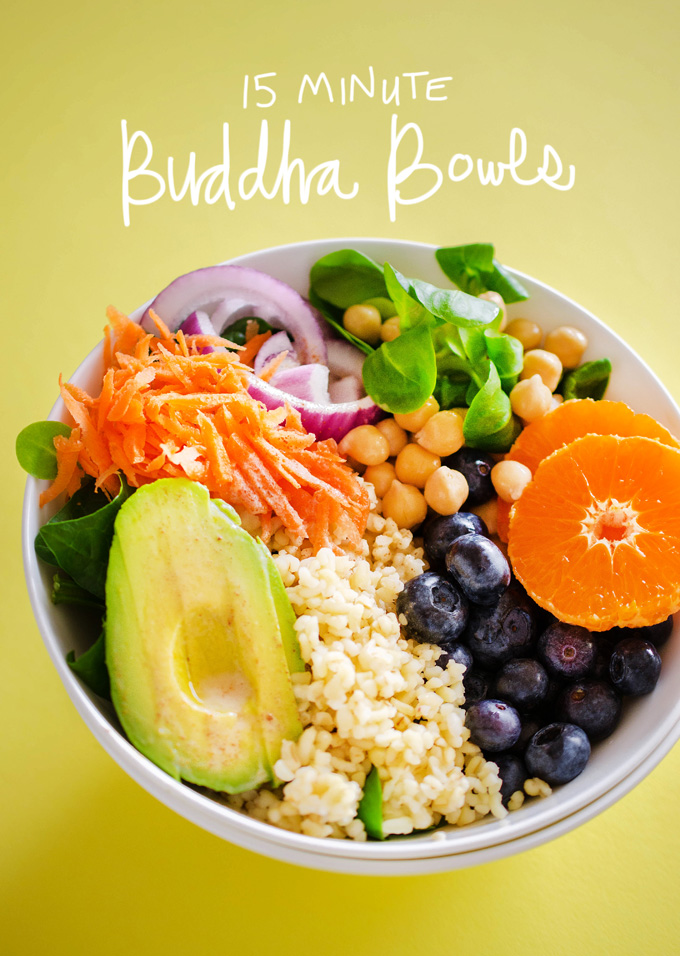 Popcorn Shrimp Salad Recipe with Avocado and Bacon from Home Cooking Memories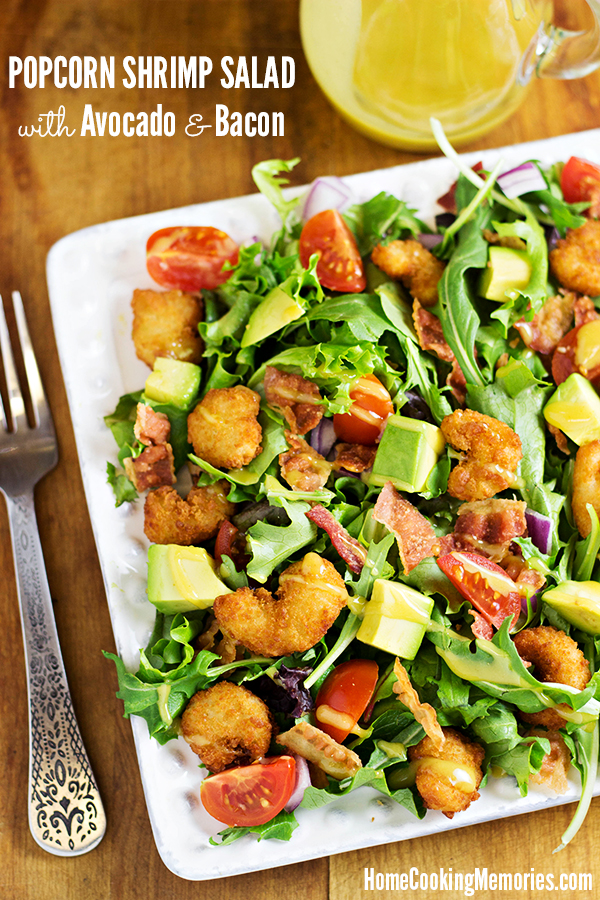 Smokey Italian Salad Bowl from Copy Kat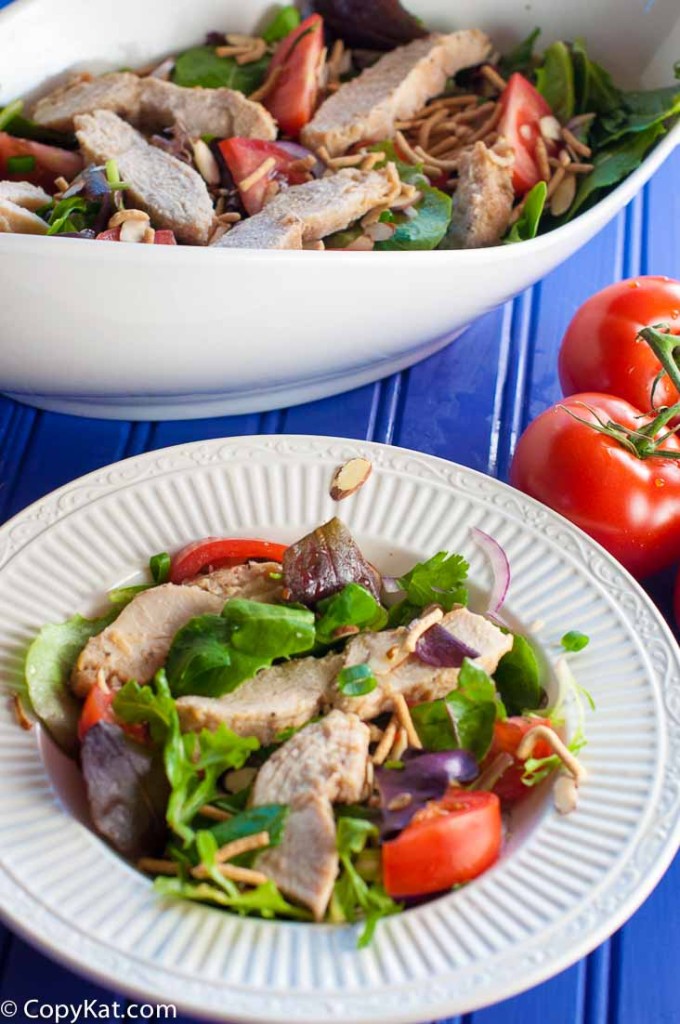 Grilled Salmon Nicoise Salad from Flavor the Moments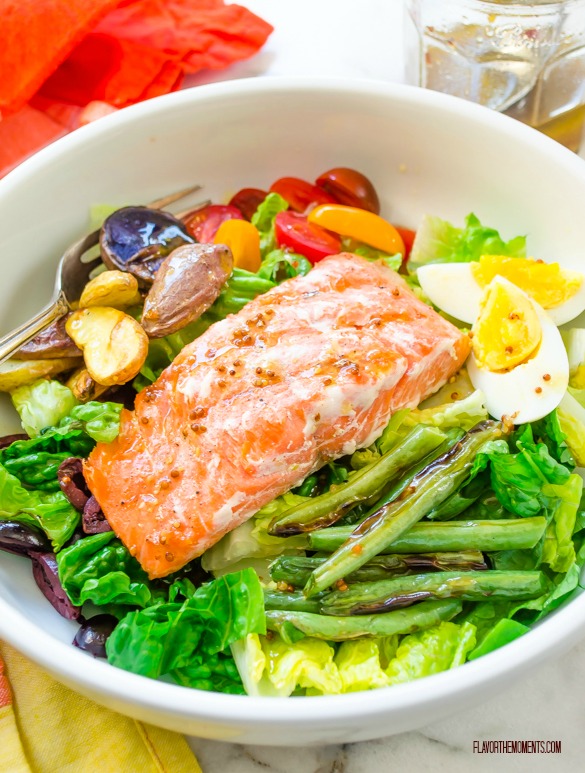 Lentils Brown Rice and Fresh Veggies from Persnickety Plates