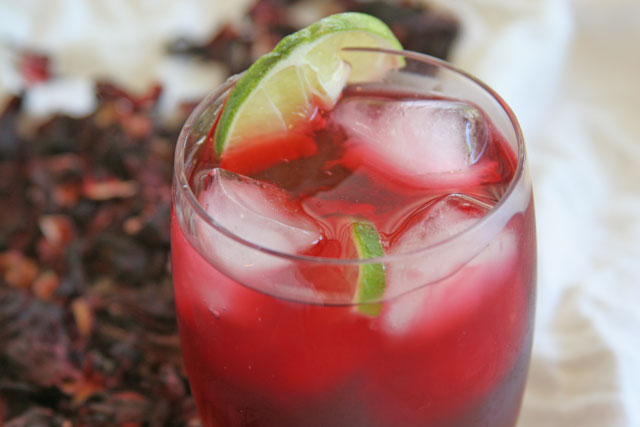 KitchenAid has asked me to participate in the 1000 Cooks for the Cure to bring awareness to the on going battle against breast cancer.  I made an Agua de Jamaica as it has a beautiful bright pink color and wonderful natural benefits for our health.  Please take a moment and visit each link for more information on how you can be involved and buy Pink products to share you support.
Here is what KitchenAid's site has to say…
"Eat together. Give back.
Cook for the Cure® gives people with a passion for cooking a way to support a meaningful cause. The program raises funds
and awareness for the fight against breast cancer. From pink products and celebrity chef auctions to home-based fundraising
events, this partnership between KitchenAid and Susan G. Komen® has raised more than $9 million over the past decade. "
"Limited-edition designs. Unlimited generosity.
The recipe is a snap: make a meal, serve it on our uniquely-marked Villeroy & Boch
plates, and share it with someone special. That person then keeps it and passes it on
to the next. The best part is once your plate is registered, each recipient can add to the
plate's journey, and we'll add to the donation total. For every person who registers their
plate, we'll give $5 to Susan G. Komen®."
The KitchenAid Pink Collection
"In 2013, KitchenAid will donate $450,000 or more to Susan G. Komen® through the Cook for the Cure® program to support the
fight against breast cancer. Product sales will not affect this donation. Nancy G. Brinker promised her dying sister, Susan G.
Komen, she would do everything in her power to end breast cancer in the U.S. and throughout the world through ground-breaking
research, community health outreach, advocacy and programs in more than 50 countries. For more information, visit
www.komen.org or connect on Facebook or Twitter. Cook for the Cure® is a registered trademark of Komen®."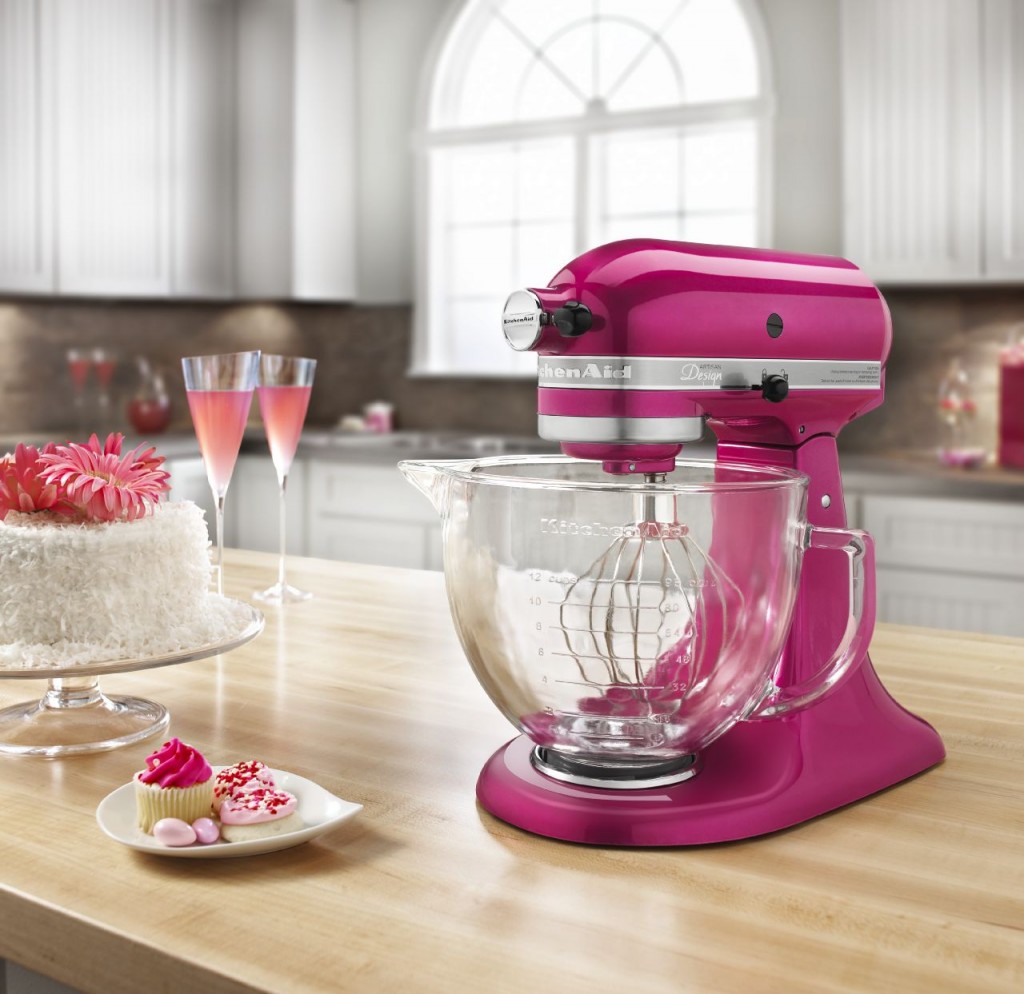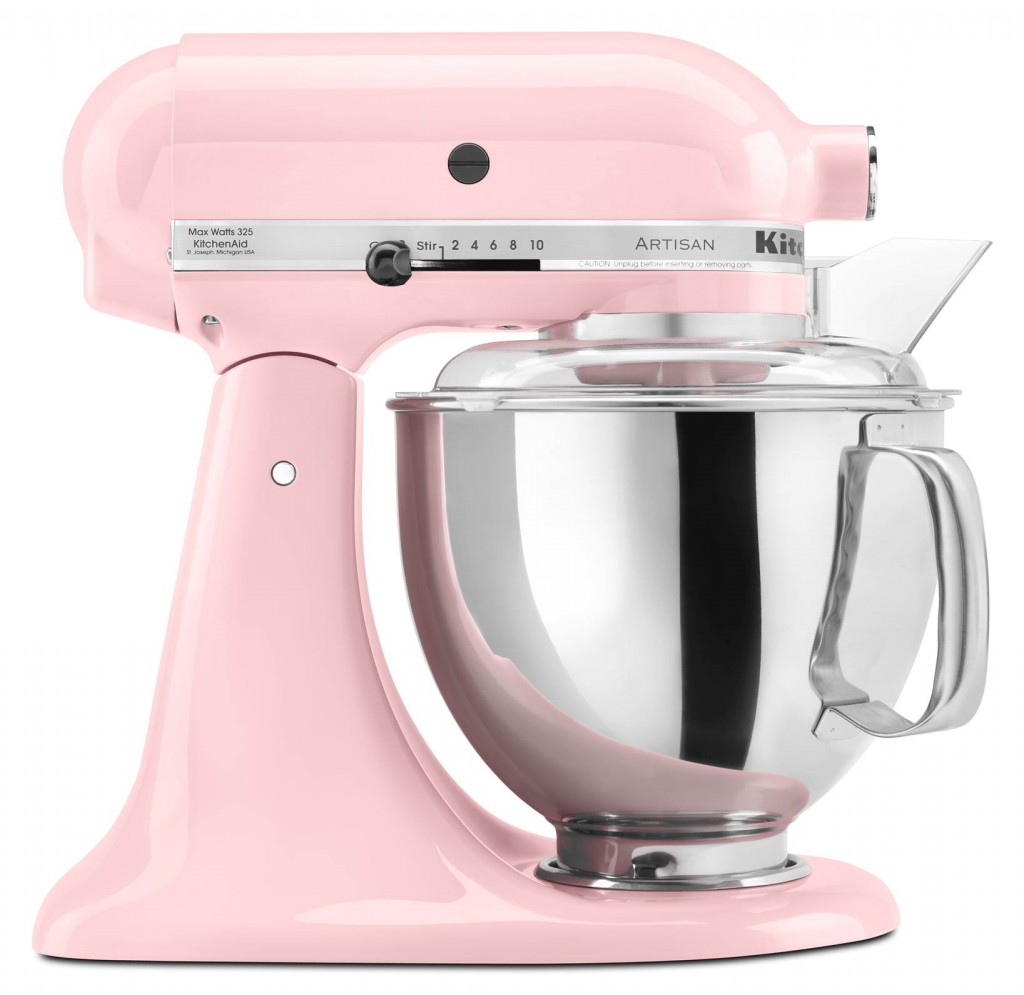 Agua de Jamaica (Hibiscus Water)
Serves: 2 quarts/8 cups
Ingredients:
8 cups water
2 cups dried hibiscus flowers, easily found in any bulk section, and Mexican Market
1/2 cup organic cane sugar
Method:
1.  Place the water, flowers, and sugar in a large pot.  Bring to a boil, remove from heat, and let soak for 3o minutes.  Strain and refrigerate.
2.  Serve as is, or with sliced limes.  You can also add ginger ale, sparkling water, or champagne.
 THANK YOU.
1000 Cooks for the Cure by KitchenAid and Agua de Jamaica (Hibiscus Water)