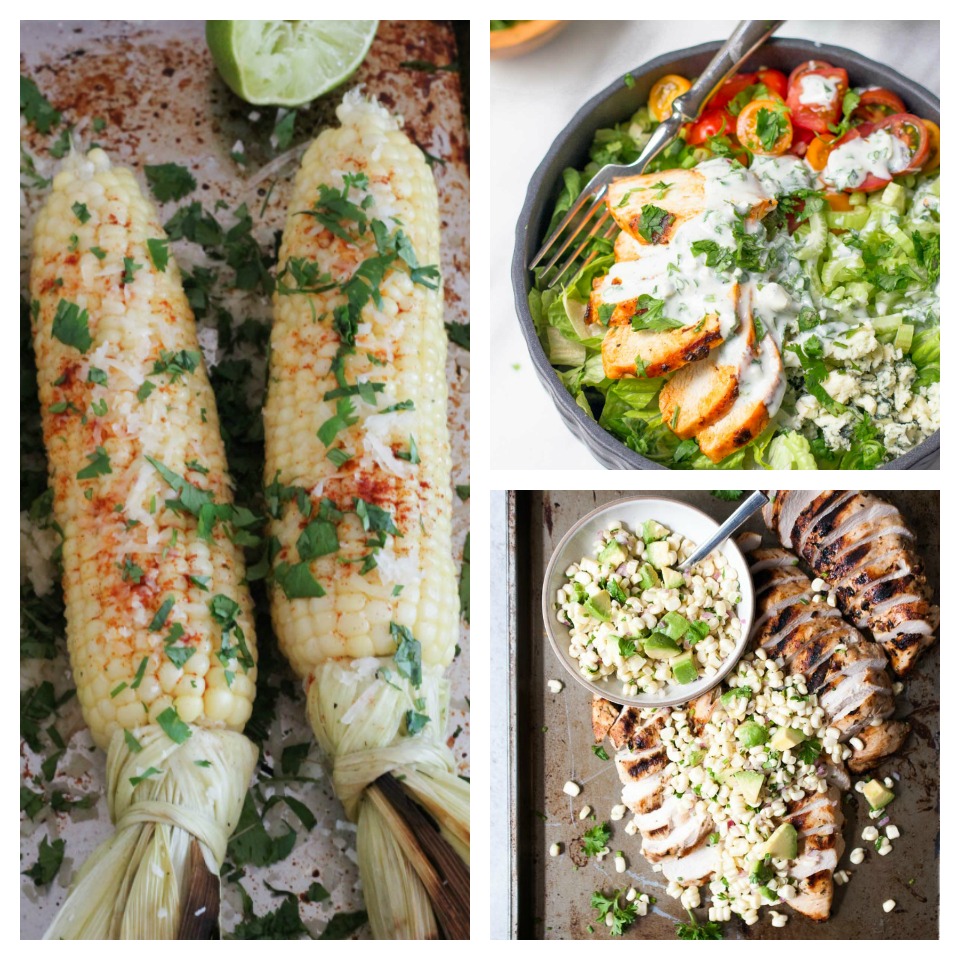 10 Summer Grilling Recipes for Everyone
Basically everyone needs great grilling options for the Summer months! It gets us outside, enjoying fresh air, hot Summer breezes, pretty skies, and always a cold tasty beverage. Pull out the grills, invite family and friends over, and lets go ahead and get our grill on! There is a recipe here for everyone. From meat to vegetables, and everything in between, enjoy!
The best Mexican Grilled Corn from NJB!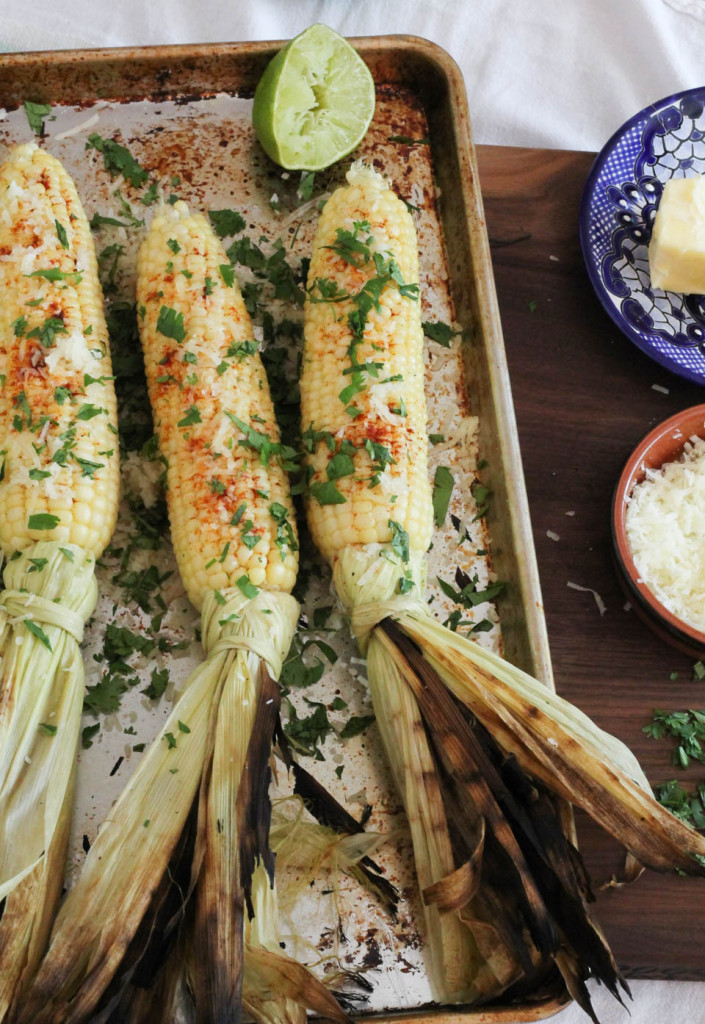 Super beautiful Grilled Pineapple Salsa from Live Eat Learn!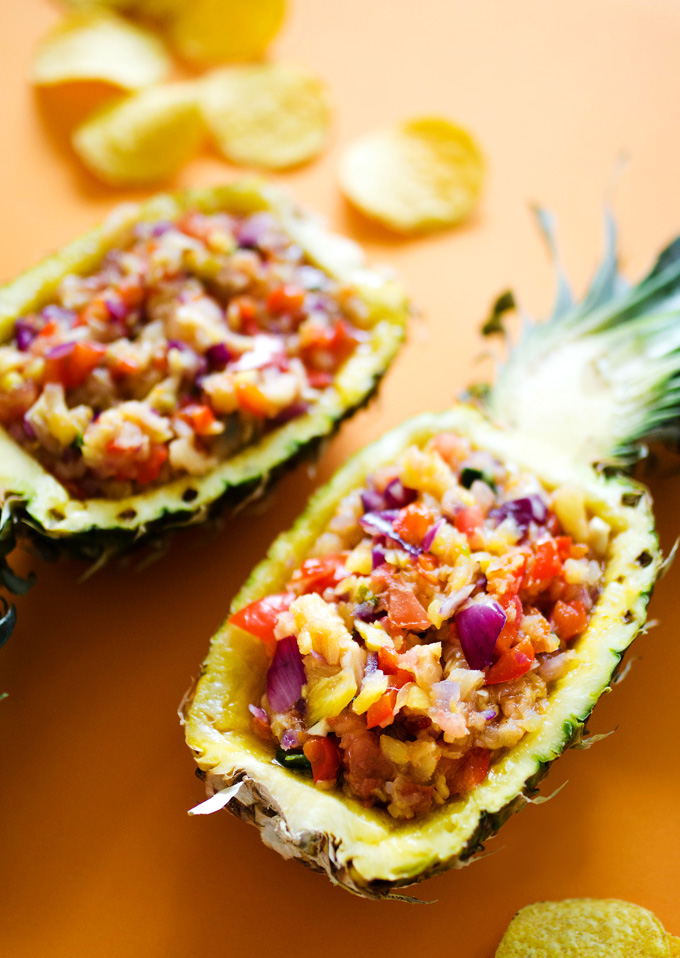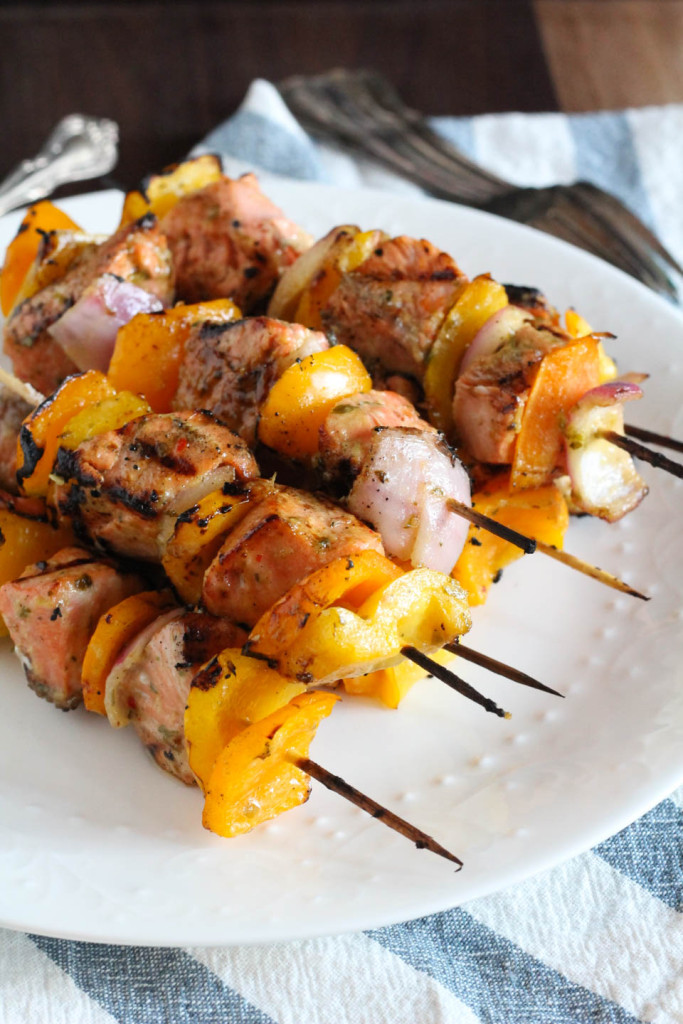 Amazing Easy Grilled Polenta with Fresh Mozzarella and Balsamic Tomatoes from Two Healthy Kitchens!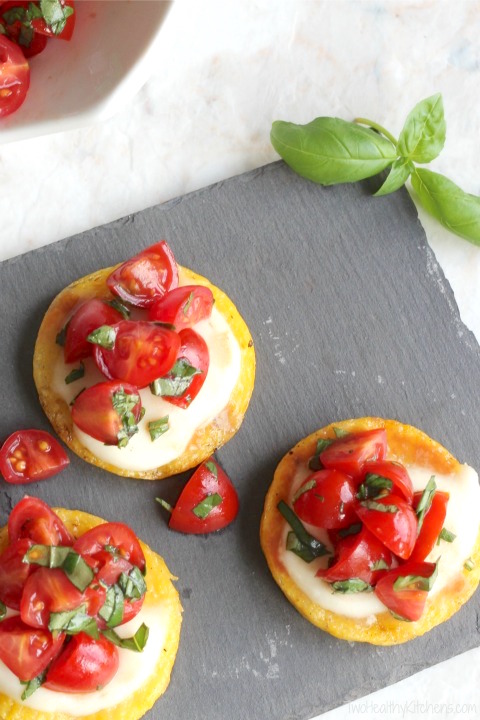 Tasty Grilled Buffalo Chicken Salad from Back to Her Roots!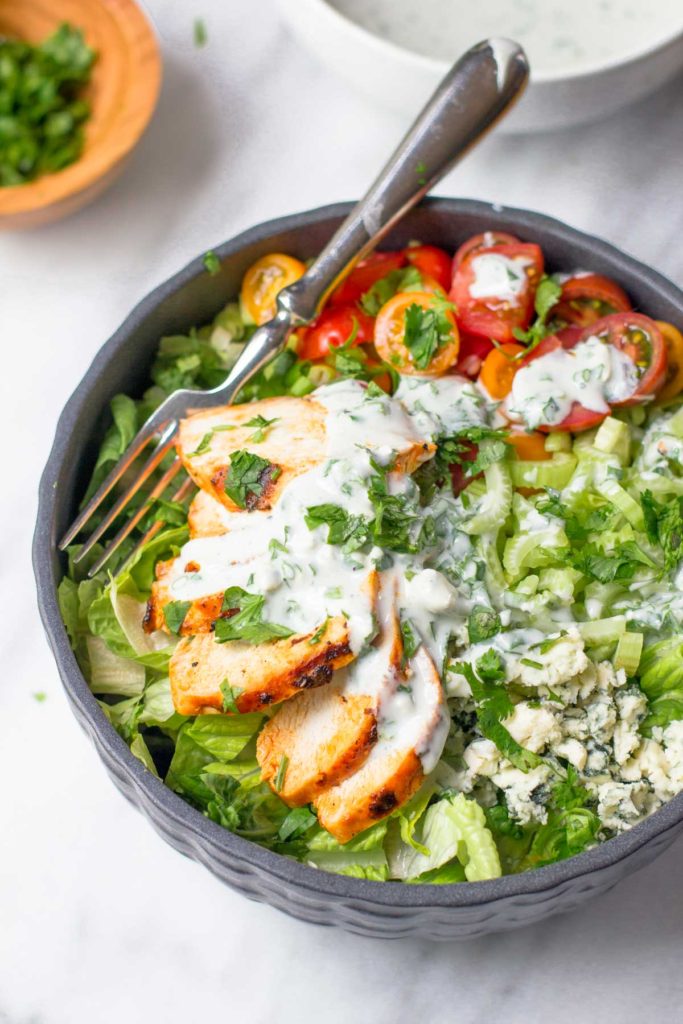 Healthy Grilled Fish Sandwich from NJB!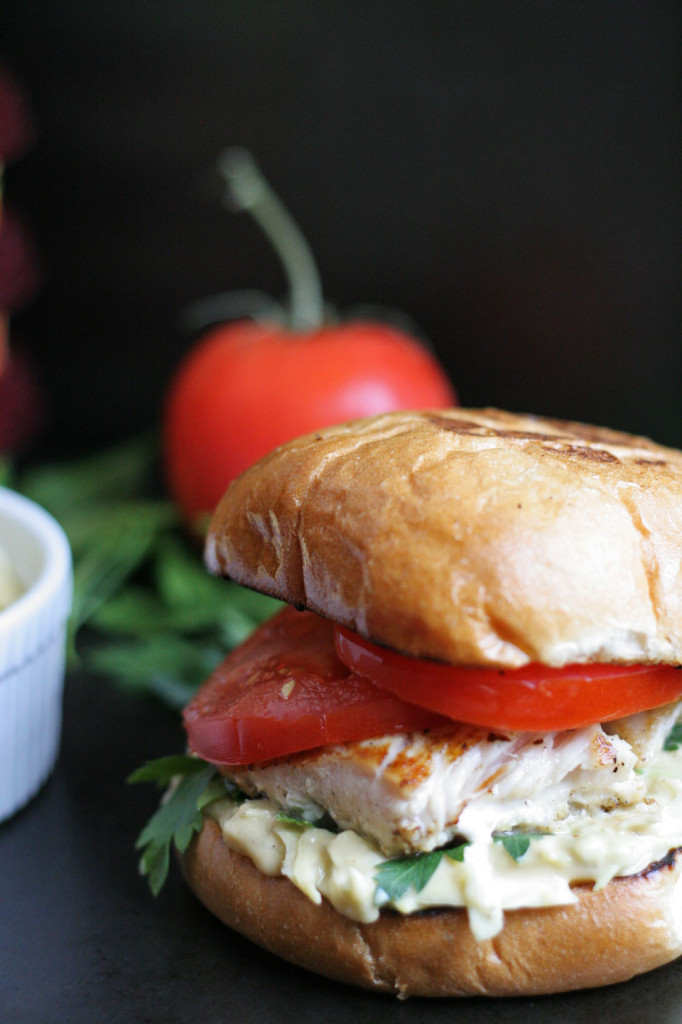 Grilled Steak Kabobs from Life is but a Dish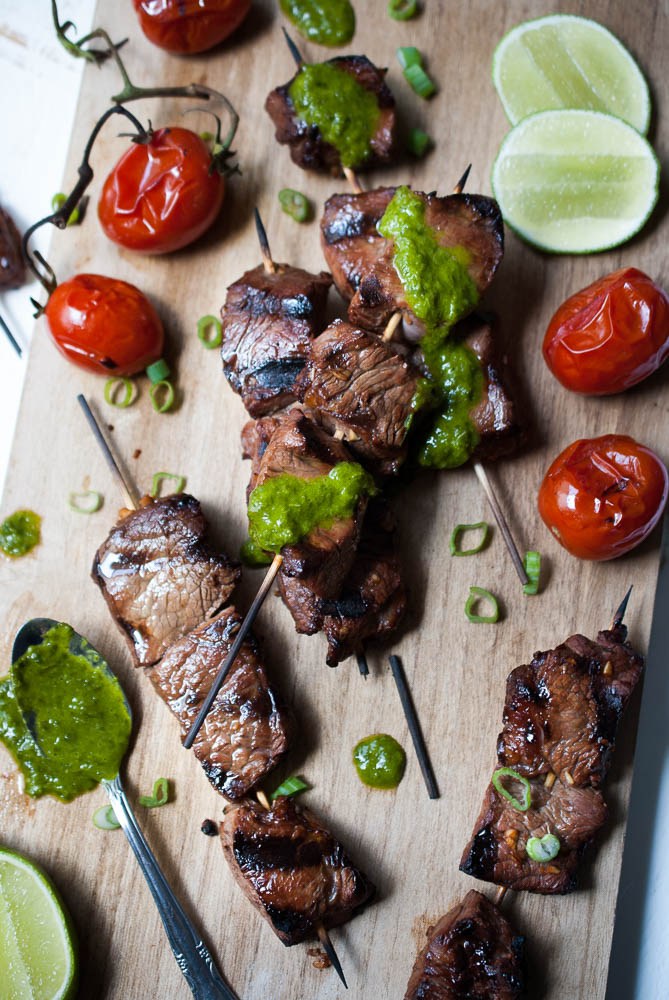 Easy Herb Grilled Chicken with Corn Salsa from Life is but a Dish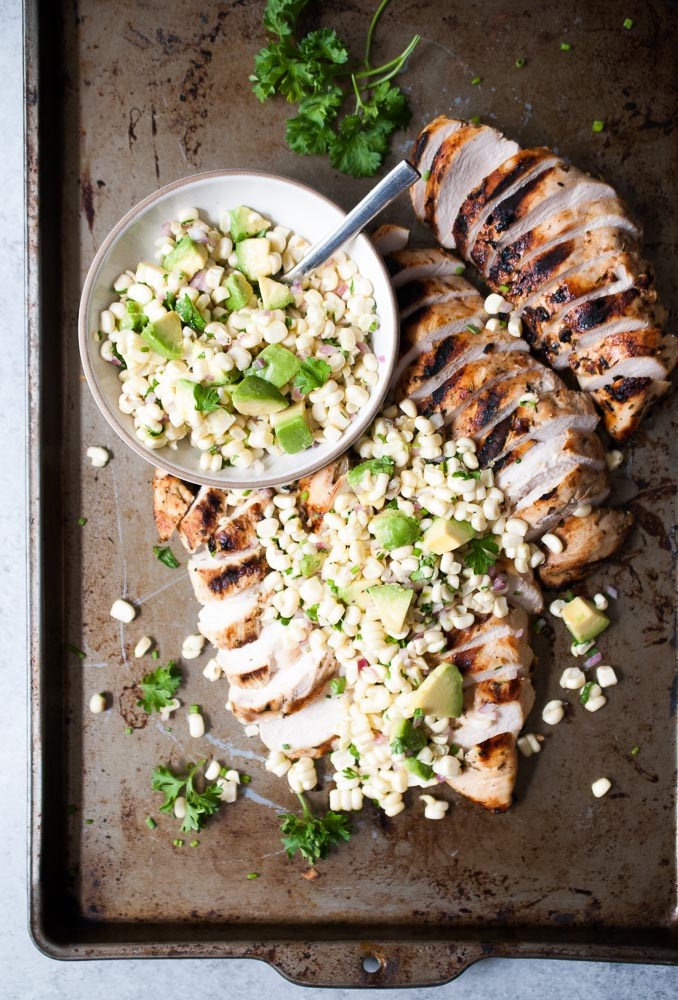 Soy Pasilla Pepper Grilled Drumsticks from NJB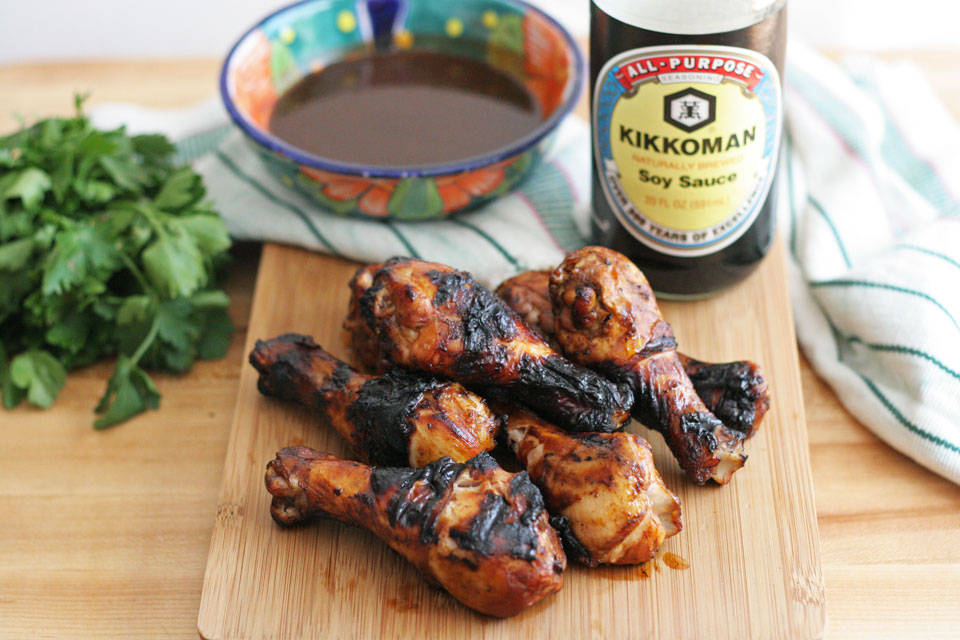 Grilled Vegetable Flatbread with Pesto from Back to her Roots