Thank you for stopping by and I look forward to working together- Fabiola Donnelly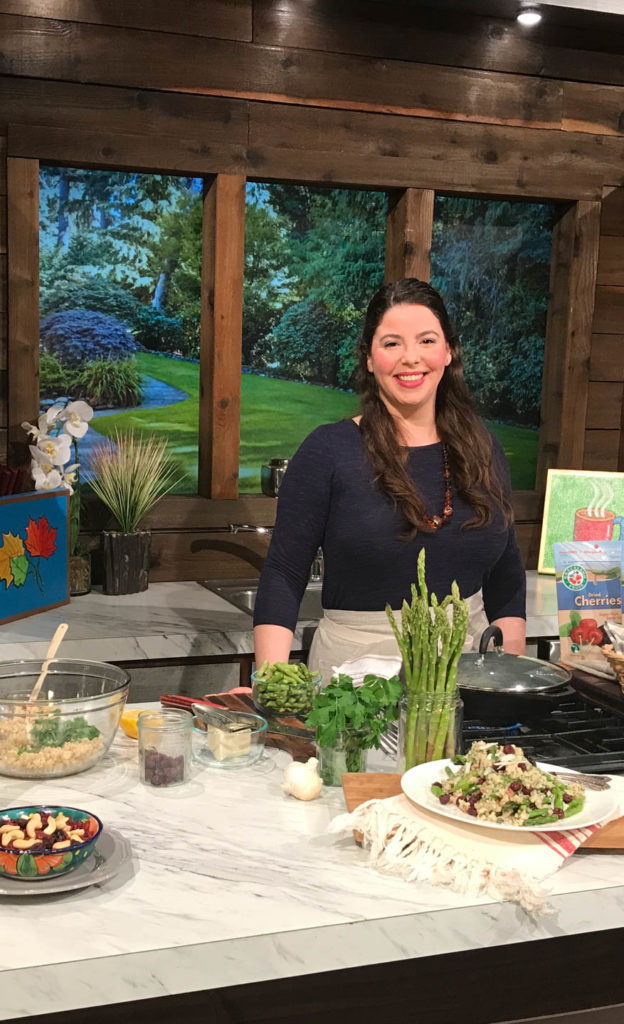 Fabi is most passionate about teaching people how to cook for themselves and inspiring people to get back into the kitchen. She offers cooking classes in Vancouver, Washington and Portland, Oregon. She is available to teach classes in your home with your kitchen tools to have a personal cooking experience. This is a great way to have the hands on knowledge to continue cooking on your own after this very personal and awesome experience at home. No matter the kitchen size, big or small. The point is to not limit what you can do for yourself based on your kitchen, tools, and cooking experience. Fabi can teach you how to cook for yourself in your home with the basics and what you have already!
She can also be found teaching monthly classes at Portland Cookshop, Portland's newest cooking school opened by Fabi's former pastry chef instructor from culinary school, Meredith Mortensen. PCS offers classes for adults and kids. Classes vary from hands on baking with kids, to beginners interested in learning a few tools to get started, and more experienced cooks with awesome chefs from all around Portland. Sign up for classes, we'd love to see you there!
Fabi's Cookshop schedule:
Lunch Lessons-  This class is designed to bring diners into the kitchen with the chef for an intimate experience, with some opportunity for hands-on participation. Expect three courses of light, lunchtime fare, with a glass of wine, beer, tea or sparkling water included.
Several Wednesdays every month
12:00 PM  1:30 PM
Cookshop Curiousity: Paella- This class will focus on Paella! Chef Fabiola Donnely will be walking us through how to blend traditional Spanish flavors with fresh, Oregon ingredients to create this delicious dish, perfect for family dinners or outdoor entertaining!
Tuesday, June 26, 2018
6:30 PM  9:00 PM
As a part of teaching Fabi appears monthly on a live TV show in Portland sharing recipes from her website while also representing food companies as part of her sponsored segment program. She is a natural in front of the camera and loves the challenge of tailoring her recipes for TV.
She can also be found judging culinary competitions for the past three years in the heart of Oregon. She has taught many students from advance classes at culinary competitions, to cooking with kids at the local farmers markets. Her joy is teaching people how to cook for themselves, as well as sharing her love of food through recipes that can range from easy smoothies to elaborate handcrafted meals.
Born into a huge and food passionate family in Mexico that had originated from Spain, her Latin and Spanish roots are reflected in many of her dishes. After living in California for thirty years and spending her early summers in Mexico, she now happily lives with her husband and two fluffy kitties in Vancouver, Wa, just outside of the food mecca of Portland, Oregon.
Contact me:  fabiola(at)notjustbaked(dot)com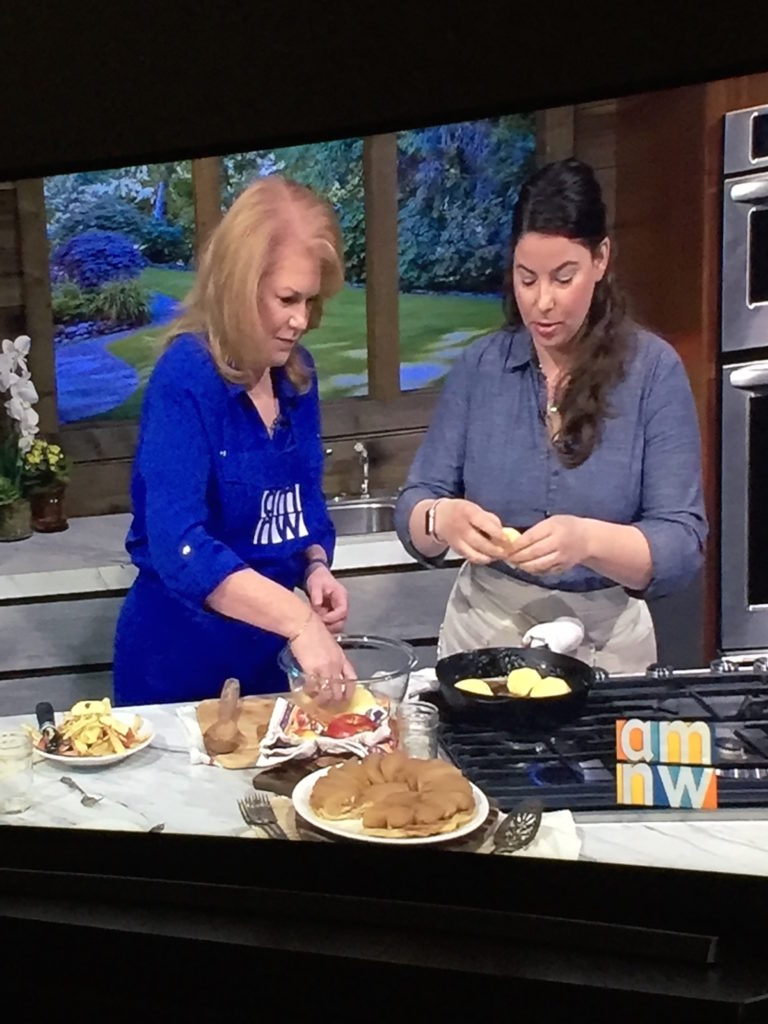 LET'S WORK TOGETHER!
Recipe Development:  Fabi works as a recipe developer for clients and Not Just Baked. Being professionally trained and working with skilled seasoned chefs has allowed her to hone her development skills. She writes well tested recipes that can be trusted.
TV Sponsored Segments: Fabi has been working with Portland, Oregon's KATU AM Northwest, the number one spot for a local morning show, since the beginning of 2014 on a monthly segment. Does your brand have a product you would like to share with their audience? Paid sponsorship TV segments sharing specific products is an option.
Culinary Events:  Fabi is an experienced event emcee, culinary competition food judge, and event personality. She is available for a variety of events such as corporate cooking classes and team building events, judging food competitions, emceeing events, as well as live and taped TV segments.
Cooking and Baking Classes: Fabi a natural teacher, as seen on TV. Her passion is teaching people to cook for themselves and inspiring people to get back into the kitchen. She has taught classes in local grocery stores, professional settings on stage at Culinary Festivals, private workplace events, and private homes. Contact her for more information, she can get creative and bring a fun cooking class to you! She is available for travel as well as the greater Portland, Oregon area.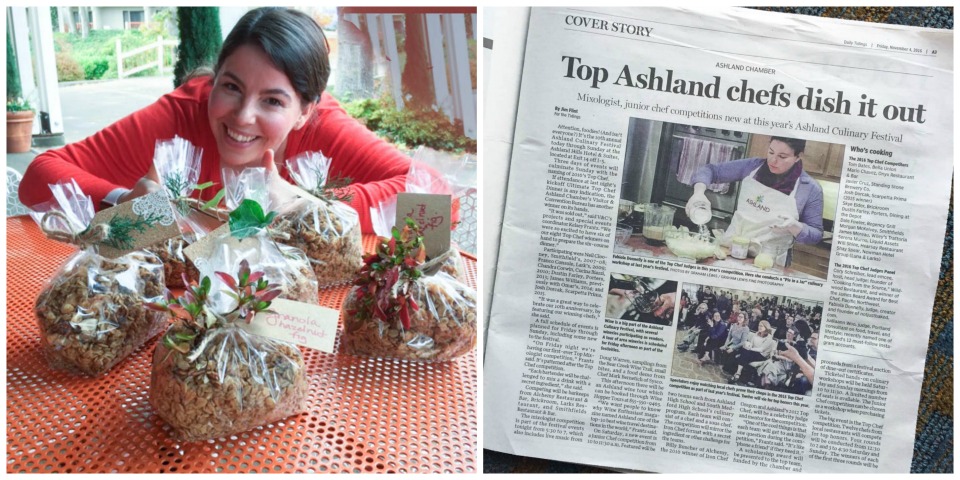 Thank you for stopping by and I look forward to working together- Fabiola Donnelly